Double Murderer 'Losing Streak Lois' Arrested in Texas After Hitting Casino Jackpot
Posted on: April 20, 2018, 12:00h.
Last updated on: April 20, 2018, 07:18h.
Lois Riess, the so-called "Gambling Granny" who became the subject of a nationwide manhunt after she allegedly murdered two people and went on the run, was apprehended Thursday night on South Padre Island close to the Mexican border.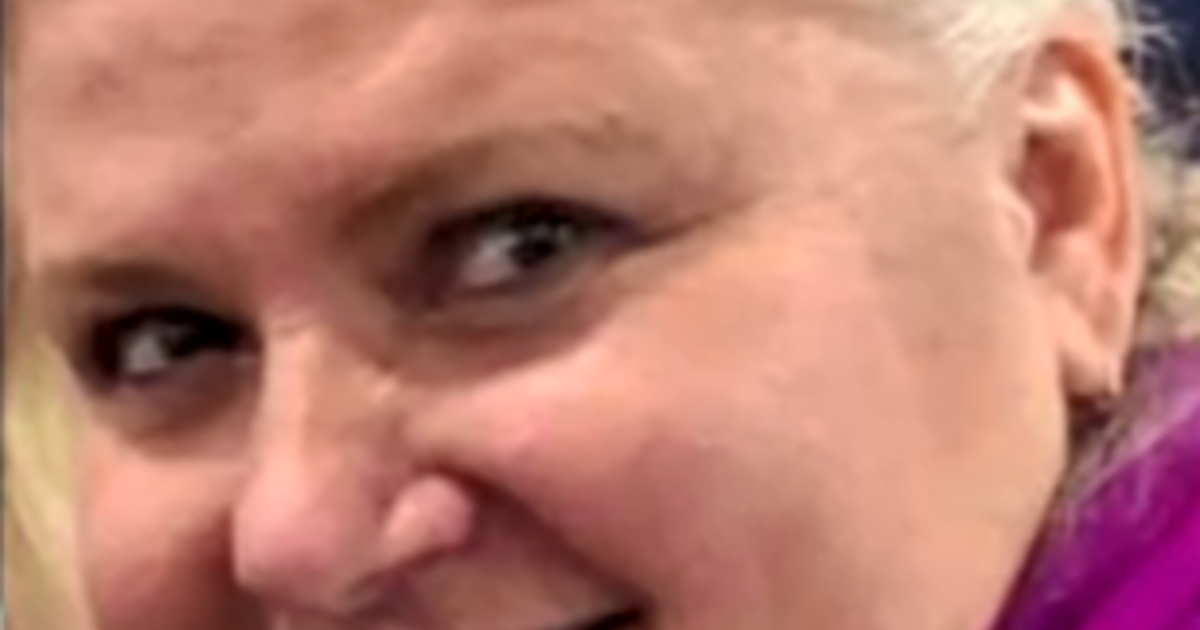 Earlier in the day, authorities had confirmed Riess had been spotted at the Coushatta Casino Resort in Kinder, Louisiana, on April 8, two days after she allegedly killed and assumed the identity of Pamela Hutchinson.
But Riess had used her own name and ID to play slots at the casino, where she got lucky, hitting the jackpot for $1,500. It seems winning was uncharacteristic for Riess, though. She was known to authorities as "Losing Streak Lois" in her hometown of Blooming Prairie, Minnesota, where two weeks previously she is believed to have shot and killed her husband, David Riess.
Killed for Her ID
According to Dodge County Sheriff Scott Rose, Riess has a "gambling problem" and "financial problems." Investigators believe, after killing her husband on March 23, she cashed over $10,000 in stolen and forged checks from his business.
She spent the rest of the day gambling at the Diamond Jo Casino in Northwood, Iowa, before heading south to Florida.
There, at Smokin' Oyster Brewery in Fort Myers, she met Hutchinson, a stranger whose misfortune to resemble Riess marked her out as a target for murder. Police believe Riess shot Hutchinson dead with the same gun she had used to kill her husband, purely so she could steal her identity.
"Ms. Hutchinson's purse was found to be in disarray and all cash, credit cards and identification appeared to be removed," said Lee County Undersheriff Carmine Marceno in a press statement earlier this week. "Further investigation revealed that Ms. Hutchinson was targeted by the suspect due to the similarities in their appearance."
Cool as a Cucumber
Authorities said Riess was arrested at about 8:25pm at the Sea Ranch Restaurant-bar in South Padre. The restaurant's manager, Becky Galvan, told the Washington Post the suspect was sipping a drink alone at the bar, acting "as cool as a cucumber" when US Marshals arrived to arrest her.
"I promised all along that Lois Riess would end up in a pair of handcuffs," Marceno said in a statement on Thursday night. "Tonight, she sits in a jail cell in Texas. We are working as expeditiously as possible to bring her back to Lee County to face murder charges."