Gamers Loot Box, Skins Gambling Spend to Hit $50 Billion by 2022, Says Analyst
Posted on: April 19, 2018, 03:00h.
Last updated on: April 19, 2018, 12:13h.
A new report by Juniper Research suggests that consumer outlay on loot boxes and skins betting will rise 60 percent — to $50 billion a year by 2022 — and at least $48 billion of that will come strictly from loot boxes.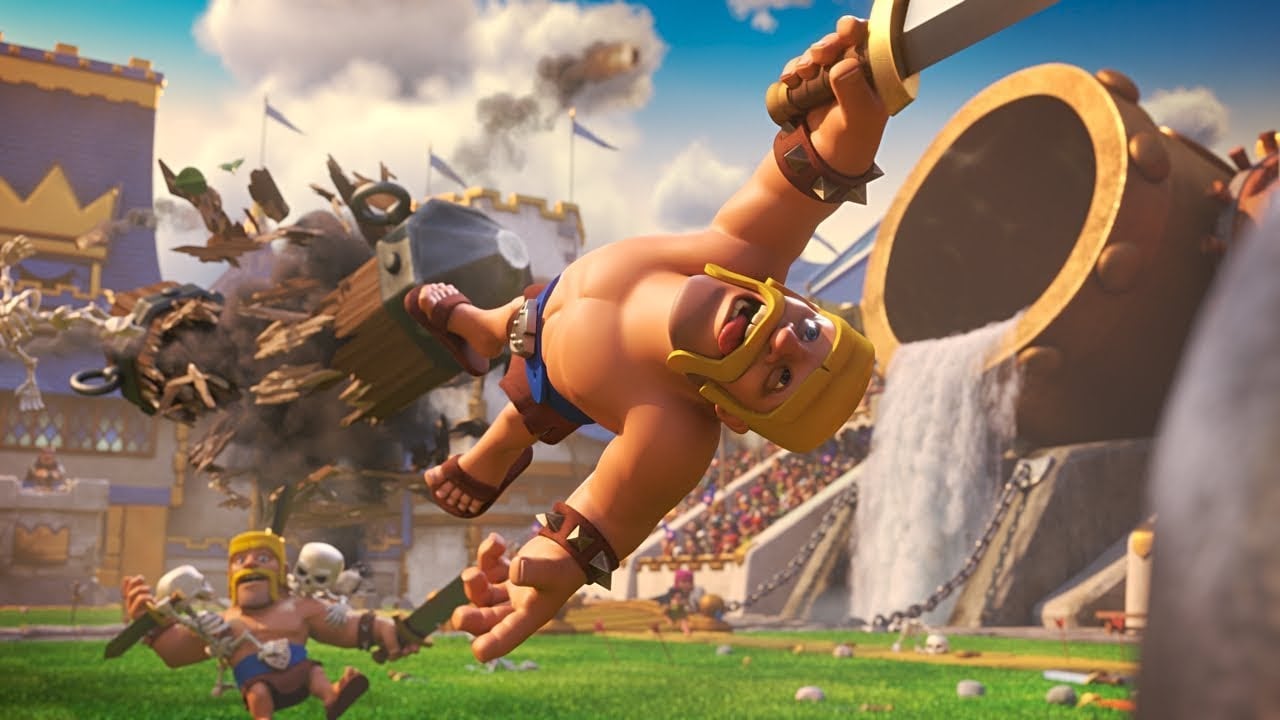 Despite the backlash from the gaming community over the sudden preponderance of loot boxes and micro-transactions in high-spec console games like Star Wars Battlefront II – and questions asked in Congress about whether loot-boxes constitute gambling – it seems the "pay to win" model is here to stay.
Loot boxes are consumable in-game packs that offer the player random chances to win more virtual items or skills. They're often offered as rewards for completing in-game tasks, but can also be bought for cash, hence the "pay to win" label.
Looting to Escalate
While their days may be numbered as a major component of high-spec video games, which the consumer has already purchased for upwards of $50, Juniper says their use in the mobile games space will continue to grow, despite increasing regulatory concern across the world.
Their arguably addictive qualities and the element of chance have led to comparisons with slot machines and gambling.
Loot boxes have been used as device to monetize mobile "freemium" social games for some time, acting as a "compulsion loop" that keeps players engaged and financially invested in the game.
Juniper notes that Clash Royale, one of the most popular mobile apps in recent times, made loot-boxes the focus of the game with extraordinary results. The analyst estimates Clash Royale has been downloaded 200 million times on Google Play, which means other developers are likely to copy its model.
Save Your Skins
Skins gambling has faced a similar backlash. Skins are defined as cosmetic in-game items, named for the virtual designer weapons attainable in the game Counter Strike: Global Offensive (CS:GO).
The term is now applicable to any highly sought after in-game item that has attained a real-world value and can be traded for money, or transferred to a third-party site for the purposes of gambling.
In 2016, facing at least two lawsuits accusing it of facilitating underage gambling as well as a storm of unwanted press attention, CS:GO publisher Valve Corp cracked down on the third-party sites that allowed skins betting on casino-style games, raffles and esports matches.
Moving Underground
Juniper notes that the crackdown has had an impact. The skins-betting market peaked in mid-2006 as a $5 billion industry, just before Valve took action. The company wrote to third-party gambling sites warning them their access to the Steam trading platform would be terminated, effectively cutting off their revenue stream, unless they failed to cease operating.
Nevertheless, Valve is unlikely to halt the of trading skins across its Steam Marketplace without regulatory intervention, because it makes money from every transaction, the analysts said.
"Juniper finds skin gambling risks being pushed underground; without further counter-measures, wagers will surpass $1 billion globally by 2022, a fifth of the global market seen prior to Steam's interference."