Endeavor COO Mark Shapiro Says WWE In-Match Betting Unlikely
Posted on: May 18, 2023, 03:21h.
Last updated on: May 25, 2023, 06:04h.
Regulated sports wagering isn't currently permitted on scripted WWE matches. Even if that mountain is eventually climbed, bettors and fans shouldn't expect in-game betting will be allowed.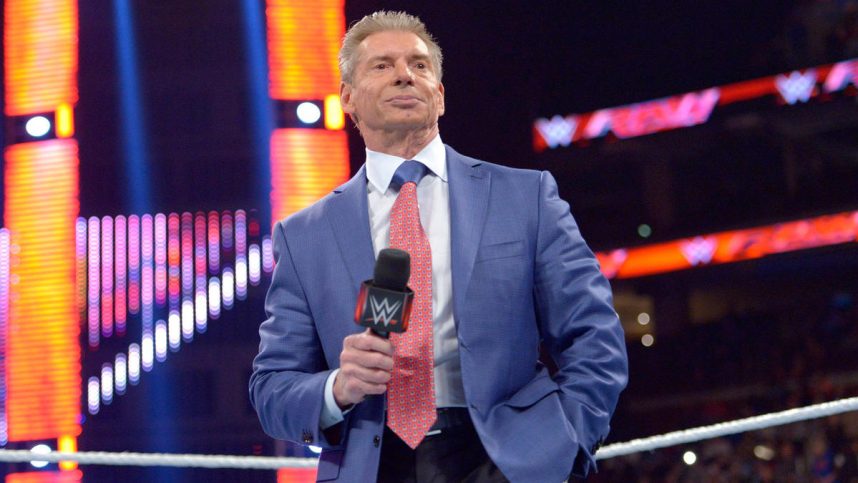 That's the sentiment of Endeavor Group (NYSE: EDR) COO Mark Shapiro, who in a recent interview on "Sports Media with Richard Deitsch," said it's unlikely the predetermined outcomes in WWE tilts will ever be conducive to live betting.
It is about props, it is about parlays, it is about in-game betting, which lends itself so well to sports like the UFC, but I don't think WWE — because it's scripted — that's ever going to be a growth strategy for them," said Shapiro in the interview. "Yes, you can get some betting on who's going to win before the match, but in-game is gonna be very hard to do."
Last month, Endeavor offered $9.3 billion for World Wrestling Entertainment (NYSE: WWE). The plan is to combine the dominant wrestling association with the Ultimate Fighting Championship (UFC), creating a company to be known as TKO Group Holdings. Endeavor is the parent of UFC.
WWE Wants to Make Betting Inroads
Whether it's with or without in-match wagering, WWE wants to get in on the booming US sports wagering market. How regulators feel about that is a different matter.
In March, speculation surfaced that WWE was discussing sports betting with gaming authorities in Colorado and Michigan. Indiana was also believed to be part of that equation. All three states quickly refuted those claims, with Colorado noting its gaming laws prohibit wagering on events with fixed outcomes.
Despite the initial resistance, Endeavor is expected to continue pushing for WWE to become part of the sports wagering menu in some states. The sports entertainment provider is attempting to leverage the point that some states permit betting on the Academy Awards, the results of which are audited and determined prior to airing on television.
Only New Jersey allows betting on the Oscars, and other states have been reluctant to add awards shows to their list of sports betting options.
In-Game Betting Popular
In-game or live wagering is highly popular in mature sports wagering markets, such as Australia and Europe, and it's something domestic operators are looking to capitalize on. Some industry observers view in-game wagering as an avenue for boosting the profiles of less-popular sports, potentially elevating handle for those sports relative to football and basketball, – the most bet-on sports in the US.
Live betting is also seen as a better fit for slower-moving sports, such as baseball and golf, as well as for events where there are breaks in the action, such as UFC bouts. That could limit the applicability of this form of betting in WWE, if regulators even sign off on it.
Technology issues abound regarding live betting. Sportsbooks have live feeds from sporting events, and those feeds are faster than the traditional on-air broadcasts bettors see on streaming platforms or linear television.