Leisure Acquisition Drops Gateway Casinos Deal, Rare Example of SPAC Taking Pass in Gaming Space
Posted on: July 16, 2020, 01:00h.
Last updated on: July 16, 2020, 03:15h.
Leisure Acquisition Corp. (NASDQ:LACQ), a special purpose acquisition company (SPAC), is scuttling a $1.15 billion deal to merge with Gateway Casinos & Entertainment, a pact that would have taken the Canadian gaming firm public.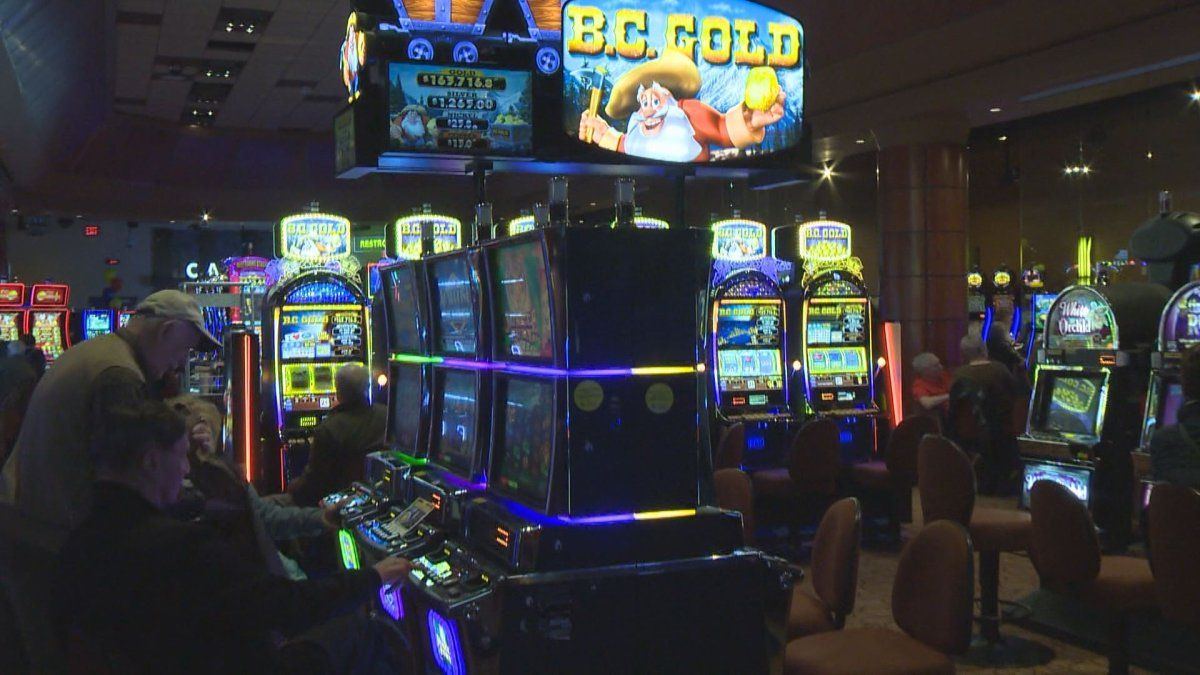 New York-based Leisure Acquisition announced the end of the transaction in a regulatory filing but didn't specify why it's dropping the deal. Investors didn't seem to mind, as they pushed LACQ stock higher by almost one percent on more than double the average daily volume in late trading.
Gateway said in December it had agreed for a reverse merger deal with special purpose acquisition company (SPAC) Leisure Acquisition that would have allowed the gaming operator to sidestep the initial public offering (IPO) process," reports Reuters.
Gateway Casinos announced the deal last December and it was expected the transaction would be finalized in the second quarter of this year, with the gaming company listing on the New York Stock Exchange. Leisure Acquisition went public in 2017 and with the $200 million in proceeds raised from that offering, the blank check firm set out to find targets in the gaming, recreation, travel, or lodging industries.
Some of that $200 million was used to amass a significant position in Gateway, making the SPAC one of the largest investors in the Canadian gaming firm.
Closed Exits, Thin Ice
One of the primary advantages associated with blank check companies or special purpose vehicles (SPVs) is that these firms allow private companies to become public entities more rapidly than through the traditional initial public offering process.
With that, early investors are able to realize an "exit" and the liquidity benefits that come along with publicly traded companies. Said another way, a SPAC transaction speeds up the payday for investors in privately held firms. In the case of Gateway Casinos, those investors include Catalyst Capital Group and HG Vora, a hedge fund with a lengthy track record of gaming industry stakes.
Signs have been mounting the Leisure/Gateway deal was on thin ice. The transaction was originally slated to close on April 5, but that date was later pushed back to June 30. When it became clear the marriage wouldn't be official by that date, the SPAC's shareholders in late June voted to move the completion date to Dec. 1.
In a recent filing, Leisure Acquisition warned the merger could collapse.
"Either the company or Gateway has the ability to terminate the merger agreement to the extent the business combination has not been completed by July 15, 2020," according to the filing. "There can be no assurance that it will be possible to complete a business combination with Gateway prior to July 15, 2020."
Minor Setback
While the end of the Leisure Acquisition/Gateway courtship is a negative for the Canadian casino operator's ambitions to list in New York, at least for now, it's not a major blow to the burgeoning ties between blank check entities and the gaming industry.
Just this year, DraftKings (NASDAQ:DKNG) became a public company via reverse merger with a SPAC, and Tilman Fertitta's Golden Nugget Online Gaming (GNOG) recently revealed plans to go public via an SPV known as Landcadia Holdings II, Inc. (NASDAQ:LCA).
Additionally, reports surfaced Wednesday that sports data provider Sportradar is eyeing a New York listing, potentially via an unidentified SPAC.