Twin River Worldwide Hedge Fund Investors Stick by Stock Despite Turbulent Third Quarter
Posted on: December 26, 2019, 05:52h.
Last updated on: December 26, 2019, 06:48h.
Amid increased regional competition courtesy of Wynn Resorts Ltd.'s (NASDAQ:WYNN) Encore Boston Harbor, shares of Twin River Worldwide Holdings, Inc. (NYSE:TRWH) shed 21.63 percent in the third quarter. But that didn't prompt departures by hedge funds that are long the stock.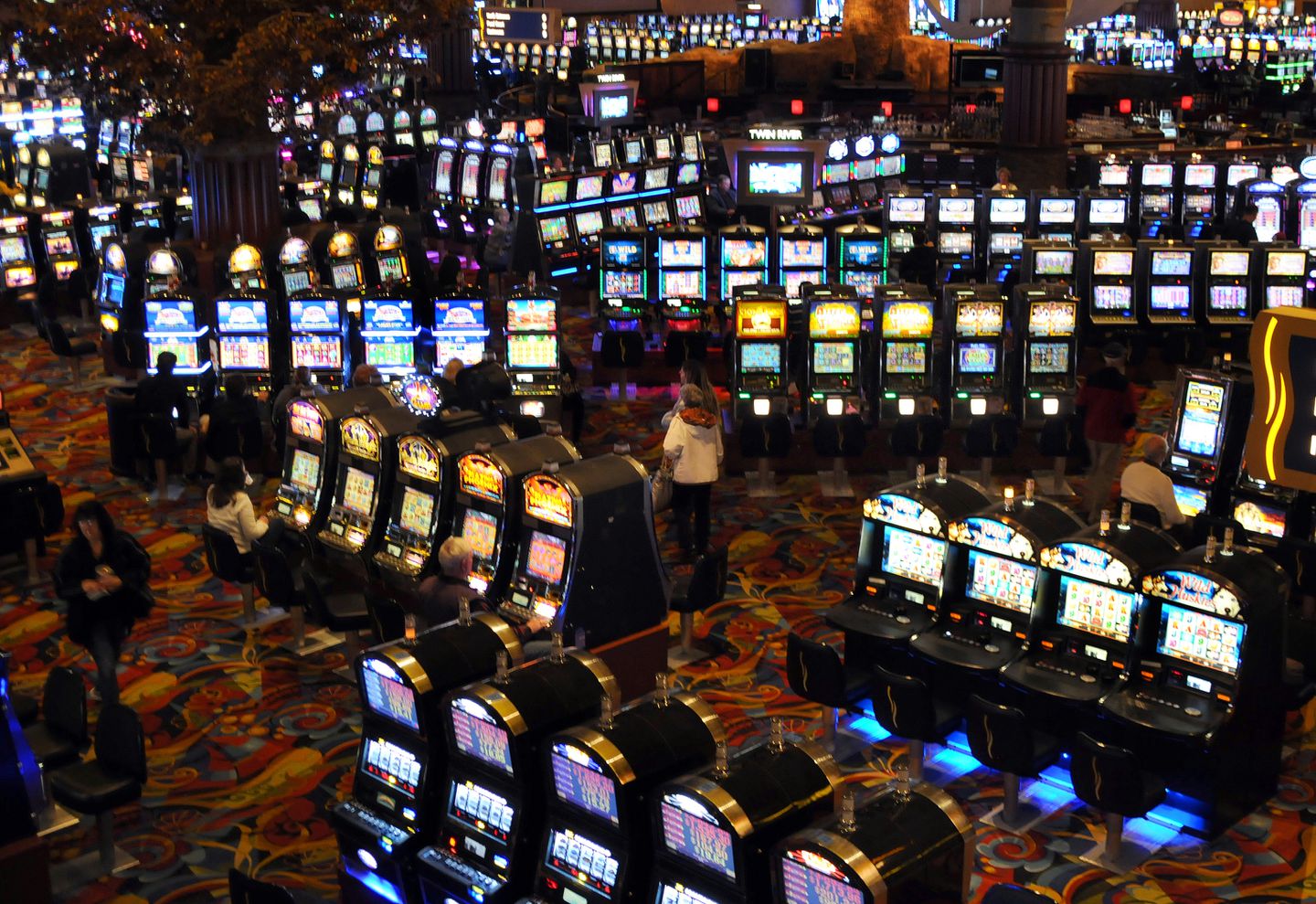 Twin River, the operator of Rhode Island's two casinos, hit the market via its acquisition of Dover Downs Gaming & Entertainment, commencing an initial public offering (IPO) in late March. The stock rallied out of the gate, but scuffled for much of the second quarter before tumbling starting in July, soon after the late June debut of Encore Boston Harbor.
Despite the third-quarter swoon, the number of hedge funds with bullish stakes in TRWH remained the same at the end of September as it was as of June 30.
Heading into the fourth quarter of 2019, a total of 14 hedge funds were bullish on this stock, a change of zero percent from the previous quarter," notes hedge fund analytics provider Insider Monkey.
Investors have been rewarded, depending on when they got involved with the stock, for their faith. Shares of the operator of the Hard Rock Hotel & Casino in Biloxi, Miss. are higher by 12.43 percent this month and 18.44 percent since Oct. 1.
Favorable Traits
Unlike many member of this year's crop of IPOs, including so-called unicorns Lyft and Uber, TRWH is actually profitable, at least on the basis of earnings before interest, taxes, depreciation and amortization (EBITDA).
Additionally, the gaming company is a rarity in its own right because, less than three months after going public, it announced that it's committing $250 million for dividends and to buyback its own stock. In many cases, newly public companies can take years or decades before considering shareholder rewards, such as payouts and share repurchases.
Two hedge funds – Solus Alternative Asset Management and PAR Capital Management – combine to own more than $117 million worth of TRWH stock. That's a significant percentage of the company's $878.57 million market capitalization.
Other investors bullish on the company included HG Vora Capital Management, Omega Advisors, and Newtyn Management," according to Insider Monkey. "In terms of the portfolio weights assigned to each position, Solus Alternative Asset Management allocated the biggest weight to Twin River Worldwide Holdings, around 26.69 percent."
Six of the 10 largest institutional owners of the gaming company's equity are hedge funds.
More to Like
In addition to the dividend and buyback plans, TRWH, by some estimates, could generate $104 million in free cash flow next year, an exceptional amount for a new company of this size. That capital could be used to boost the dividend or for acquisitions.
Speaking of purchases, TRWH is buying the Isle of Capri Casino in Kansas City, Mo., and the Lady Luck in Vicksburg, Miss. from Eldorado Resorts for $230 million in cash. Those transactions are slated to close in early 2020.