Las Vegas Shooting Leads to Death of Innocent Bystander
Posted on: October 3, 2023, 07:51h.
Last updated on: October 6, 2023, 10:12h.
A shooting near the Las Vegas Strip last Saturday night resulted in the death of a pedestrian struck by at least one stray bullet intended for another person, local cops revealed.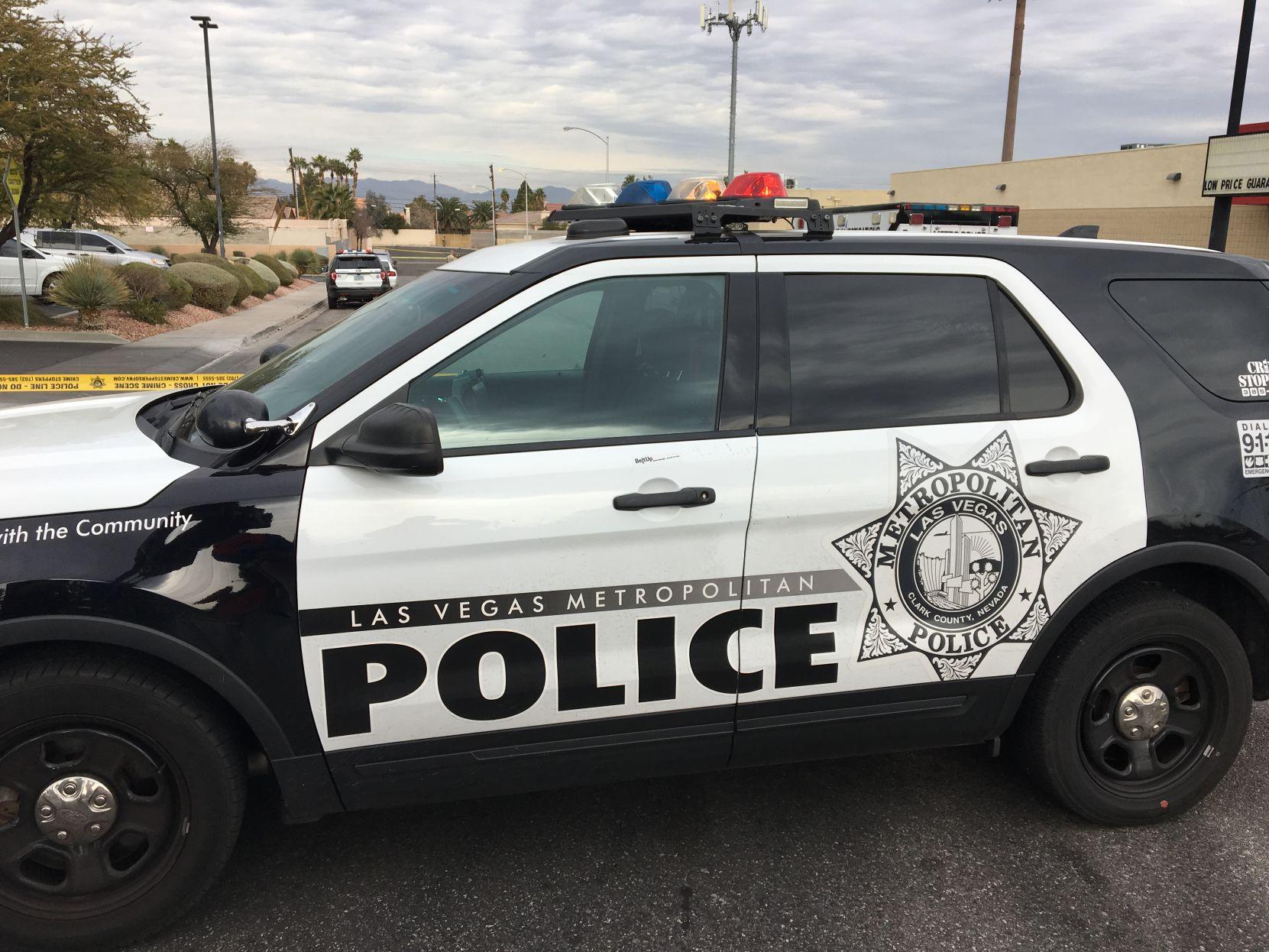 The unnamed bystander was critically wounded at about 11:36 p.m. while walking on a sidewalk on Las Vegas Boulevard South. He was rushed to University Medical Center. The victim later died from his injuries.
The victim didn't have anything to do with the two men engaged in the fight, according to police reports.
The shooter was allegedly aiming his firearm at a man with whom he had gotten into a dispute, according to Las Vegas TV station KVVU.
Shooter Charged
The shooter was later identified as Marvin Williams, 27. He was charged with open murder and discharging a firearm into an occupied structure.
He was booked in absentia at the Clark County Detention Center on Sunday. Williams was scheduled to appear before a judge in Las Vegas on Monday and has yet to enter a plea on the charges. If he pleads not guilty, a trial will be scheduled. 
It's unclear what led to the dispute between Williams and the original target. It appears Williams and the third man weren't seriously injured in the fight.
Further details on the shooting weren't immediately available from local police.
Autopsy Underway
The Clark County Coroner's office is performing an autopsy on the victim to determine the manner and cause of his death.
The autopsy will likely reveal how many times the victim was shot and where on his body he was wounded. The coroner's office will also likely reveal the victim's identity.
Saturday's crime scene is located near the intersection with Oakey Boulevard. The initial location of the shooting was listed as 1507 Las Vegas Boulevard South. That's the address of Boston Pizza Vegas. It's unclear if the restaurant had any role in the shooting.
The Las Vegas Metropolitan Police Department's (LVMPD) Homicide Section is handling the investigation into the homicide. It's believed detectives searched for physical evidence, witnesses, and any possible surveillance video footage over the weekend.
The Las Vegas Strip has been the location of many violent crimes over recent years.
Most Read