Shooting Aftermath: Asian Visitors Avoiding Vegas, Paddock Brother Arrested for Child Porn
Posted on: October 26, 2017, 01:00h.
Last updated on: October 26, 2017, 03:32h.
The Oct. 1 Las Vegas shooting that left 58 victims dead and injured hundreds more has resulted in a dip in Asian tourism in America's gambling capital.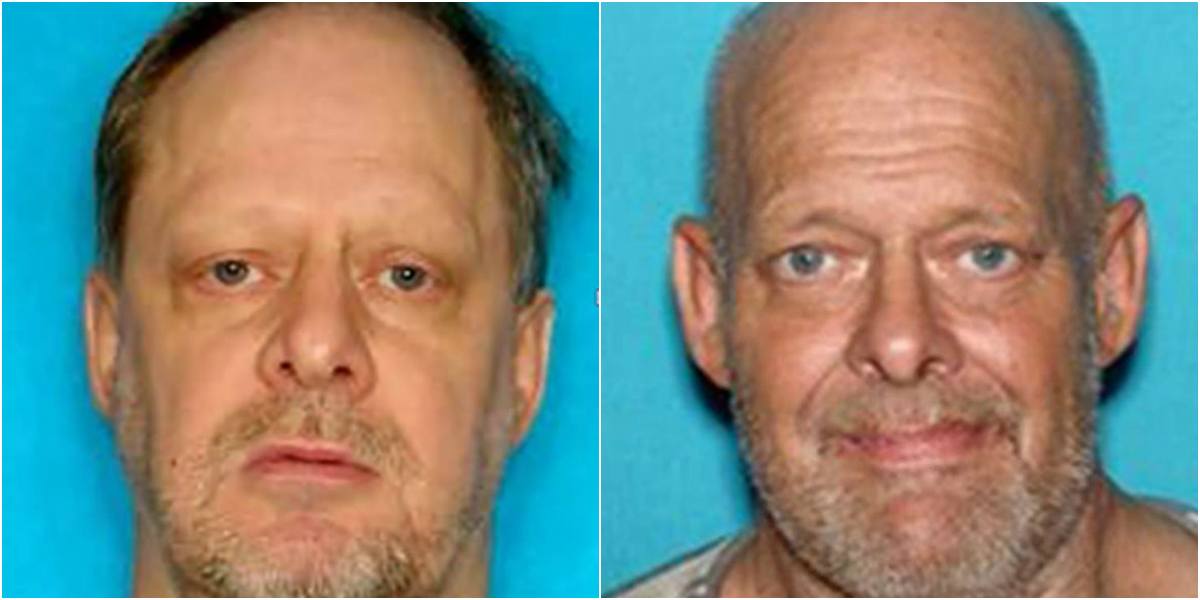 The drop in Asian arrivals isn't because of safety concerns, but the many cultures' deep respect for the deceased and the belief that a mourning period should follow such a horrific event.
For instance, in China, the mourning period typically lasts 100 days when a family member dies. Though no Chinese citizens were killed in the shooting, nor residents of any Asian country, the thought of gambling and being entertained just steps from where so many lost their lives in the immediate weeks after is presumably leading to some Asians delaying or canceling their Las Vegas plans.
Freshly emerged from Chapter 11 bankruptcy, Caesars CEO Mark Frissora told reporters on Tuesday that Asian play was indeed down in Las Vegas since October 1.
"I don't want to say that I know exactly what Asians think is a period of mourning that's appropriate, but I've heard that it's sometimes a period of three months, four months, in that range. People in Asia are very respectful of the deaths."
Long term, analysts don't believe the Las Vegas shooting will have any impact on the region's tourism and gaming industries. The World Travel and Tourism Council said in a note recently that visitors are resilient to isolated incidents, and "do not relate it to the destination."
Paddock Brother Arrested 
Shooter Stephen Paddock committed suicide after his murdering spree, and went to the other side with the hope that investigators would never uncover what motivated him to carry out the attack. Police still do not have a motive.
But more disturbing information on the Paddock family emerged this week with the arrest of Stephen's younger brother Bruce.
The Los Angeles Police Department has charged the 58-year-old with a 20-count felony complaint for possessing over 600 pornographic images of children or youths. The LAPD found the images in a Sun Valley building where Paddock was thought to have been squatting. He was taken into custody at a nearby nursing home.
Police say the arrest is in no way related to the October 1 shooting, and that the investigation predated his brother Stephen's actions.
Stephen was one of four brothers. In addition to Bruce, his brother Eric lives in Florida. A fourth brother, Patrick, is an engineer in Arizona.
Not a Family Man
Bruce's arrest was not the result of law enforcement officials combing through what little data remains regarding Stephen's electronic pre-October 1 activity. A laptop found inside his Mandalay Bay suite is missing its hard drive.
But what the child pornography charges do show is that Stephen's relationship with his younger brother was strained at best. Bruce has been living in poverty and is homeless, according to the LAPD.
All the while, just hours away in Nevada, Stephen was reportedly a multimillionaire who as recently as late September was wiring tens of thousands of dollars to his girlfriend in the Philippines.