Assault and Mayhem, Las Vegas Crime Spikes as Casinos, Resorts Reopen
Posted on: August 18, 2020, 12:01h.
Last updated on: August 18, 2020, 12:44h.
The Las Vegas Metro Police Department (LVMPD) has responded to numerous violent crimes being committed throughout Southern Nevada since the region's casino began reopening in early June.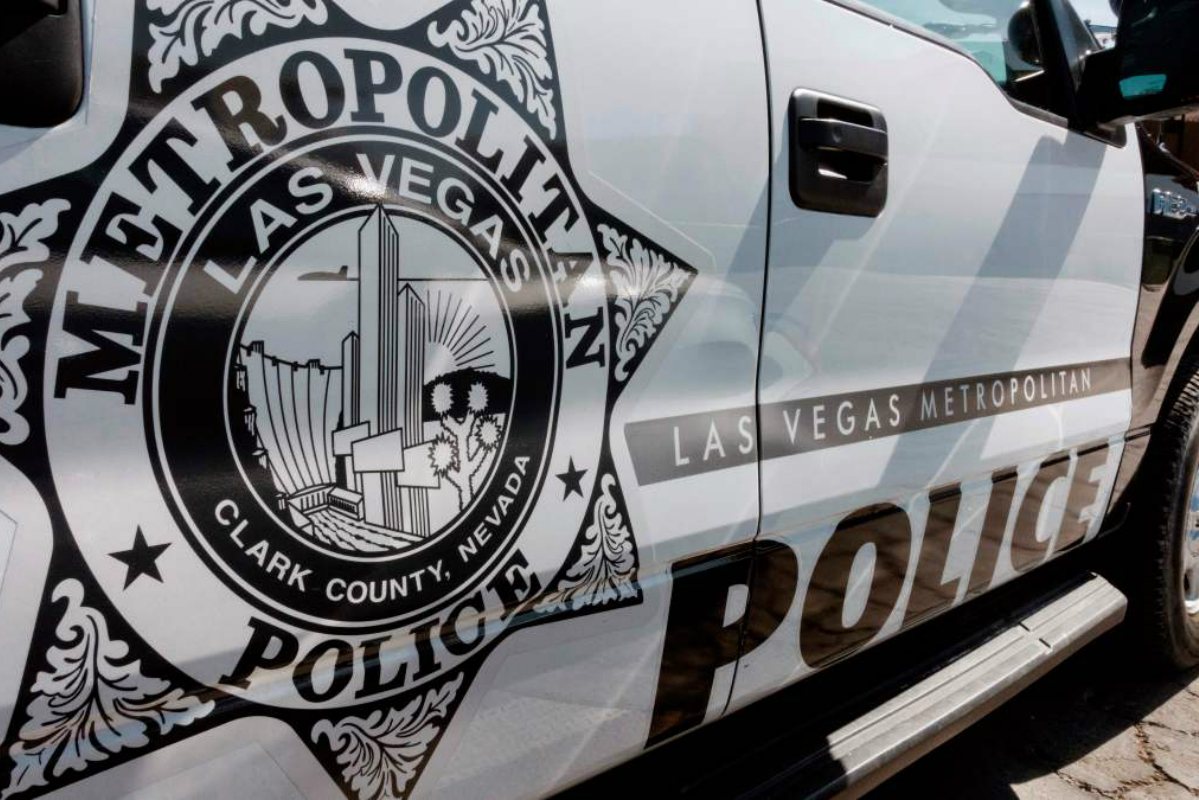 Shootings, stabbings, assault, robberies — it's been a slew of violent crimes that have kept first responders busy. Just this past weekend, law enforcement responded to a stabbing at The Venetian on the Strip shortly before 11 p.m. on Saturday night. The victim is expected to recover. Police haven't said whether they've apprehended a suspect.
Hours later, around 3:30 a.m. on Sunday, Las Vegas police rushed to the "Welcome to Las Vegas" sign after gunfire broke out. The incident, police say, occurred after two groups of people began arguing over whose turn it was to take a photo in front of the iconic landmark.
What we're seeing across the valley, not just on Las Vegas Boulevard, is small to large parties that are being held privately, and those parties are leading to violence and other issues," LVMPD Captain Dori Koren told NBC Las Vegas News.
Las Vegas casinos continue to operate in reduced capacities because of Gov. Steve Sisolak's (D) orders. Several Strip casinos also remain closed, as do many area businesses.
Small Gatherings, Big Problems
On August 3, Sisolak reinforced that bar service in Clark County will remain prohibited. Restaurants are limited to 50 percent of their pre-COVID indoor dining capacity, and alcohol can only be served to guests seated at a table.
The limitations on indoor gatherings have led to many Nevadans congregating at their personal residences. And some of those gatherings have resulted in violence.
Earlier this month, the LVMPD launched a Public Service Announcement condemning illegal house parties.
"The 'Help Us Stop Illegal Parties' PSA warns property owners that they could face jail time and large fines," a police statement on August 7 read. "The stern warning comes in the wake of two separate house parties that ended with three individuals losing their lives."
Metro Police says it believes an increase in house parties is "an alternative to traditional clubs and bars that are closed due to COVID-19 restrictions."
Crime Data
Las Vegas casinos are hoping visitors will return to their resorts. But the online site CrimeMapping.com might give hesitation to some.
According to the crime tracker tool, a two-mile radius centered on the Las Vegas Strip at The Venetian has seen 324 calls to 911 over just the last week. The majority of the calls have been for disturbing the peace (137). But assault is next at 72 reports.
Burglary (33), vehicle theft (32), and vandalism (18) round out the top five. Per the LVMPD website, the department has 20 unsolved murders since 2018.
Similar Guides On This Topic