Man Who Had Sex on Las Vegas High Roller Murdered in Houston Carjacking
Posted on: March 21, 2016, 04:30h.
Last updated on: March 21, 2016, 05:00h.
What started out as a Las Vegas High Roller somewhat amusing story about a couple who went a bit too far in the enjoyment department has now ended in tragedy with the man in question's murder in Texas this weekend.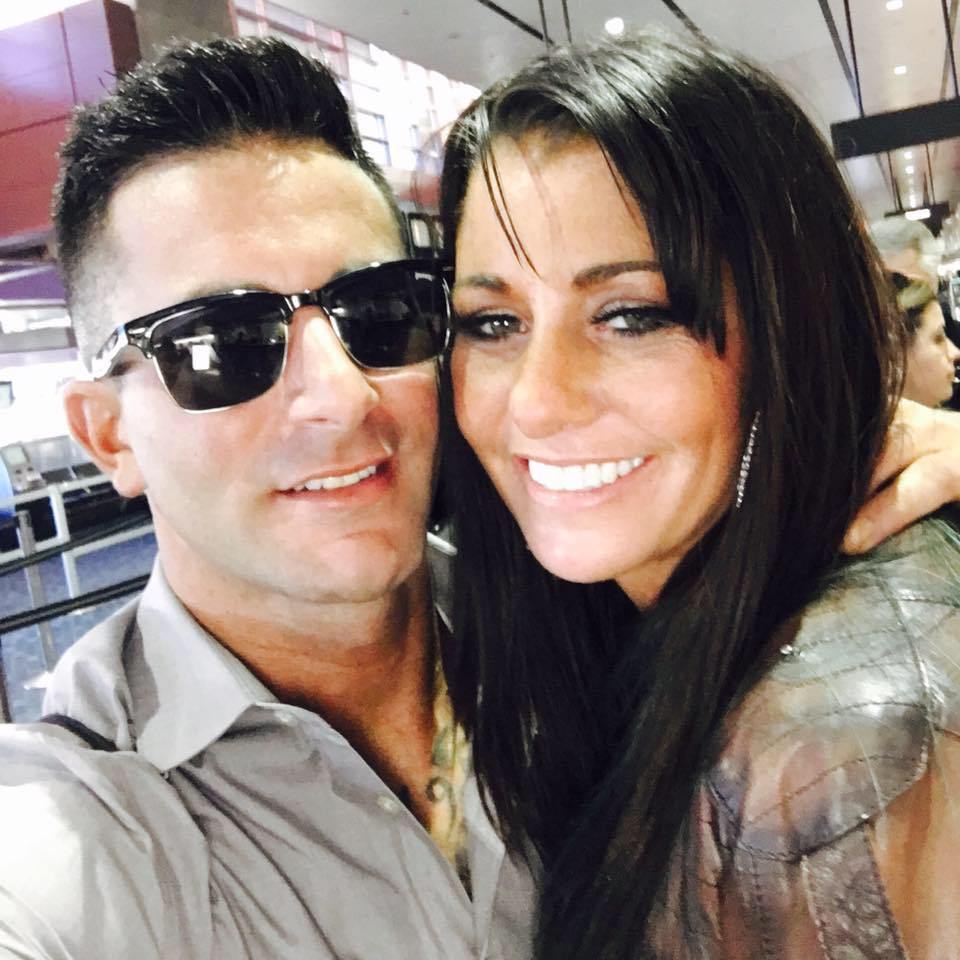 Philip Panzica, the man arrested for having sex on the Caesars-owned multimillion-dollar High Roller Ferris wheel at the LINQ last month, died violently in a carjacking in his home city of Houston in the early hours of Saturday morning, according to reports.
Panzica, 27, and his partner in crime Chloe Scordianos, 21, gained national notoriety on February 5, when the couple were taken into custody for enjoying a popular Las Vegas non-gaming attraction a bit too enthusiastically. It was a moment that the New York Daily Post rather delicately described as a "mid-air mingling."
But today, just a few weeks later, police in Houston are trying to piece together the events that led to Panzica's brutal murder in front of his fiancée, 36-year-old exotic dancer Mistie Bozant. Panzica had been due to marry Bozant on the day he was arrested in Las Vegas last month (more about this to come).
 Killed in Cold Blood
According to local radio station KTRK, Panzica left the Vivid strip club in Houston, where Bozant works, in the early morning. Bozant was also accompanied by two men, Bryan Watts and Aaron Jones. Panzica drove all four of them in Bozant's SUV.
At around 5:15 am, Watts allegedly pulled a gun on Panzica and told him that he needed to "come clean," before shooting him several times in the head at point-blank range.
Panzica's body was then dumped by the roadside, while Bozant was ordered out of the car. Watts and Jones then allegedly drove away with her cash, according to police records.
A sheriff's deputy spotted the vehicle later in the day and the suspects were arrested following a chase. Both are now facing charges of capital murder, and Watts has reportedly confessed to the killing.
LINQed In
On February 5, Panzica and Bozant traveled to Las Vegas to get married, but argued after Bozant confessed that she might be pregnant with another man's child, although this turned out not to be the case.
A distraught Panzica went out by himself, got drunk, and several hours later found himself 550-feet up, en flagrante with Scordianos.
"It wasn't planned, it was just, I felt it," Panzica, explained to KTNV, who at this point had fiancée Bozant now back by his side. "We get up to the highest point, and we were like, 'We're golden!' "
Panzica and Scordianos were arrested and charged with Nevada Statute 201.190: commission of certain sex acts in public.
"It was just my 21st birthday and I was just having a good time," Scordianos said Monday, having been tracked down by the Post. "I haven't spoken a word with him. I didn't even add him on Facebook. There was so much drama, I usually just try to keep drama out of my life. It's funny how that just comes to me."
Not so funny is how this whole tangled web ultimately played out. The motivation for the cold-blooded murder of Panzica is yet to be determined.
Most Read