Las Vegas Call Center Owner Charged After Fraud, Feds Reveal
Posted on: August 22, 2023, 11:48h.
Last updated on: August 22, 2023, 09:37h.
A man who operated a telemarketing call center located in Las Vegas was indicted recently following a federal inquiry into fraudulent fundraising operations.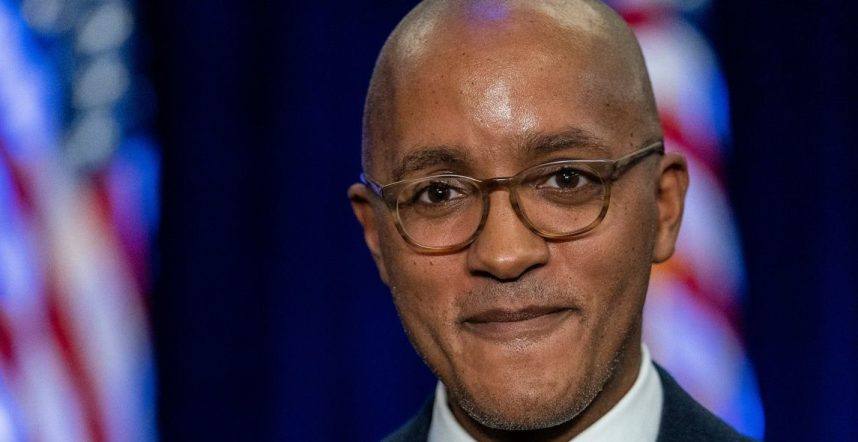 Richard Zeitlin, 53, of Las Vegas, was apprehended at his home on Thursday by federal agents, according to Las Vegas TV station KLAS.
He later was charged with a count of conspiracy to commit wire fraud in connection with telemarketing, and a count of wire fraud in connection with telemarketing, according to Damian Williams, U.S. attorney for the Southern District of New York. He was also charged with conspiracy to obstruct justice and obstruction of justice.
Also arrested was Robert Piaro, 73, of Wisconsin, the treasurer of four political action committees (PACs). He was charged with a count of wire fraud and a count of mail fraud.
Prosecutors claim that Piaro raised more than $28M from hundreds of thousands of donors.
"Richard Zeitlin and Robert Piaro lied to donors who thought they were giving to groups that were helping veterans, aiding law enforcement officers, and fighting breast cancer," Williams said in a statement.
This isn't the first rodeo for Zeitlin. In 2021, donors filed a class action lawsuit in Pennsylvania against Zeitlin following the release of a report from the Center for Public Integrity. The lawsuit claims Zeitlin and his businesses violated the Telephone Consumer Protection Act by "siphoning … donations out in the form of enormous profits."
Misleading Donors
Between 2017 and 2020, Zeitlin's telemarketing call centers, identified as the Zeitlin Call Centers, allegedly defrauded donors "by providing misleading and false information about how the donors' money would be spent and the nature of the organizations to which they were giving," the statement revealed.
According to Willians, call center workers changed call scripts and misled donors to believe they would give to a charity rather than a PAC.
The PACs included Americans for the Cure of Breast Cancer, the Association for Emergency Responders & Firefighters, the U.S. Veterans Assistance Foundation, and Standing By Veterans.
The Zeitlin Call Centers have raised hundreds of millions of dollars for charities and PACs. Zeitlin entities kept a "substantial percentage" of the funds raised by the call center, typically about 90%, prosecutors added. The remaining funds went to the charity or PAC.
Prosecutors also claimed that after May 2022, Zeitlin told an employee to instruct other workers to delete electronic messages at the business. Zeitlin told his future clients to operate PACs rather than charities because of less-restrictive regulations, the indictment further revealed.
If convicted, each count has a maximum sentence of either 20 years or 30 years in prison.