Las Vegas Judge Sentences Mail Fraudster to 51 Months in Prison
Posted on: November 7, 2023, 12:15h.
Last updated on: November 7, 2023, 06:46h.
A Las Vegas man was sentenced this week to 51 months behind bars for a fraudulent mass-mailing scheme that targeted thousands of elderly victims.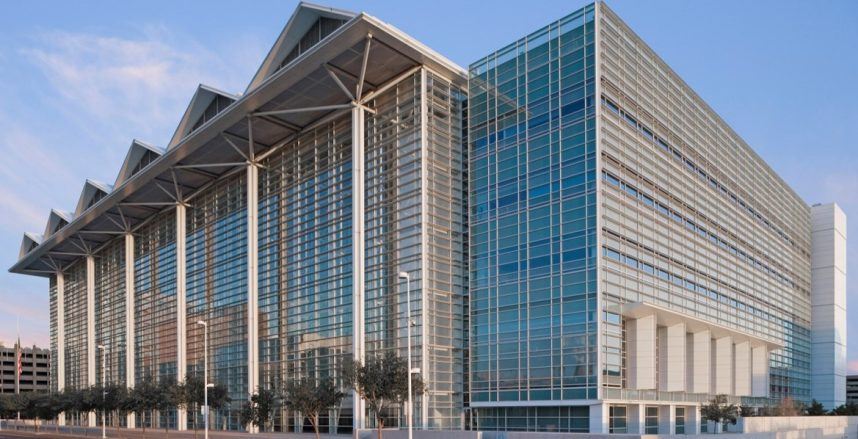 Edgar Del Rio, 56, was given the sentence in federal court on Monday. He earlier pled guilty to conspiracy to commit mail fraud.
Del Rio ran a printing and mailing operation which took part in the scheme. He and others printed and mailed millions of fraudulent prize notifications, according to federal prosecutors.
The victims were falsely told they could get a substantial prize if they paid $20 or $25. After responding to the scheme, the same victims were sent additional fraudulent mailings.
Multiyear Scheme
The plot, which operated between 2010 and 2018, led Del Rio and others to make millions of dollars.
In 2018, the Justice Department got a court order that shut down the scheme, and Del Rio was investigated.
The defendant is being held fully accountable for his role in perpetuating a multi-year fraud scheme and stealing millions of dollars from thousands of elderly victims," Nevada US Attorney Jason M. Frierson said in a statement. "Working together with the Consumer Protection Branch and U.S. Postal Inspection Service, we will pursue and shut down perpetrators who prey on vulnerable citizens for financial gain and bring them to justice."
US Postal Inspection Services (USPIS) Criminal Investigations Group Inspector-in-Charge Eric Shen also warned the public "to not respond to prize-winning correspondence in the first place, and if you have to pay money to claim a prize, you can be sure it's a scam."
Other Sentences
Three others previously also pleaded guilty to conspiracy to commit mail fraud in the case. They include Patti Kern, 66, of Henderson, Nev., Andrea Burrow, 53, of Las Vegas, and Sean O'Connor, 54, also of Las Vegas.
Three additional defendants were convicted following a jury trial. They were sentenced earlier this year. They include Mario Castro, 55, of Las Vegas, who was sentenced to 20 years. Miguel Castro, 58, of Las Vegas, who was sentenced to 19 years and six months, and Jose Luis Mendez, 49, of Henderson, who was sentenced to 14 years.
Their plot reportedly defrauded victims of more than $10M.
The defendants tried to hide their activities, going so far as to change the names of the companies they used and using straw owners, prosecutors said. Even so, they were indicted in 2019.
The operators of the scheme included several entities, such as Imperial Award Services, Assets Unlimited, Pacific Disbursement Reporting, Special Money Managers, Price Awards, and Money Securities, according to the Associated Press.
Most Read