Kindred's Gaming License Fight with Norway Could Have Implications Across the EU
Posted on: September 27, 2022, 11:20h.
Last updated on: September 27, 2022, 05:35h.
Kindred refuses to give up its ongoing battle with Norway. The gaming company is willing to go as far as it needs to in order to continue to serve the country, which might eventually chart a course for all operators in Europe.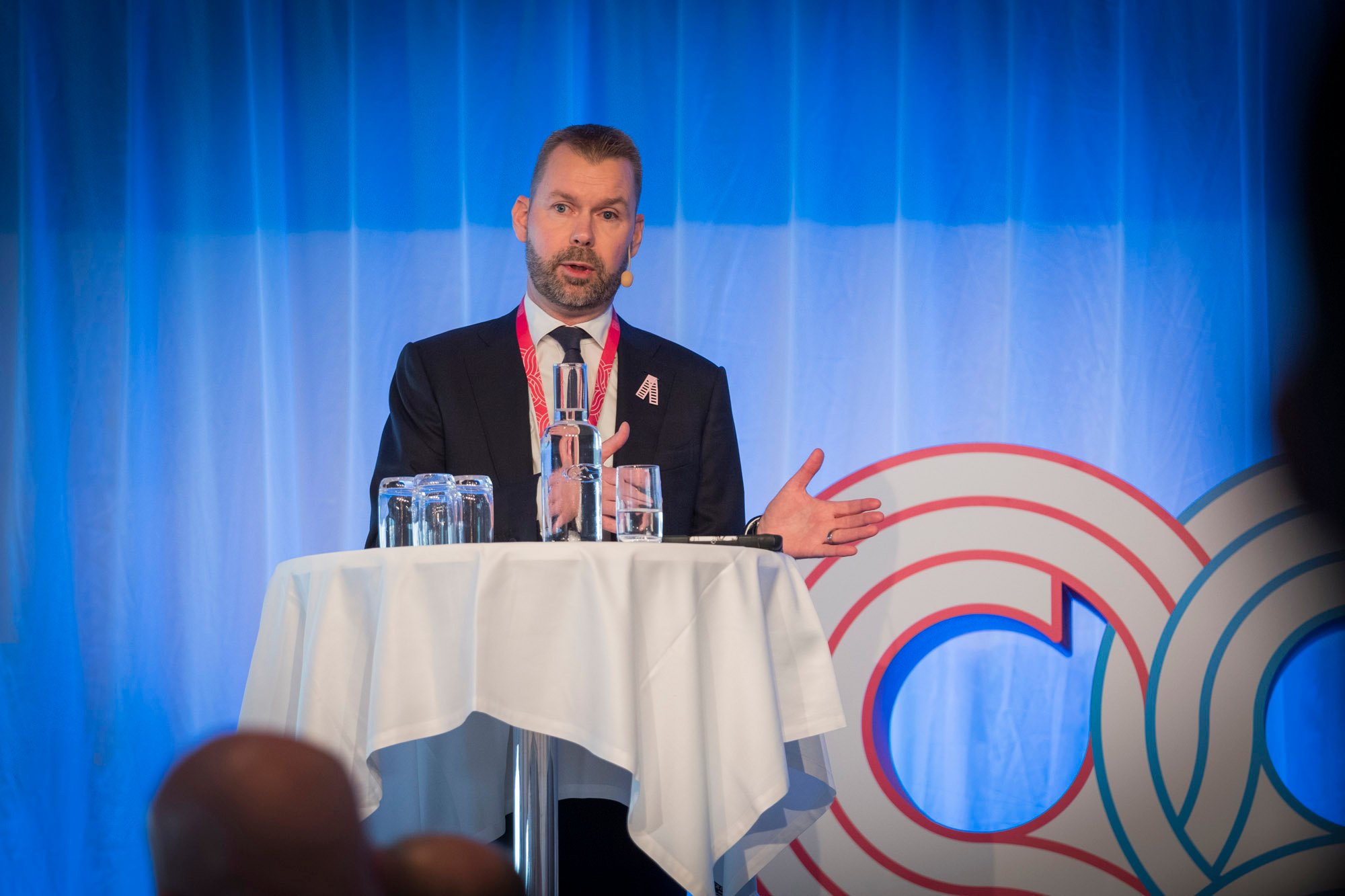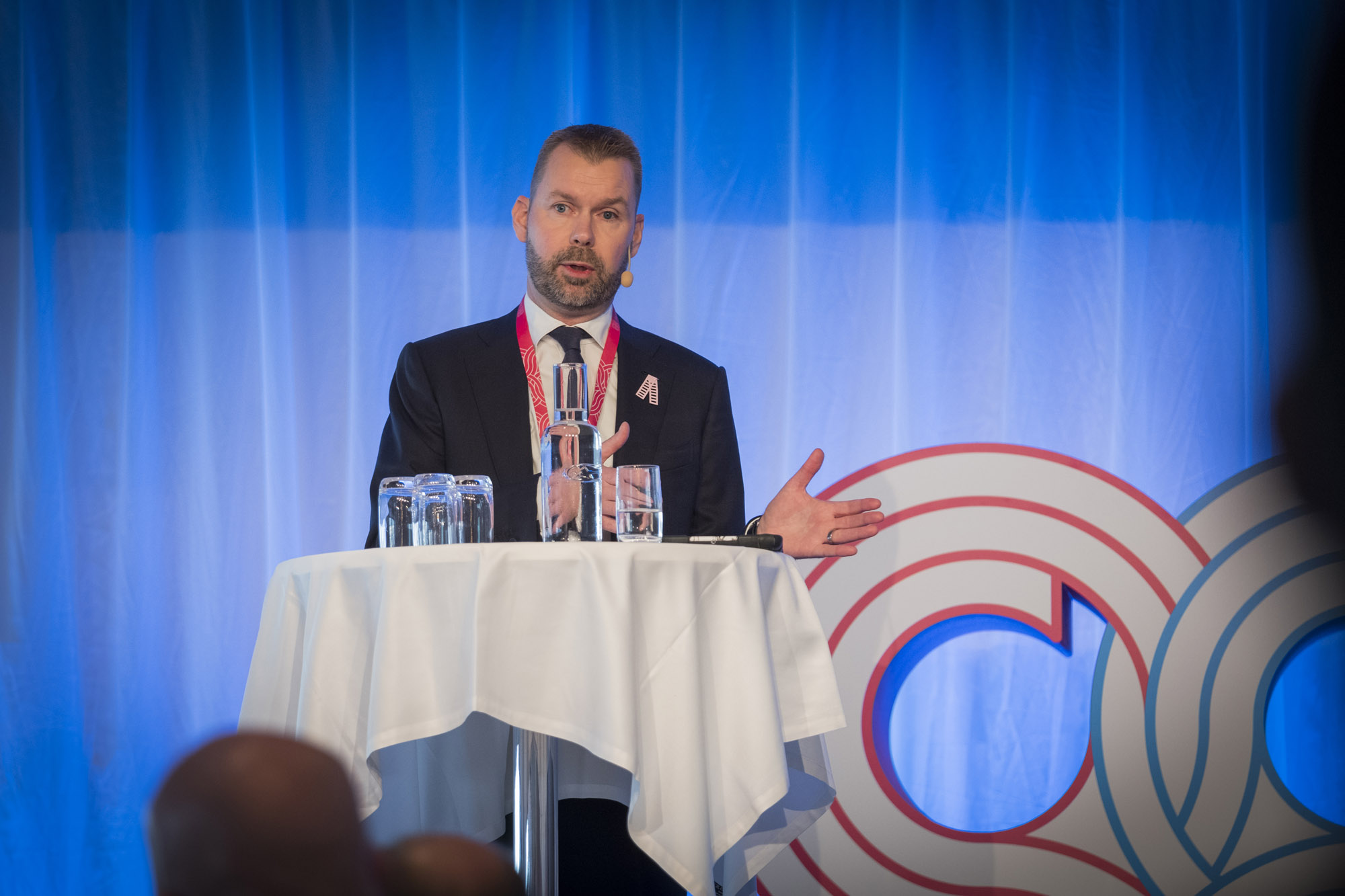 Kindred and Norway have been locking horns for the past several years. The country has told the operator to take its Unibet and other brands out of commission, but the gaming company refuses.
The executive stated that, per European law, Kindred is doing nothing wrong. He explained that the company doesn't provide services in Norway. Instead, because of the Maltese license, "Norwegian customers under current European economic legislation have the right to play on foreign sites if they wish."
Not even the threat of a multimillion-dollar fine has been enough to cause Kindred to give up ground. The company is appealing the fine and, in the meantime, will continue to operate as normal in the country.
Should Kindred not exit the Norwegian market within a year, the country reminded it a week ago that it might try to stick it with a $42.7-million fine. The company's CEO, Henrik Tjärnström, responded to the threat at the end of last week, accepting the challenge.
Tjärnström reiterated what Kindred has said for the past several years. The company holds a gaming license in Malta, which is good enough to serve all of the European Union (EU).
Gaming Industry Impacts
Kindred has defended its position on numerous occasions in Norwegian courtrooms. It lost every time, even in front of the country's highest court.
The implications for the entire European gaming industry are real if it finds a sympathetic ear that supports its argument. It would potentially greenlight all operators who hold a license somewhere in the union to welcome users anywhere in the EU.
A request for additional comments from Kindred is pending. In the meantime, everyone will have to take the same position as Tjärnström and the company, who "want to see how it pans out."
Time to Redefine Global Gaming
A parallel situation is developing in New Zealand, where online gambling is limited to only two companies – Lotto NZ and TAB. No other entity can receive a license in the country to offer online gaming activity.
Christchurch Casino, a land-based casino in the city by the same name, has figured out how to bypass this control. Through a new partnership, it will seek a gaming license in Malta, according to local media outlet Stuff.
Although Lotto NZ and TAB have a lock on in-country iGaming, the country's gambling laws don't extend beyond its borders. Therefore, offshore operators can provide services in New Zealand. However, it remains illegal to advertise gambling sites in the country.
Christchurch isn't the first casino to go this route. SkyCity did it in 2019, also relying on a Maltese license.
The online gaming market continues to grow and doesn't appear to be slowing down. Virtually all industries evolve, and there's no reason to think the gaming industry will be any different.
The global iGaming market was worth around $21.1 billion in revenue in 2020, according to Statista. This year, the figure could reach $23.56 billion by 2027, $33 billion.