Stats Perform Faces Lawsuit for Allegedly Poaching Exclusive Soccer Data
Posted on: March 30, 2023, 07:31h.
Last updated on: March 30, 2023, 09:45h.
Stats Perform may be holding a grudge after losing a lucrative soccer data rights deal to IMG Arena two years ago. It faces a lawsuit from its rival that accuses it of illegally poaching data on European soccer leagues that it shouldn't have access to.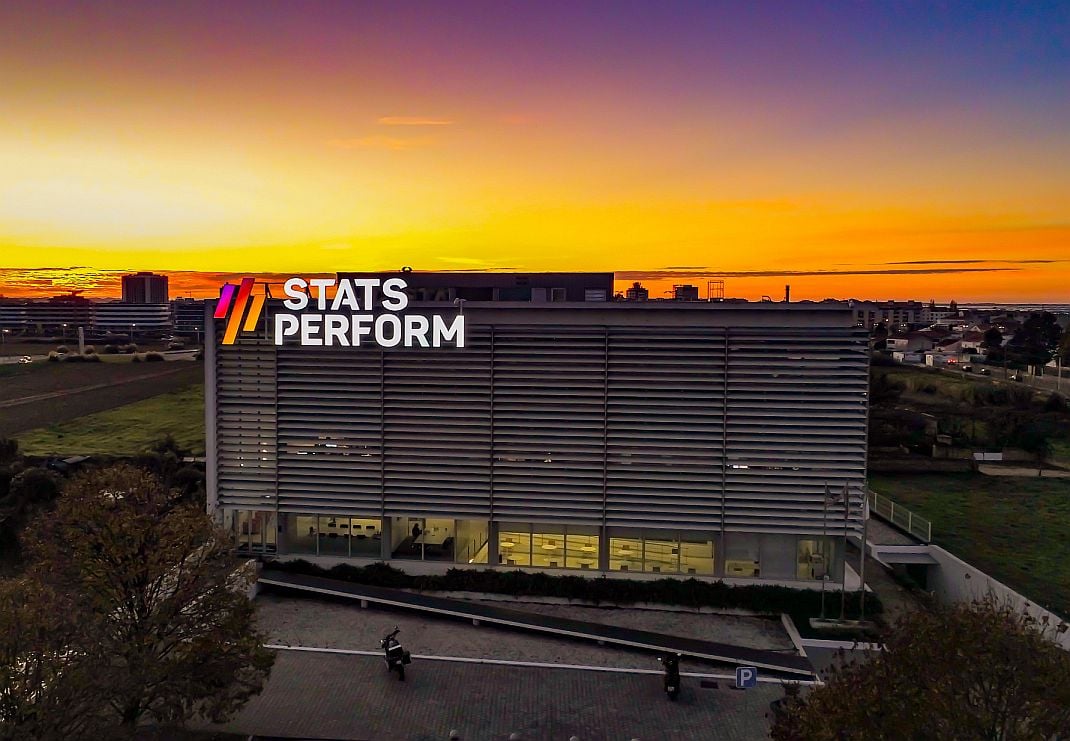 Endeavor-owned IMG launched its lawsuit in a London Court last week, according to sports media outlet Sportico. It argues that Stats Perform uses "spies" at games of the English Premier League (EPL) and other European leagues to collect data for which IMG has exclusive rights.
The two companies were in a bidding war for those rights in 2021, with access to soccer in England, Portugal, the Netherlands, and other countries up for grabs. IMG won, but this allegedly didn't mean Stats Perform was out of the picture.
Scouting the Competition
The suit alleges that Stats Perform is using data analysts at games, often in disguise, to collect data that they can then sell to operators, media companies, and other gaming verticals.
IMG Arena is looking for damages amounting to at least $1.6 million, which is what they believe these operators would pay for the immediate betting statistics. It also wants compensation for its expenses in investigating Stats Perform's unethical conduct and any additional damages that may arise. This includes any revenue Stats Perform may have earned from its alleged misconduct.
Stats Perform [is] fully aware that they are infringing our rights and our exclusivity, and this is undermining the value of rights holders' data rights and IP," said IMG Arena President Freddie Longe.
IMG is also pushing for a court order to prevent Stats Perform from gathering data that it believes the company may be collecting illegally. Supporting its suit, IMG said it has evidence from soccer games across Europe, including in Austria and Germany.
With the increasing value of sports data, media companies and sports betting operators are utilizing the information to expand betting markets for popular sports. Professional sports leagues often engage in nine-figure deals that give data companies access to reliable information, thereby enhancing the betting experience.
Sportradar and Genius Sports faced each other in a similar battle for years until they settled their differences last year. Sportradar, after initially contesting it had violated any laws, ultimately agreed to back off its scouting efforts in exchange for a data license from Genius Sports.
Endeavor May Want to Slim Down
Sportico also reported this week that Endeavor may be looking to trim its business operations once again. It's reportedly looking for a buyer for its IMG Academy, a specialty school system for athletes in the US.
At its primary campus in Bradenton, Fla., IMG Academy has over 1,400 enrolled students, according to the company. Each year, it also receives another 15K athletes who participate in various camps.
The school has been around since 1978, when it was the Nick Bollettieri Tennis Academy, and only covered tennis. Bollettieri helped a number of tennis players make it to the top, including Andre Agassi, Jim Courier, and others.
Endeavor bought the school in 2014, before renaming it to expand its sports activity. It then added golf, baseball, soccer, and football.
That led to the development of new academic opportunities the following year, and even a 150-room hotel, the Legacy Hotel. The expanded operations provide greater leverage, which has apparently piqued someone's interest.
Sportico reported that Endeavor is discussing a possible sale after receiving interest, but it isn't proactively looking for a buyer. The subject of a sale has been raised before, but the company shot it down. Since no one's talking about it, it's unclear if Endeavor is taking the renewed interest seriously.