Japanese Tourists Boost South Korean Casino Sector But China Package Tour Ban Remains in Place
Posted on: April 16, 2018, 01:00h.
Last updated on: April 16, 2018, 11:27h.
South Korea's casino industry has received a welcome shot in the arm from Japanese tourists who have been visiting the country in larger numbers than ever before in 2018.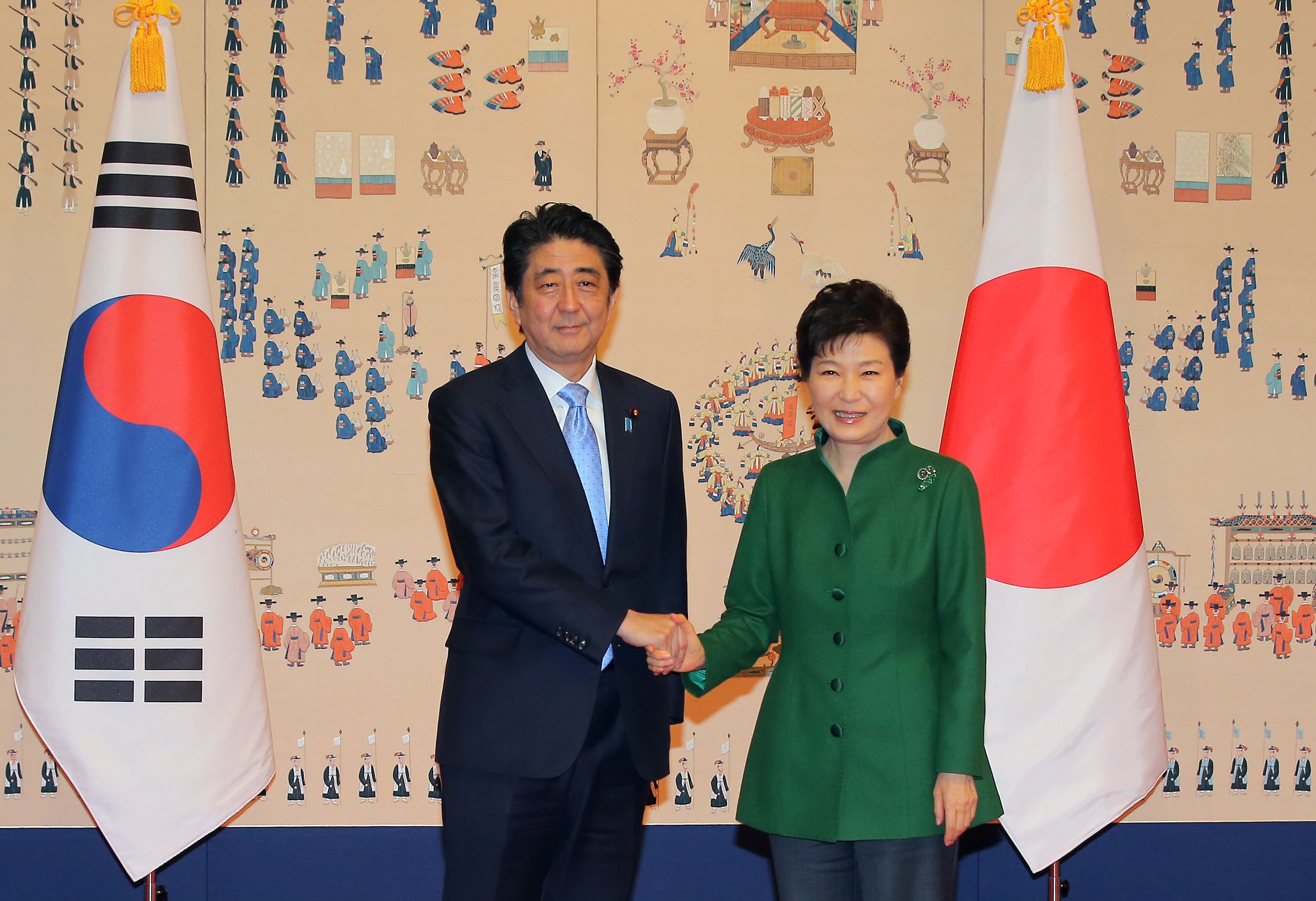 According to figures released on Monday by the Korea Casino Association, revenues in January and February reached $191.56 million, up 15.9 percent from the same period last year.
The overwhelmingly foreigner-only industry took a big hit in 2017 from China's ban on the sale of package tours to South Korea. The Chinese government was retaliating against the deployment of a US-backed missile defense system in southern South Korea. Beijing said it believed the Terminal High Altitude Area Defense battery could be used to spy on China.
By contrast, diplomatic relations between South Korea and Japan have improved in recent years, thanks, in part, to a landmark agreement in December 2015 to resolve their long-standing dispute over Japan's wartime sexual enslavement of Korean women.
Beijing's False Promise
Japanese visits to the country have been growing ever since, and vice versa. Meanwhile the South Korean tourism body has launched a campaign aimed at luring even more Japanese tourists to offset the dearth of Chinese visitors.
The number of total visits to foreigner-only casinos increased 1.6 percent in January and February to 366,000. In January, there were 5.2 percent more Japanese visitors compared with in 2017, while the following month the increase was 3.9 percent.
Relations between China and South Korea appeared to have thawed after negotiations in November when Beijing said it would lift its unofficial sanctions. But months later, the ban appears still to be in place.
$4.5 Billion Lost Revenue
It's not only the casino sector that has been affected. Chinese tourists previously accounted for about half the revenue of South Korean hotel chains, cosmetics companies, and duty-free shops.
The Bank of Korea estimated the embargo translated into $4.5 billion in lost revenue for the tourism industry in 2017.
Last year, revenues for the Paradise Group, which operates both hotels and casinos in the country, were down 3.9 percent in 2017, to $623 million, resulting in a net loss of almost $30 million. The company said Chinese high-rollers accounted for 35 percent of its VIP segment in 2017, compared with 45 percent in 2016.
Revenues for the state-owned operator Grand Korea Leisure Co, meanwhile, dropped 8.6 percent year on year.
Of South Korea's 18 casinos, just one is legally open to locals – Kangwon Land, in the remote highlands of Gangwon Province.
Similar Guides On This Topic