Florida Gambling Amendment Turns Disney Lobbying Arm and Seminole Tribe Into Strange $10M Bedfellows
Posted on: August 14, 2018, 06:00h.
Last updated on: August 15, 2018, 01:11h.
Disney Worldwide Services and the Seminole Tribe of Florida continue to pump money towards passage of a constitutional amendment which would alter how state gambling laws are determined come November.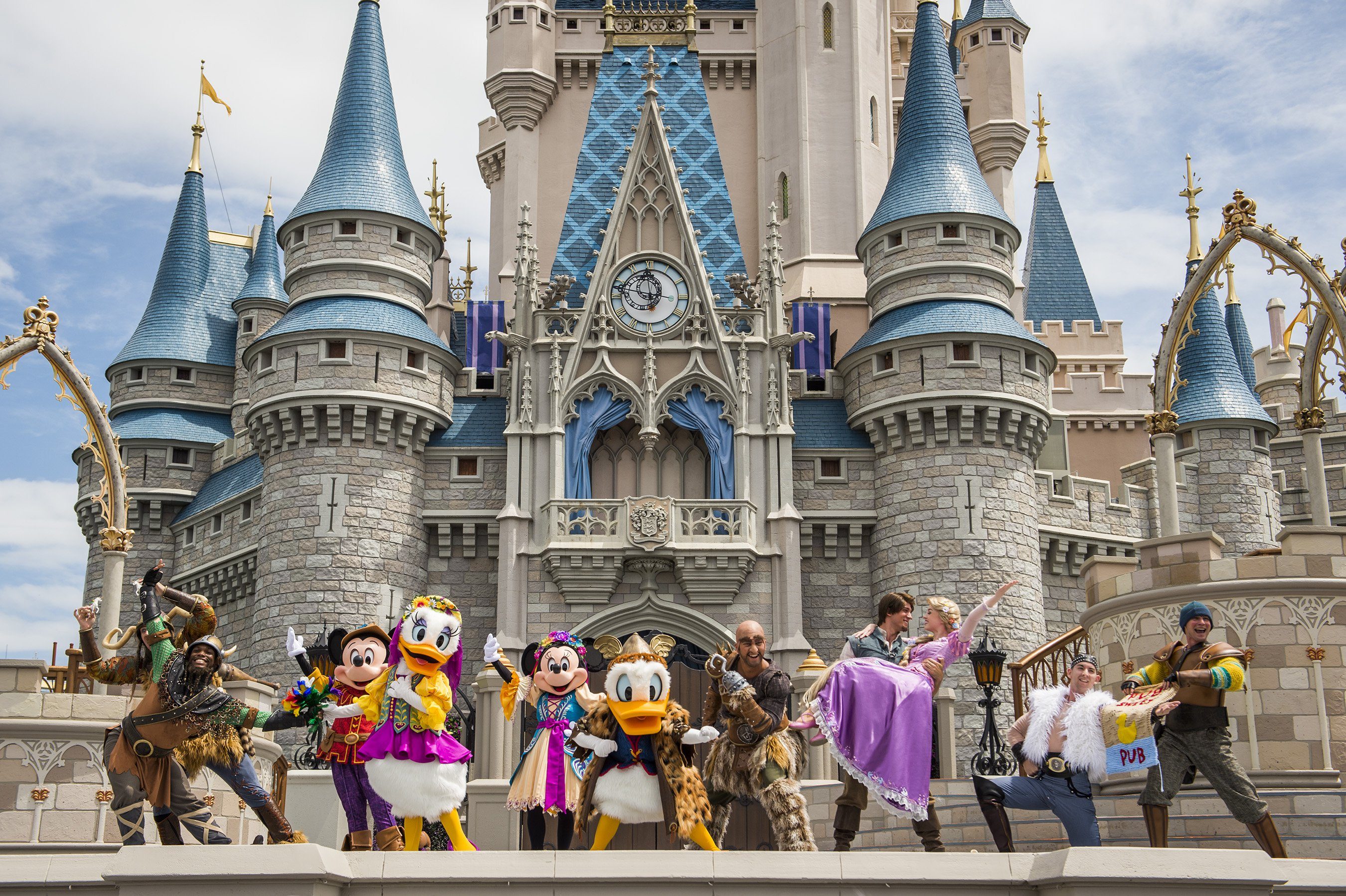 Disney Worldwide is the lobbying arm of the mass media and entertainment conglomerate. The Seminoles are the primary gaming operators in the Sunshine State. And while their reasons for pushing for the amendment may come from differing motives, the end game is the same: keep gambling from expanding in Florida.
Voters in Charge, a nonprofit political group, successfully obtained enough valid signatures to put Amendment 3 on the ballot this fall. Known as The Voter Control of Gambling Amendment, should 60 percent of voters back the question, Floridians would obtain the "exclusive right to decide whether to authorize casino gambling" measures moving forward..
Per finance records released by the Florida Division of Elections, Disney and the Seminoles each donated $5 million to Voters in Charge on July 30. Since 2017, Disney has now contributed more than $14.6 million to the organization, while the Seminoles have given over $11.7 million.
That accounts for almost 99 percent of the donations collected by Voters in Charge.
Magic Kingdom Pushes Back
Disney and the Seminole Tribe have different reasons for supporting an effort to strip lawmakers of the power to dictate gambling laws in the Sunshine State.
The world's second-largest media company wants to keep gaming away from its Walt Disney World Resort. Currently, the closest casino to the Orlando theme park is an hour's drive away in Tampa at the Seminole Hard Rock.
Meanwhile, the powerful Seminole tribe wants to make sure slot machines don't spread to eight counties that have ratified resolutions to bring in gaming terminals. Without action from the Florida Legislature, those counties remain barred from doing so, as slot machines are illegal outside Miami-Dade and Broward counties and the state's tribal casinos.
State politicians considered legislation to authorize those counties to incorporate slots, but then the Seminoles struck a deal with Governor Rick Scott (R), guaranteeing the tribe will pay Florida $300 million annually despite its gaming compact having expired. The tribe's action reduced the necessity of granting the counties power to offer slots, as there was no more threatened tax revenue loss from the Seminoles.
Advertising Frenzy Ahead
Voters in Charge reports in its financial filing that it has $20 million cash on hand, meaning residents in the Sunshine State are set for a blitz of Amendment 3 advertising spots in the months leading up to the November 6 election.
A political group opposing the ballot question has also been formed, naturally. Citizens for the Truth About Amendment 3 reports $1 million in cash on hand, which came equally split from two parimutuel entities.
That's because parimutuel operators see lawmakers as a surer route to receiving authorization to incorporate slot machines and house-banked table games like blackjack and roulette.
A poll from the Florida Chamber of Commerce in June found that 61 percent of respondents said they support Amendment 3. With a +/-4.0 percent margin of error, the referendum's passage appears to be anything but a sure bet.
Similar Guides On This Topic