Japanese Firms Hope to Develop Hokkaido Casino Resort
Posted on: November 20, 2017, 03:00h.
Last updated on: November 20, 2017, 01:52h.
Two major Japanese firms have announced a partnership that aims to redevelop a resort on the northern island of Hokkaido, a facility that they ultimately hope will be able to include a regulated casino.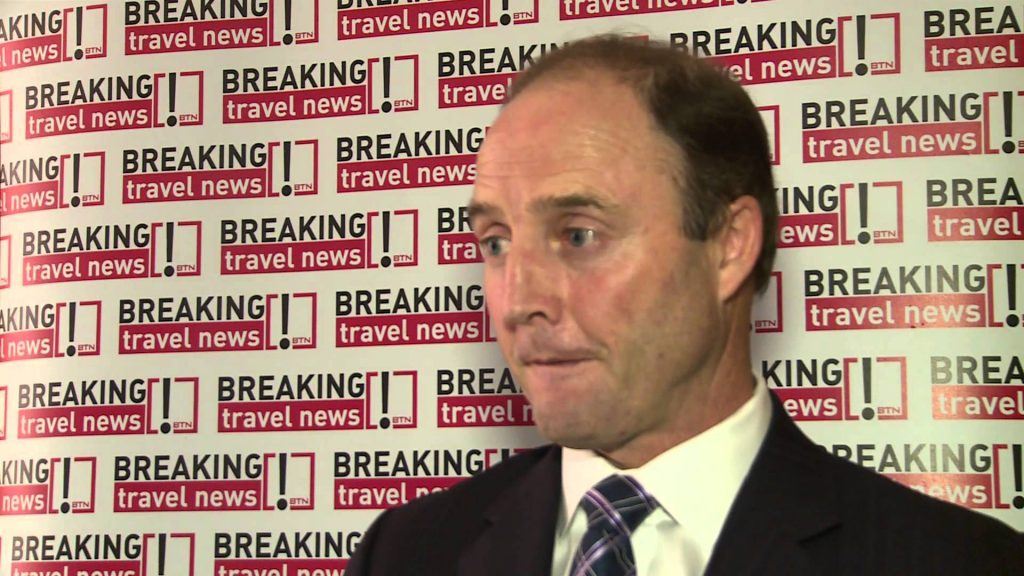 The partnership was made between tourism operator Kamori Kanko and property developer Niseko Alpine Developments (NISADE). The two companies say they are willing to spend $200 million on the initial redevelopment of the Rusutsu Resort, which is wholly-owned by Kamori Kanko.
Upgrades Planned Ahead of Casino Push
The resort currently includes golf courses, skiing, and a theme park. The $200 million redevelopment plan would add a luxury hotel known as The Vale Rusutsu, along with a spa and hot springs. The companies plan to spend another $500 million to build additional entertainment, shopping, and hotel facilities.
That's a major investment, but it makes sense in terms of the partnership's eventual aim: to earn one of the expected gaming licenses that the Japanese government could legalize early next year.
"The plan includes a strong bid platform for one of the upcoming integrated resort licenses for Japan," NISADE chairman Jonathan Martin said in a press release.
Such an opportunity would be contingent on the Japanese government choosing to issue a number of regional licenses for integrated resorts.
Analysts fully expect that the government will issue licenses to major cities such as Tokyo and Osaka. They are less certain about the potential for regional venues outside of these major urban areas.
Hokkaido Often Named as Likely Target
In either case, Hokkaido may have a chance to be a part of the industry, as it has often been the next location suggested as a likely host for casino gaming after Tokyo and Osaka.
At the MGS Entertainment Show 2017 in Macau, Hiroaki Yoshida, president of Pixel Companyz (a Japanese office supply firm that has invested in gaming machines) said that he expected one or two resorts to be approved for large cities initially, with five or six total licenses being issued over the next few years.
"What I think is that the regions that are more likely to have integrated resorts are Sasebo in the Nagasaki prefecture, Wakayama, Hokkaido, Tokyo, and Osaka," Yoshida said.
However, many smaller cities and rural areas in Japan fear that they will be left behind in the licensing process, a concern that has only been reinforced by the comments of some gaming executives.
"The location that works best for our business model is the major cities," Marina Bay Sands CEO George Tanasijevich said earlier this year. "We need to be in a major city that's connected to a major international airport so we can bring in the millions of people that we want to host at our property."
Still, Hokkaido does seem to be a target for some potential investors. Along with the Japanese partnership, NagaCorp founder and CEO Chen Lip Keong has said that his company has been in talks with the Hokkaido government about potentially spending hundreds of millions of dollars on an integrated resort in the region.
Similar Guides On This Topic