Japanese Casino Bill Regains Momentum
Posted on: September 14, 2016, 05:00h.
Last updated on: September 14, 2016, 12:27h.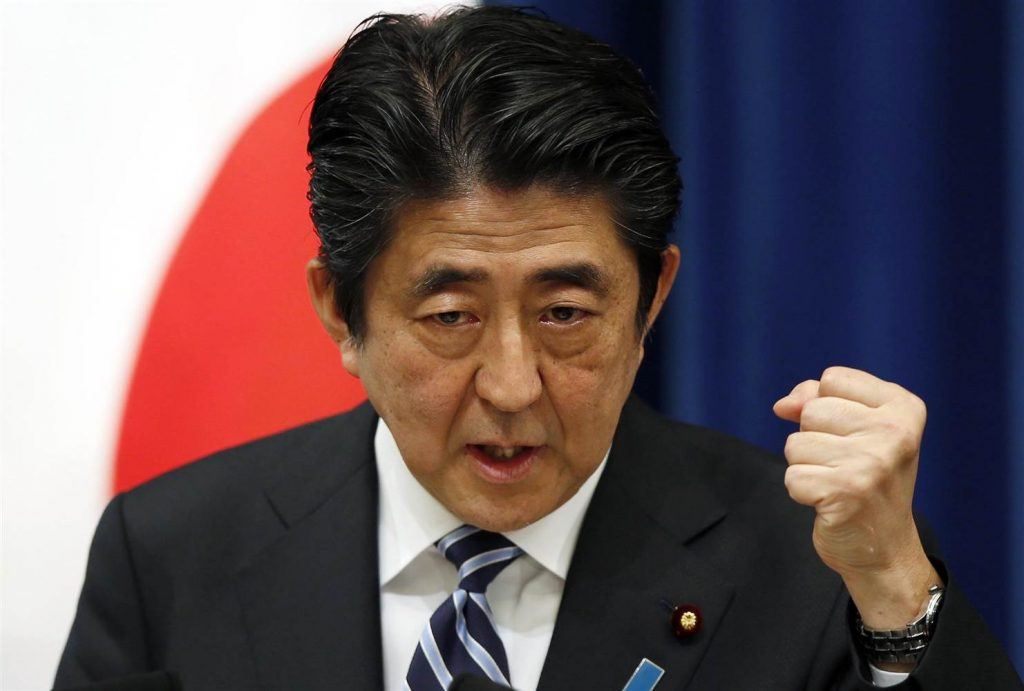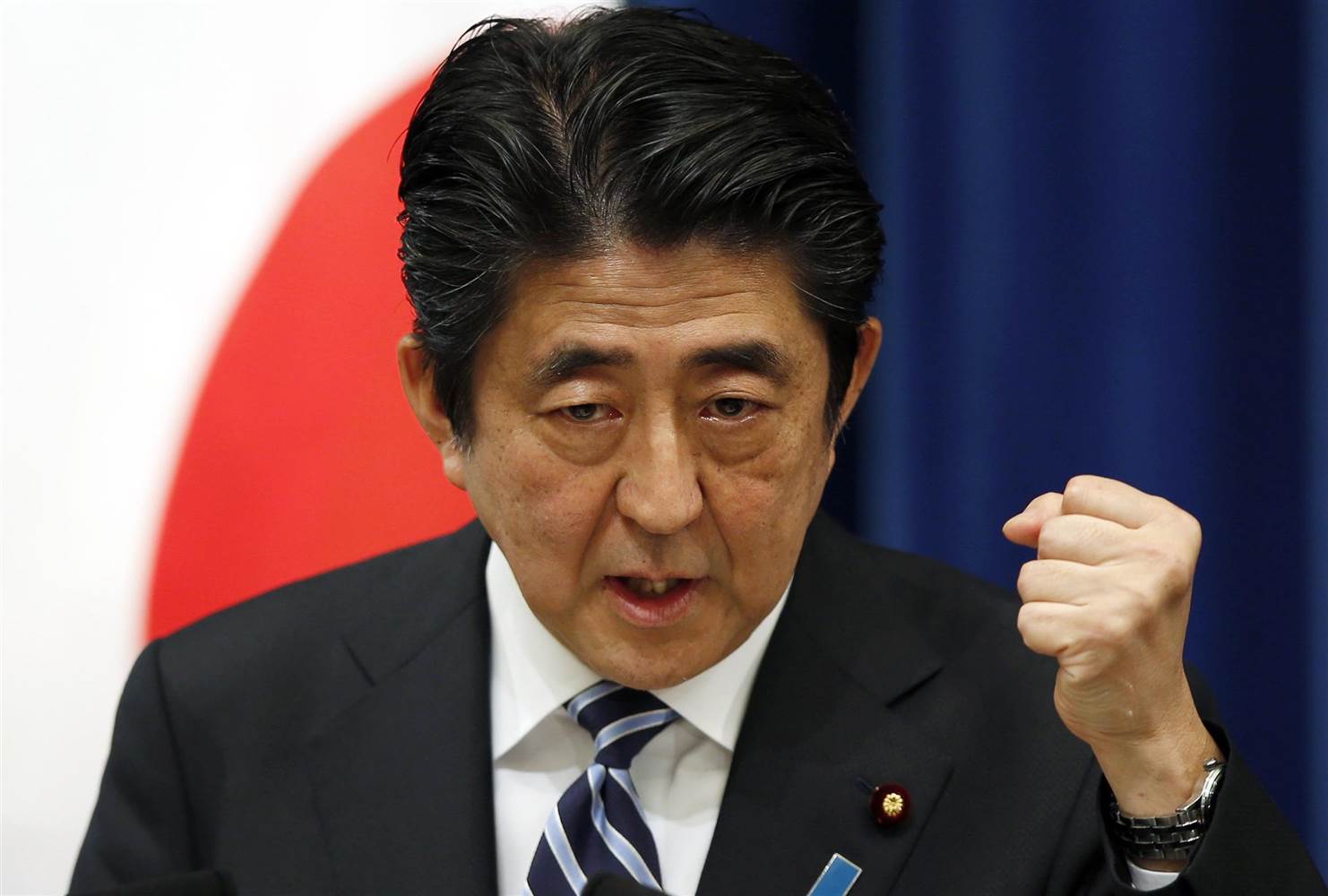 Japan, the Sleeping Giant of casino gaming, is once again considering legalizing casinos, opening up a market that could be the second biggest in the world after Macau, according to analysts.
Japan came very close to legalizing casinos in 2014, when it was said that the market could be worth $40 billion a year, although this was prior to the economic slowdown in China.
The 2014 casino bill was the culmination of a debate that had been raging since the nineties and was spurred by Prime Minister Shinzo Abe's "Abenomics" economic program.
An enthusiastic supporter of casino gaming, Abe saw legalization as part of his "Japan is Back" initiative, which involved developing proactive strategies to stimulate growth in the economy, as well as increasing tourist figures to 20 million a year by the time of the 2020 Tokyo Olympics.
This is double the figure it was in 2014, it was hoped that legislation could be passed in time for the very first casinos to be open in time for the Olympics.
Strong Cabinet Support
That boat has now sailed, but casino supporters hope that the Integrated Resorts Promotion Bill can be fast-tracked so that the first resort might be opened by 2023, to help contribute to post-Olympic revitalization.
On Friday, Japan's parliamentary affairs committee will meet to lay down the legislative agenda for the extraordinary Diet session that runs from late September to late November, and casino legalization is likely to be high on the agenda.
Meanwhile, a parliamentary committee is meeting in Tokyo this week to discuss the legislation.
Previous bills have historically encountered opposition from the Buddhist-influenced Komeito party, the ruling Liberal Democratic party's main coalition partner.
However, the bill has powerful support, including the Prime Minister and Japan's finance minister, Taro Aso. That powerful coalition is further supported by a majority of the cabinet that are also behind the casino legislation, as well as Yuriko Koike, Tokyo's governor.
Adelson on Board
All blue-chip casino companies are eager to gain a foothold in the country, with LVS, Genting, MGM and Melco Crown all pledging to invest. LVS Chairman Sheldon Adelson said in 2014 that his company would invest $10 billion in the market, if necessary, "in cash."
"I'm told that, this fall, the Diet may reintroduce the question of legalizing gaming, and if they do, we will certainly be there as a candidate. And we have incredible iconic buildings to build," said Adelson at a recent LVS earnings call. "We'd love to be in Japan. We have a whole book full of [designs of] iconic buildings that almost any city would be proud to have."