Wynn Everett and City of Boston Come to Financial Terms, Litigation Put Aside
Posted on: February 11, 2016, 01:01h.
Last updated on: February 11, 2016, 01:02h.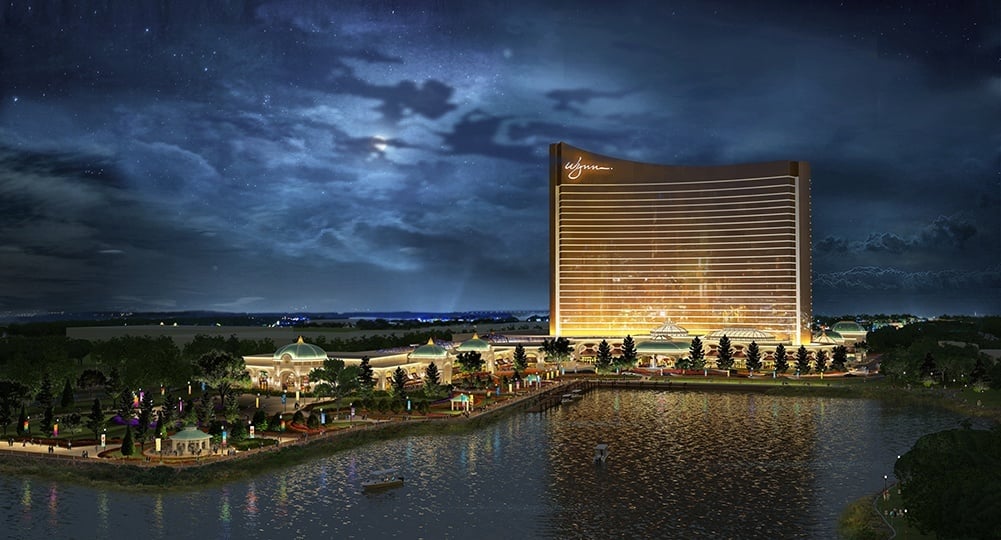 The Wynn Everett Casino and the City of Boston have officially come to financial terms on how much the resort will pay the Massachusetts state capital for the traffic and congestion problems the $1.7 billion waterfront development is expected to create.
In late January, Steve Wynn's Las Vegas-based Wynn Resorts agreed to pay the city $2 million each year for the next 15 years. Those funds will be used to improve infrastructure to the likely gridlocked Sullivan Square, the area predicted to be most affected, due to its location directly across the Mystic River from the casino property.
Wynn will also reimburse Boston $750,000 in legal fees. The Massachusetts Gaming Commission officially approved the agreement unanimously late last week.
"Our efforts over the past two years have been to protect the people of Boston," Mayor Martin Walsh (D) said in a statement. "Residents have been trying for years for a solution for traffic congestion in Sullivan Square and Rutherford Avenue, and we must work together to improve local transportation infrastructure."
Hostility Ends
Massachusetts issued three state land-based gambling licenses and one slots-only permit in 2011. To date, only the slots venue, the Plainridge Park Casino, has opened its doors.
MGM Springfield won the license for Western Massachusetts, while the Wynn Everett represents the eastern district trisection. A third license, which covers the southeastern part of the state, is yet to be determined.
Since its license issuance, Wynn Everett has been embroiled in battle with its soon-to-be neighbor, Boston, over what the projected casino owes the city for operating on its outskirts.
The property will be constructed less than a mile from Boston proper, but since it's across the Mystic River in Everett, which is in Middlesex County and not Boston's Suffolk, officials in the capital were concerned about not reaping adequate economic benefits. And not without due cause, either.
While the resort is expected to create 4,000 construction jobs and 4,000 permanent casino careers, having a 600-room, 24-story megaresort steps from the epicenter of the state will create both added transportation headaches and add to law enforcement concerns in the area and its environs.
Coming to terms on a settlement that works for both sides is a positive step that allows the state and local communities to inch closer to reaping the potential economic benefits of the planned Wynn Everett venue.
"I offered to keep an open line of communication throughout this process and I thank Steve Wynn for coming back to the table to listen to Boston's needs," Walsh said.
2018 Grand Opening
Those interested in visiting Steve Wynn's first domestic resort outside of Las Vegas should know the Wynn Everett won't open until sometime in 2018. The legal challenges with Boston caused delays in construction, which is why the originally planned 2017 opening won't be a reality.
Another reason for the setback is the fact that the 33-acre site where the resort will be built is heavily contaminated with chemicals. Wynn is spending $30 million to clean up the land before building commences.
You might say any $1.7 billion project is going to come with its fair share of obstacles, and Steve Wynn is all too familiar with the process.
"It may sound laughable at this point, and in a perverse way it is a comedy. But it did cause us delays, but happily they're pretty much behind us now," Wynn said during a conference call in October.