Japan Casinos May Not Get Approvals in Time for 2020 Olympics
Posted on: June 1, 2014, 10:00h.
Last updated on: May 30, 2014, 01:02h.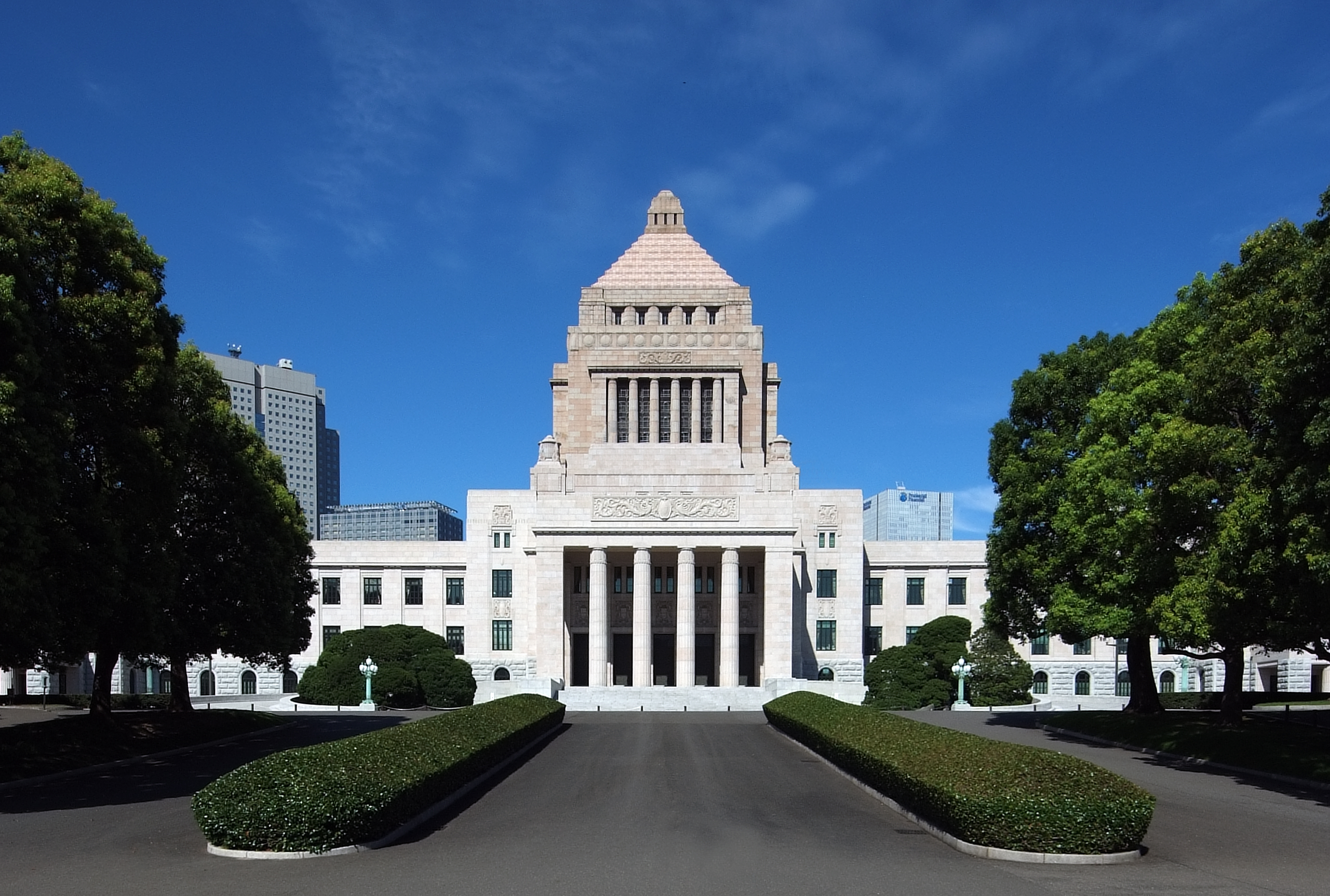 It all seemed like such perfect synergy: with Tokyo hosting the 2020 Summer Olympics, millions of tourists and sports fans from around the world would be visiting Japan, all looking for ways to spend their travel money. It would be the ideal time for the nation's first casinos to open, in what might be the best untapped gambling market in the world.
There was only one problem: nobody ever ensured that everyone was on board with that plan. According to Japanese lawmakers who support the legalization of casinos in the country, their bill may be difficult to pass during the current legislative session, meaning that there may not be enough time to have casinos up and running by 2020, even if such a bill passes later on down the line.
The Japanese Diet (or parliament) is currently in session, and is scheduled to meet until June 22. In order for a bill to have a chance to pass, it must be sent to the upper house of the legislature at least 20 days before the session ends. That means that unless the bill is at least passed along to that house by Monday, which is very unlikely, casinos won't be approved this session.
Major Casino Developers Support Legislation
"We are doing our utmost to start deliberations on the bill this month," said Takeshi Iwaya, a leader among the lawmakers who are in favor of the casinos. Iwaya made that statement at the Japan Gaming Congress, an industry gathering held earlier in May that attracted executives from some of the top casino developers around the world.
That included MGM and the Las Vegas Sands, both of whom are working to support the bill.
Shelden Adelson has said that he hopes a tour of the Marina Bay Sands in Singapore by Japanese Prime Minister Shinzo Abe could help convince Abe to push harder on the bill.
"He may just tell an aide to get on the phone and tell the Diet to push it through," Adelson said.
For Adelson, time seems to be a less urgent factor: he has said that if Japan doesn't pass a casino bill in this session, they could still do so when the Diet reconvenes later this year. However, MGM CEO James Muren has pointed out that it's still best to strike while the iron is hot.
"Time is of the essence," Murren said. "There seems to be a very strong political will to move this forward and who knows what the environment will be a year or two from now."
Coalition Not United in Support
At the moment, the ruling Liberal Democratic Party is largely in support of the casino bill. However, they do not hold the majority in government alone, and their coalition partner – the New Komeito Party – has been more tepid on the subject.
"New Komeito has not traditionally been keen on gambling legislation, so it may be a little difficult to get their support as a whole party," Iwaya said. "I'm seeking support from individual members."
The attempt to open Japan to casino gambling is not a new one: the issue has been debated for more than a decade now. Supporters say that, much like Singapore, Japan could expect a significant increase in the overall tourism sector by offering casinos along with the nation's many other attractions. Opponents worry that expanded gambling could increase the influence of organized crime and promote gambling addiction.