Japanese Government Approves Anti-Addiction Measures Ahead of Casino Bidding Process
Posted on: April 20, 2019, 03:00h.
Last updated on: April 19, 2019, 09:47h.
The cabinet of Japanese Prime Minster Shinzo Abe signed off on a plan that will attempt to limit gambling addiction as Japan moves towards the process of awarding licenses for integrated resorts.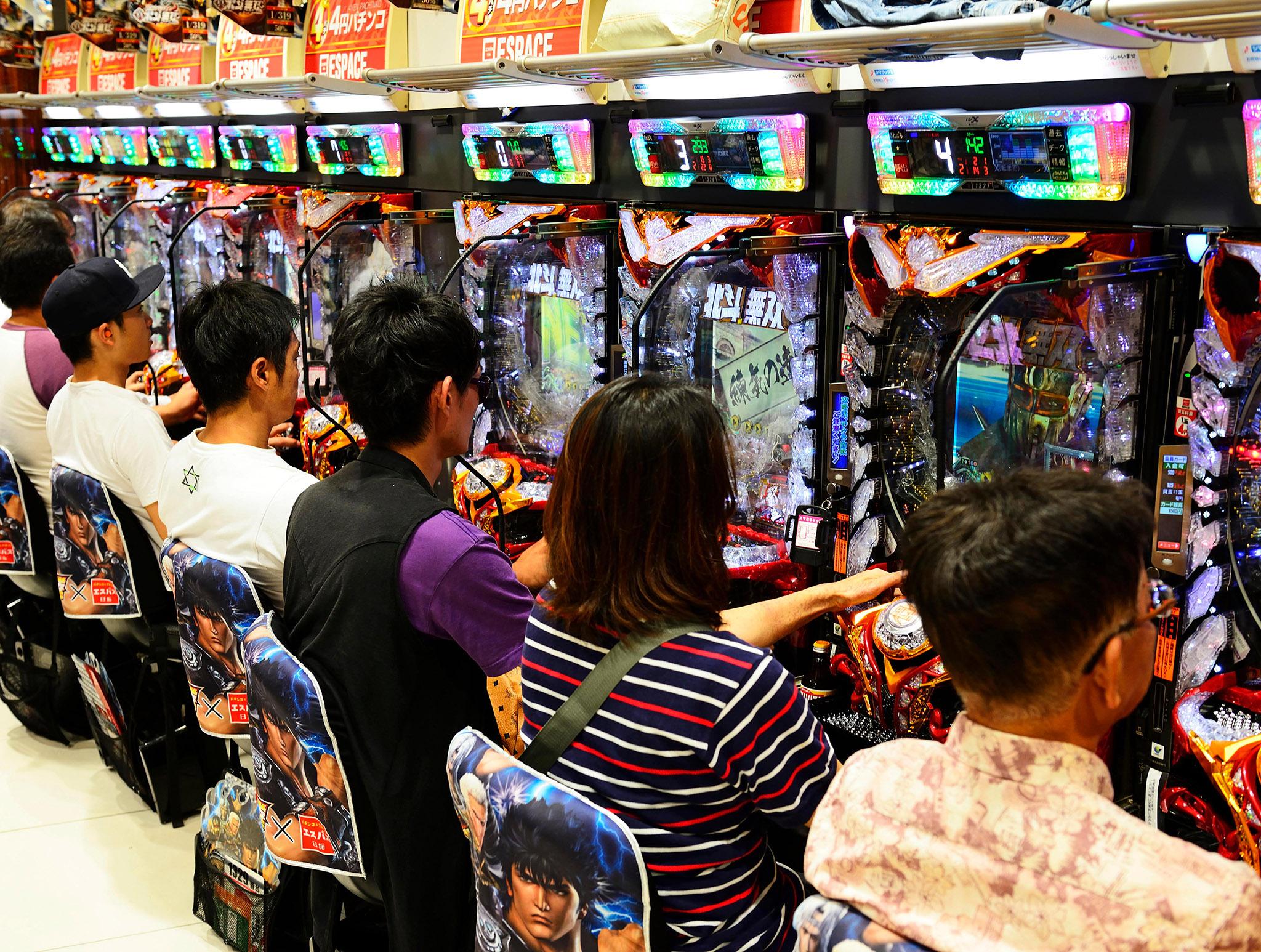 Japan plans to award up to three integrated resort licenses, with each of these resorts set to include casinos along with other attractions.
Government Requests Cooperation from Operators
The government's moves to control gambling addiction began with a basic plan that was approved last October. That plan, which will ultimately be implemented by prefectural authorities, amounts to a number of suggestions that officials hope will be implemented by gaming venues ranging from pachinko parlors to horse racing tracks.
That plan will ask such venues to remove ATMs from their premises. In addition, pachinko parlors have been asked to put into place systems that will allow customers to be barred from entry based on requests of family members. The government would also like to see tracks and parlors use electronic identification systems to help keep problem gamblers and underage individuals from entering.
While those suggestions aren't mandatory for operators, the plan approved by the cabinet outlines steps that the government itself will take to fight against gambling addiction.
Japan Plans Treatment Centers, Advertising Campaign
Those measures include setting up consultation and treatment centers throughout Japan, including in each of the 47 prefectures and in at least 20 major cities. The government will also increase its support to private organizations that already offer treatment and recovery services to problem gamblers.
The plan will also see the government advertise on television and in print media to warn people about the dangers of gambling addiction. Strict betting limits will also be placed on online wagers for horse racing and other events.
The hope is that these and other efforts will allow Japan to enjoy the financial benefits of casino gaming without suffering too many negative side effects.
"We will create a healthy society by thoroughly implementing measures based on the basic plan in order to prevent people from finding themselves in difficult situations," Chief Cabinet Secretary Yoshihide Suga said during a government meeting.
The announced measures are the latest sign of the Abe administration's attempts to show it is taking the dangers of gambling expansion seriously in the face of widespread public opposition to integrated resorts in Japan.
Last month, the Japanese government passed rules that would only allow casino advertisements to be placed in international arrival areas at airports and seaports, ensuring that they specifically targeted visitors from other countries.
Other steps are also being taken to make the casino floor more appealing to foreigners than for Japanese nationals. While international visitors will be allowed to enter casinos for free, Japan residents will be charged JPY 6,000 ($53.60) to enter, and are limited to a maximum of three visits per week and 10 per month.
Similar Guides On This Topic