Florida Regulators Issue Permit for New Jai Alai Casino in Downtown Miami
Posted on: July 7, 2018, 08:00h.
Last updated on: July 6, 2018, 02:43h.
Miami residents may soon get to enjoy a new casino, though it won't have all the glitz and glamour of a Las Vegas resort. The Florida Department of Business and Professional Regulation issued a summer jai alai permit on Tuesday, paving the way for a new gambling facility to be built on Biscayne Boulevard in the Edgewater neighborhood.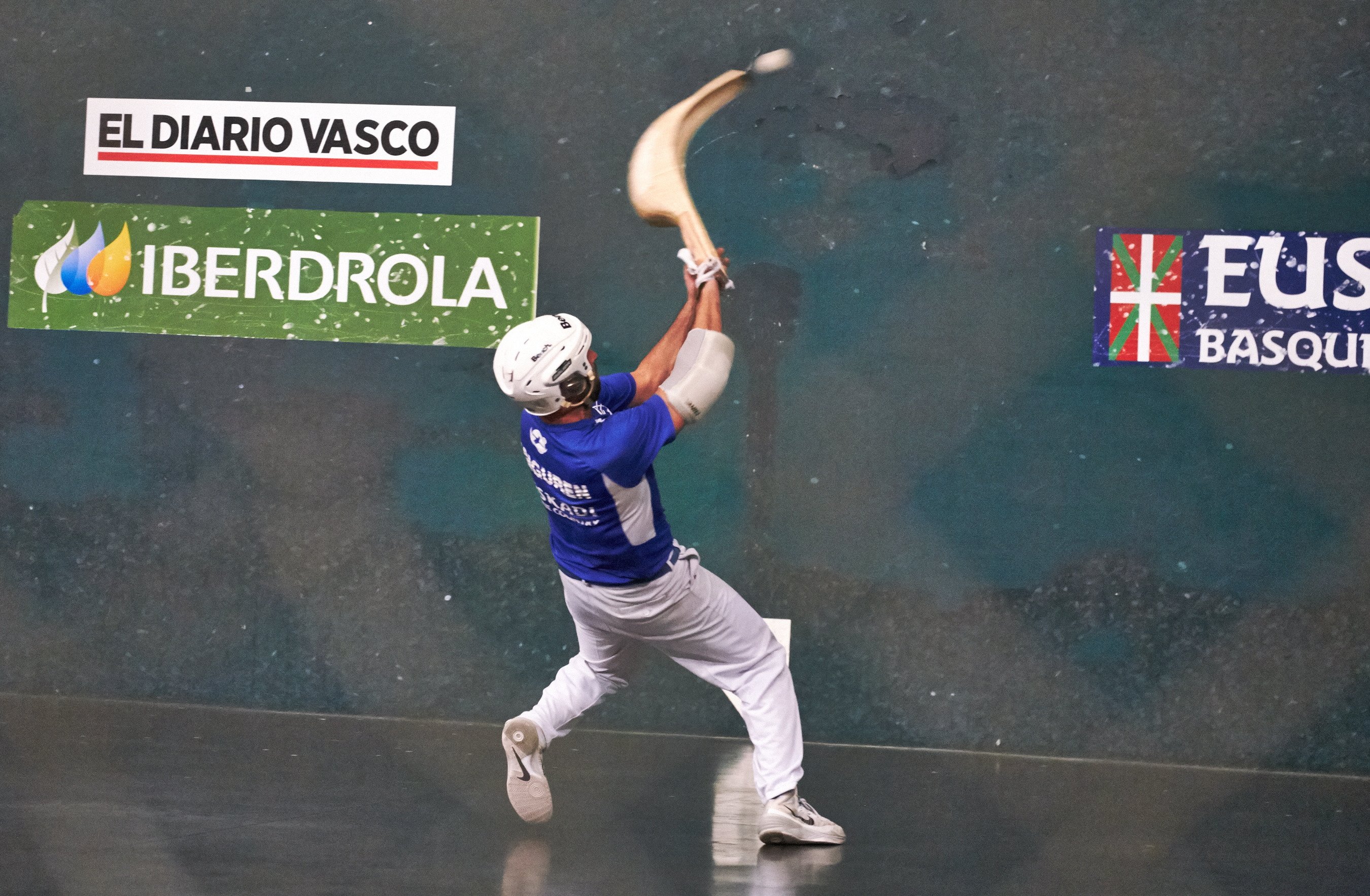 The permit covers a seven acre property, spanning several city blocks in a neighborhood that is just north of the city's downtown area.
Jai Alai Permit Allows For Poker Room
A summer jai alai permit may not sound particularly exciting, but according to website Florida Politics, they are a coveted asset in South Florida. By receiving one, an operator can not only stage jai alai events, but will also be allowed to open at least a poker room and offer simulcast betting.
The permit was issued to West Flagler Associates, a company controlled by the same family, the Havenicks, that already operates two other gaming venues: the Magic City Casino in Miami, and Naples-Fort Myers Greyhound Racing & Poker in Bonita Springs.
"We're very happy, and looking forward to employing people and creating someplace new in downtown Miami," family spokesman Izzy Havenick told Florida Politics in a phone interview.
The permit ends a long period of uncertainty surrounding the venue. West Flagler had previously had its application denied, but the 1st District Court of Appeal reversed that decision, ordering the application to be reinstated last year.
According to Havenick, the property would likely employ 300 or more people, and would offer jai alai and poker, as well as amenities including an entertainment venue and a restaurant.
That's about all the new facility would be allowed to offer, at least for now. A summer jai alai permit only allows for gambling on the sport between May 1 and November 30. In addition, current Florida law would allow the venue to open a poker room one day after the first jai alai game is played.
However, the permit would not let West Flagler host slot machines in the complex, and at least for now, there is no clear pathway for the company to add them in the future. Only the casinos operated by the Seminole Tribe and racetracks with parimutuel wagering in Broward and Miami-Dade counties can offer slots under current state law, and recent efforts to offer expanded gambling in Florida have failed.
Resurrecting a Dead Sport or Hoping For More?
Jai alai itself may not seem like big business these days, but there was a time when it was a huge attraction – not just in Florida, but in many other parts of the United States. The fast-paced game drew large crowds as late as the early 1980s, but has been on the decline for decades, and now attracts very few bettors.
According to West Flagler vice-president of political affairs Isadore Havenick, though, the company isn't just using its permit as a way to set up a casino in a lucrative neighborhood.
"We think we can make jai alai fun and exciting again and do stuff that will garner people's interest," Havenick told the Miami Herald last year.
But other businesses in the area are skeptical, suspecting that the ultimate goal is to turn the complex into a full-fledged casino.
"Jai alai has been a dead sport here forever," local auto dealership owner Norman Braman told the Herald. "That's not going to pay for itself."
Similar Guides On This Topic