Iowa Hot Lotto Fraudster's Brother Arrested, New Details of $1.2M Scam Emerge
Posted on: April 11, 2016, 02:35h.
Last updated on: April 11, 2016, 03:01h.
The brother of Iowa Hot Lotto scammer Eddie Tipton has been charged with ongoing criminal conduct, thanks to a new forensic breakthrough in the case.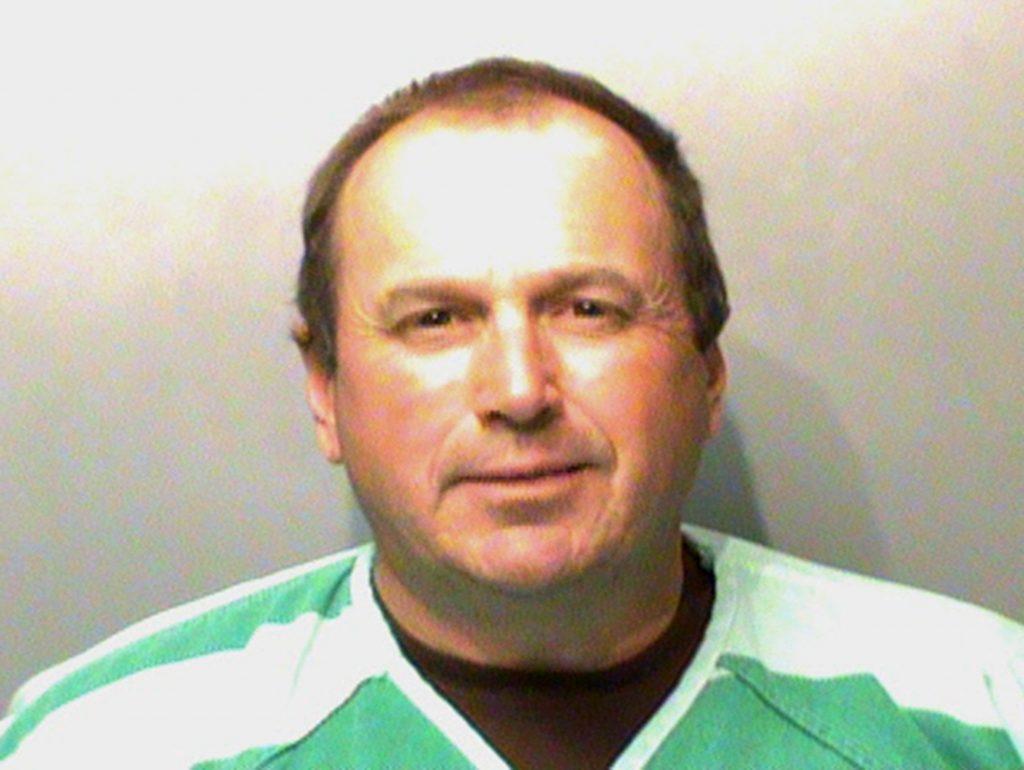 Tommy Tipton, 51, a former justice of the peace and reserve police officer from Flatonia, Texas, was arrested for his role in claiming fixed jackpots in Colorado and Oklahoma that allegedly netted him $1.2 million. He reportedly handed himself in to police and has since been released on bail.
His brother Eddie, the former director of information security at the Multi-State Lottery Corporation, was convicted last year of rigging the $16.5 million Iowa Hot Lotto draw in 2010.
At his trial, prosecutors argued that he had installed a self-destructing hack program to ensure the random number generator (RNG) used in the draw on December 29, 2010 picked his numbers. He also tampered with surveillance cameras so his installation of the software could not be detected.
Eddie Tipton was sentenced to ten years in prison last July, and is now awaiting trial on charges linking him to phony jackpots in Colorado, Oklahoma, Kansas, and Wisconsin.
Three-Day-A-Year Pattern
Documents detailing the criminal complaint against Tommy Tipton state that the brothers were part of a network that claimed six rigged jackpots in five separate states over a number of years.
They also reveal more details about the technique used by Eddie Tipton to fix the machines.
Investigators examining the Wisconsin RNG found that the device contained two extra bits of coding that directed it to produce predictable numbers on just three days of the year. Authorities say that the Wisconsin jackpot was claimed by Eddie Tipton's friend, Robert Rhodes, in 2008.
All six jackpots linked to the Tiptons were drawn on either November 23 or December 29, between 2005 and 2011.
Tommy's Windfall
Tommy Tipton won $568,990 on the Colorado Lottery in November 2005. He had a friend claim the prize on his behalf, in return for a portion of the winnings, telling authorities that he didn't want his wife to know about the windfall, because they were planning to divorce.
Eddie Tipton was caught after he was recognized by fellow lottery workers as the man seen purchasing the Iowa ticket at a Des Moines gas station in surveillance footage released by police.
Iowa lottery officials had become suspicious after a law firm that claimed to be acting on behalf of a client who they said wished to remain anonymous repeatedly attempted to claim the prize.