Indian Premier League Match Fixing Scandal Is Latest Sports Shakeup
Posted on: September 26, 2013, 05:30h.
Last updated on: October 26, 2021, 06:10h.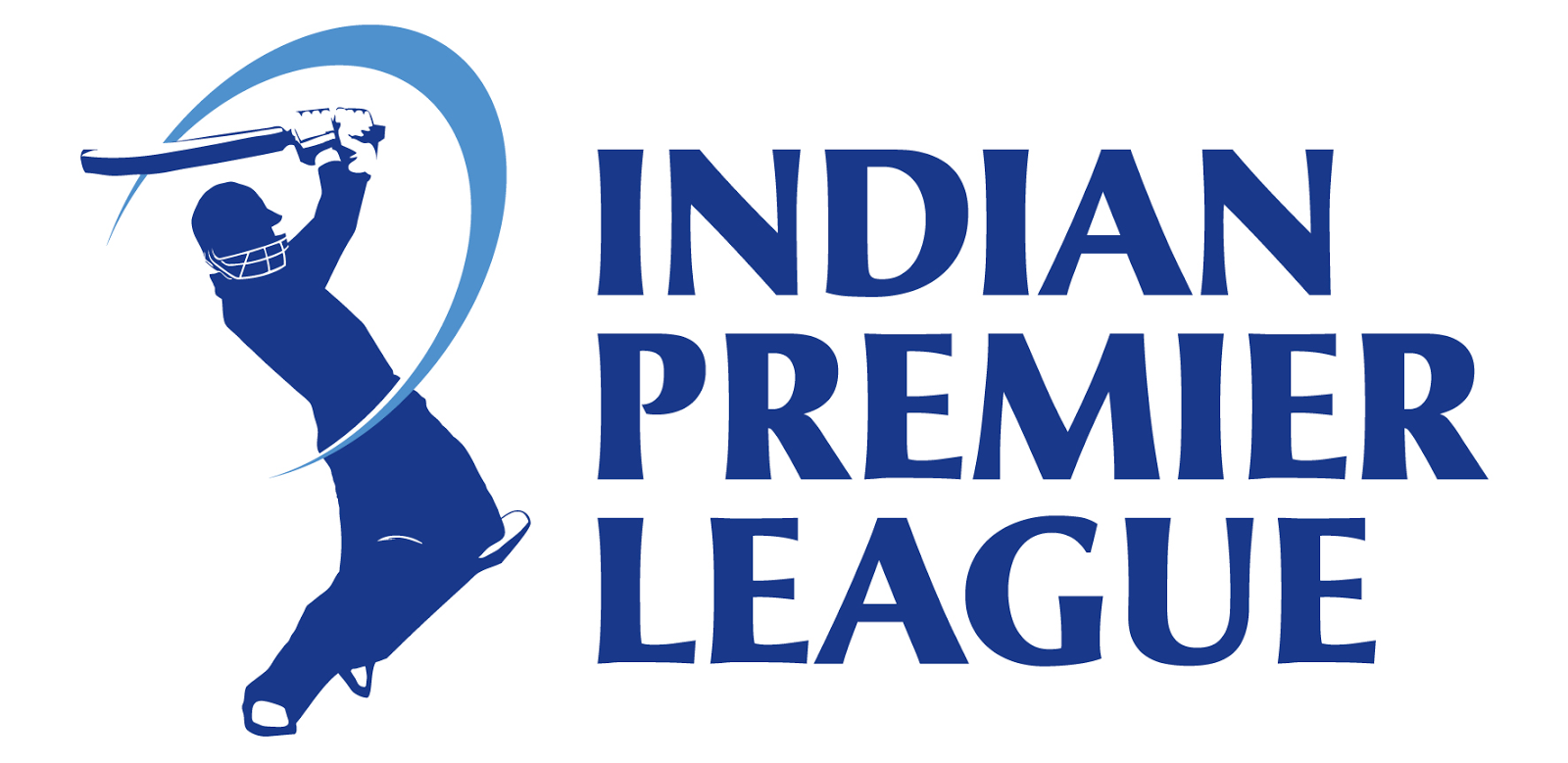 India has had more than its fair share of controversy when it comes to match fixing and other gambling scandals, particularly in the national pastime of cricket. So the last thing that most cricket fans wanted to hear about was yet another problem with betting in the Indian Premier League – but that's exactly what was confirmed this week, as a team official, players and umpires have all been charged in the latest cricket gambling scandal.
Cricket Board of Control President's Son in Law Involved
Perhaps the biggest name involved in the allegations is Gurunath Meiyappan, the son-in-law of the Board of Control for Cricket in India (BCCI) president Narayanaswami Srinivasan (say that three times fast). Gurunath is also a former senior official with the Chennai Super Kings (CSK) of the IPL, and was accused of passing on information that compromised his team in this year's competition. He was officially charged by Mumbai police with cheating, forgery and criminal conspiracy.
While Gurunath was not charged with actually fixing matches – which seemed likely at first following his arrest in May – the remaining charges were still serious enough to fundamentally damage the integrity of matches involving CSK.
"Investigators have evidence to prove that Mr. Meiyappan has passed on crucial information that compromises the team strategy, information about team composition, information about injury updates, information about who is going to bat where," police said in the charge sheet.
Gurunath was said to have passed on this information to another of those arrested and charged in connection to the scandal, who in turn gave that information to three bookies who placed bets using that information.
Betting Against His Own Team
Gurunath was also revealed to have bet on several of his team's matches, including betting against his own team on at least one occasion. Transcripts of phone conversations also established the link between Gurunath and actor Vindoo Dara Singh, who has been charged with illegal gambling himself.
Pakistani umpire Asad Rauf has also been named as a "wanted accused" for his role in the betting case. He had umpired in the IPL season, but left India in May before police could question him about alleged gifts he had received that could be connected to the investigation. Following the allegations, the ICC removed Rauf from the list of officials who would work in the Champions Trophy, while Rauf himself denied all allegations of corruption.
In addition to Rauf, 15 alleged Pakistani bookies are wanted in connection with the case.
Meanwhile, at least one bookie based in Mumbai has given more startling information to police. Chandresh Shivlal Patel gave a statement to Mumbai police saying that four players on the Hyderabad Sunrisers were involved in a match-fixing scandal during the team's first year in the IPL. The supposed fix took place in an April 17 match between the Sunrisers and the Pune Warriors. According to the charge sheet, the four players and the bookies agreed on a certain number of runs to be scored in certain overs. The bookies also bet on Hyderabad to lose the game outright, though that did not happen, as the Sunrisers ultimately won the match.
The information about the specifics of the charges against officials and bookies comes from the 11,500-page charge sheet that was filed this week by the Mumbai police. Most forms of gambling are illegal in India, though it is known that underground illegal betting on cricket is quite common throughout the country.
Similar Guides On This Topic