Illinois Gov. Vows to Beat Wisconsin's Ho-Chunk Nation with Fast-Tracked Rockford Casino
Posted on: July 3, 2019, 09:48h.
Last updated on: July 3, 2019, 09:48h.
The Ho-Chunk Nation has been angling to build a casino in the City of Beloit, Wisconsin for the best part of two decades. Now, with the Nations' casino dreams in the hands of the Department of the Interior, Illinois Gov. J.B. Pritzker hopes to beat the Ho-Chunk to the punch with a casino just across the state line in Rockford, The Beloit Daily News reports.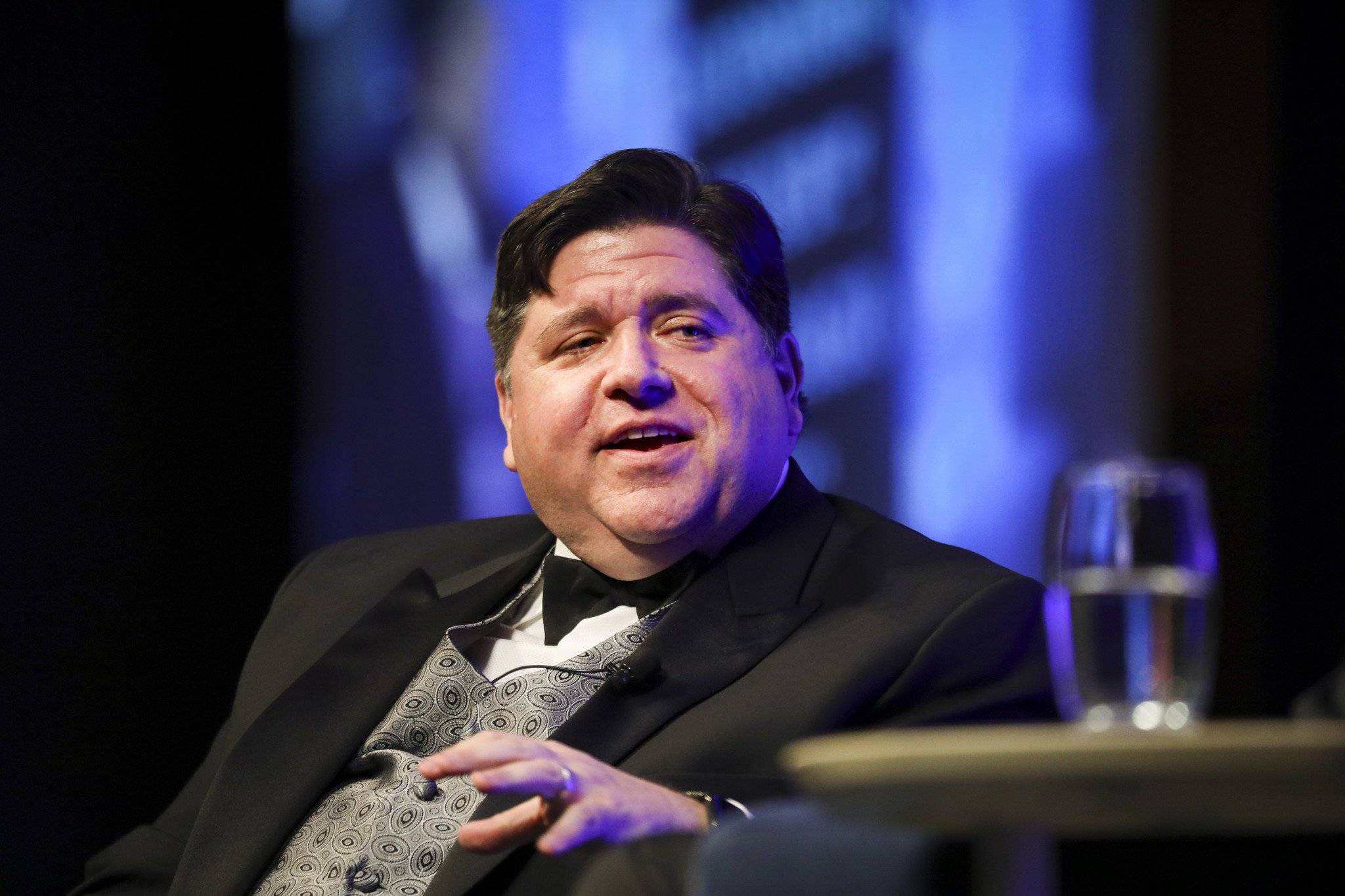 Pritzker signed off a massive gambling expansion package for Illinois last Friday, which, among other things, will create six new casinos in the state, including one in Chicago.
Another will be in Rockford — and as soon as possible. With the ink barely dry on Pritzker's signature, the city plans to issue a request for proposals (RFP) from developers this week.
We're going to do everything possible to help Rockford beat Beloit and attract casino-goers from across the border," Pritzker said at a news conference in Rockford Monday, as reported by the Daily News.
Race is On
The deadline for RFPs will be July 31, followed by the recommendation of a favoured applicant to the City Council by the end of August. After public consultations, officials will apply to the Illinois Gaming Board for a gaming license, which cannot be issued before an impact study is completed.
Nevertheless, the race is on and State Rep. Maurice West (D-Rockford) told reporters this week that Rockford's casino could open in 24 to 48 months' time.
Meanwhile, on the other side of the state line, the Ho-Chunk recently received positive news from the DOI's Bureau for Indian Affairs (BIA), which has been reviewing plans for the Beloit casino for years.
In May, BIA released a final environmental impact statement, which is typically one of the final steps prior to approval. A final decision is expected this month, and if approved the plans will next go to Wisconsin Gov. Tony Evers for sign-off.
Beloit Not Stressed
The $405 million Beloit property will be greater in scope and scale than the Rockford casino, and so will take longer to build – but that's precisely why the Ho-Chunk and Beloit officials are not too concerned about the new threat from their noisy neighbors.
Rockford's proposed project is not near the scale of the entertainment destination proposed in Beloit," Beloit City Manager Lori Curtis Luther said told the Daily News. "Even if they were to break ground first, I do not anticipate their project posing a threat to the Ho-Chunk Nation's successes."
But is she right to be so confident? After all, the new laws enacted by Pritzker will create six casinos in Illinois and almost double the number of gambling positions, to 80,000, in an already crowded Midwest casino market, leading to fears of saturation in the region.
Illinois' casinos will also offer sports betting, while Wisconsin would need to change its constitution via public referendum to allow this to happen, a process that could take two or three years, or more.
By which time, the Rockford Casino will almost be certainly up and running and taking bets in its gleaming new sports book.
Similar Guides On This Topic