Illinois Gaming Board Takes Next Step with DraftKings, FanDuel, and PointsBet on Sports Betting Licenses
Posted on: July 20, 2020, 10:28h.
Last updated on: July 21, 2020, 10:41h.
The Illinois Gaming Board (IGB) took actions last week that bring three sportsbooks closer to taking their first bets in the state.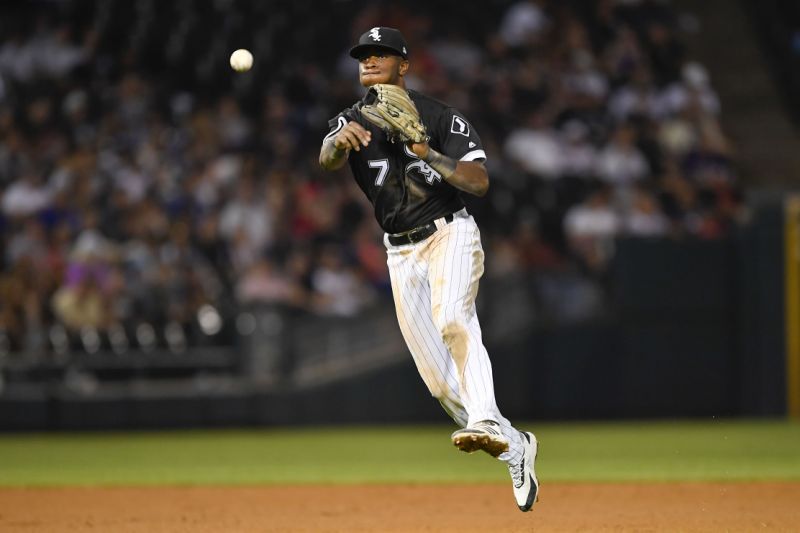 On Friday, the board awarded temporary operating permits to DraftKings and FanDuel. That came just three days after the IGB issued a temp permit to PointsBet.
In a statement provided to Casino.org, DraftKings Chief Compliance Officer Tim Dent confirmed the news.
We look forward to continuing to work with the Illinois Gaming Board towards being able to offer Illinois' sports fans our top-rated sportsbook platform to wager on their favorite sports, teams and players," he told Casino.org.
PointsBet and FanDuel declined to comment.
DraftKings reached an agreement last month to be the sportsbook operator for the Casino Queen in East St. Louis. The casino received its owners license on June 11, along with six other casinos in the state. However, the IGB has not yet approved the casino to start taking wagers.
PointsBet is affiliated with Hawthorne Park, a racetrack just outside Chicago, while FanDuel is partnering with Fairmount Park, a track 10 miles east of St. Louis. While both tracks have applied for their licenses, neither has received one.
Besides the casinos and racetracks, the Illinois law allows certain sports stadiums to also host sportsbooks. None, though, have applied for a license yet.
Only Two Sportsbooks in Illinois For Now
Currently, the only casinos offering sports betting in Illinois are Rivers Des Plaines in suburban Chicago and the Argosy Casino in Alton, across the Mississippi River from St. Louis.
Rivers' BetRivers.com is also the only mobile application available statewide.
That may change in the near future, as an order issued by Gov. J.B. Pritzker (D) last month allows for casinos to waive the in-person registration requirement for mobile sports betting applications as long as the state is under a COVID-19 disaster declaration.
Under the 2019 expanded gaming law that ushered in sports betting in Illinois, there was to be an 18-month in-person registration period for mobile accounts. As long as Pritzker's order remains in effect, sportsbook operators downstate will be able to attract Chicago-area bettors without needing them to drive several hours to create their accounts.
Getting Out Of The 'Penalty Box'
When legislators passed the law last year, FanDuel and DraftKings were supposed to be placed in an 18-month "penalty box" for operating fantasy sports in the state before the state legalized it. The intention was that neither would be allowed an online-only license for 18 months after the state issued its first master license.
The moves made by DraftKings and FanDuel, the latter which has reportedly sought to buy Fairmount Park, are seen as ways for both to avoid that 18-month moratorium. The IGB also published an emergency rule that would allow racetracks and casinos to co-brand within the first 18 months as well.
However, representatives for BetRivers sent a letter to IGB Administrator Marcus Fruchter last month claiming that under the law, neither FanDuel nor DraftKings could operate a co-branded sportsbook for a casino during the first 18 months.
They called on the board to withdraw the rule.
"The General Assembly clearly decided that internet and mobile wagering branding should unambiguously identify and inform consumers who is exclusively licensed and responsible for operations," wrote Paul Gaynor, an Illinois lobbyist representing Rivers Des Plains. "Other companies may partner with tracks or casinos, but must exclusively operate under the track's or casino's brand."