Illegal Casinos in Madrid, Spain Busted, Seven People Arrested
Posted on: August 17, 2022, 10:36h.
Last updated on: August 17, 2022, 11:14h.
Police in Spain's capital city of Madrid recently launched an exercise to uncover illegal gambling. It worked, as a sweep of various locations led to the dismantling of a number of underground casinos.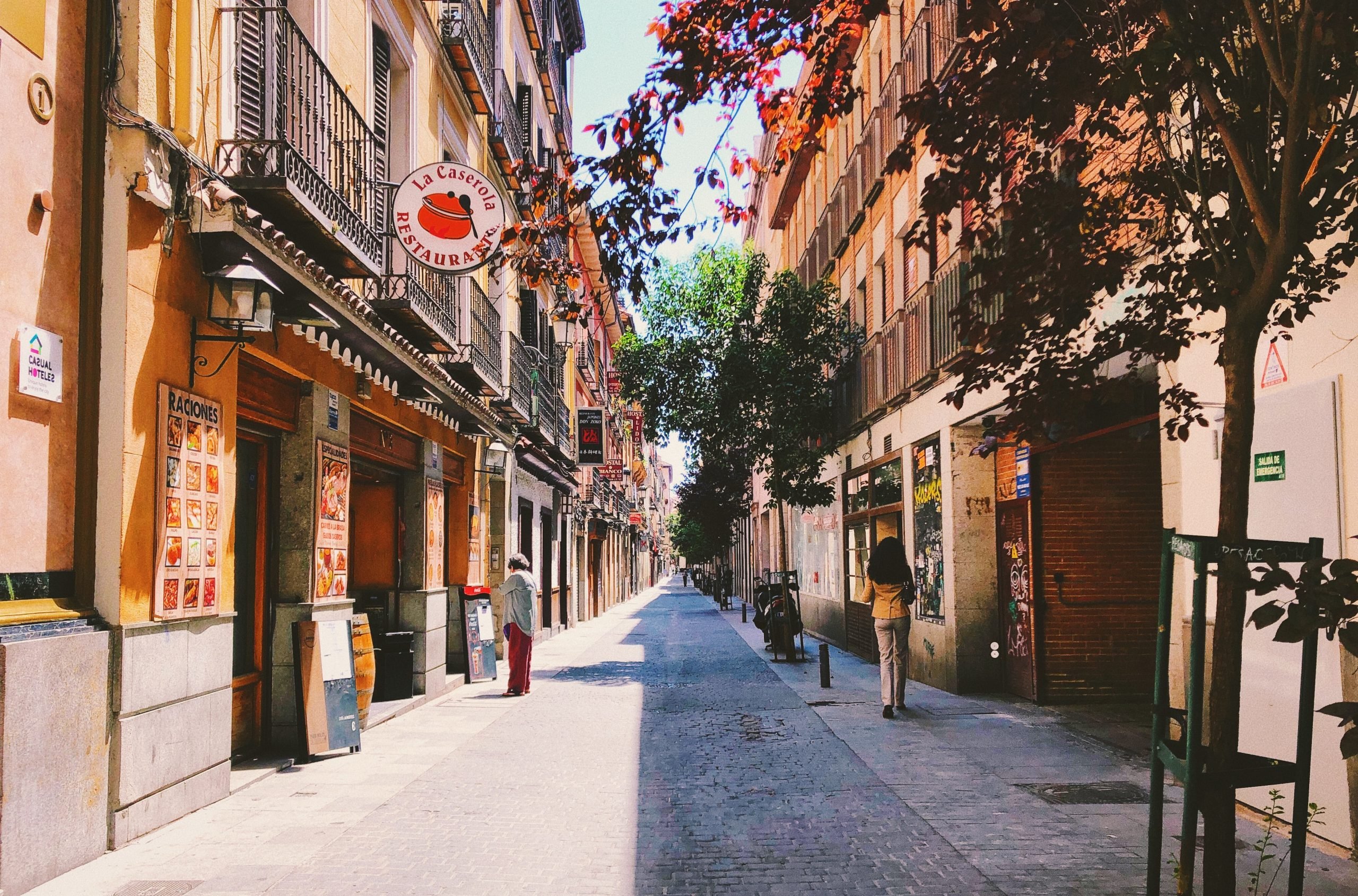 Agents of the Spanish National Police began the crackdown last week, paying surprise visits to a number of suspected gambling and betting rooms. They coordinated their efforts, targeting establishments in different districts of the capital and in the Madrid municipalities of Parla and Fuenlabrada.
The crackdown comes only weeks after police in Seville uncovered a significant illegal gambling and narcotics operation. However, the National Police didn't say if there was a connection between the busts.
Taking a Bite Out Of Crime
Last Thursday, the officers inspected a total of 24 businesses they thought might be hosting illegal gambling activity. Most showed no signs of doubling as illegal gambling halls. However, the National Police managed to dismantle a clandestine sportsbook in Usera, a southern suburb of Madrid, and others.
The police charged various fines to businesses they found violating Madrid's gambling laws. They also gave citations to a couple of businesses for not complying with labor regulations. At the same time, the police seized an unspecified amount of illicit drugs, including marijuana and cocaine.
In addition, they arrested seven people for their involvement in the illegal activity. Among these were several employees who did not have authorization to work in Spain. As a result, they may now face expulsion from the country.
Madrid Cuts Back on Legal Gambling
Earlier this year, the Community of Madrid introduced plans to limit the proliferation of bookmakers and gambling halls in the region. The regulations, among other issues, prohibit the opening of new gaming facilities in areas Madrid classifies as "high-concentration locations."
It defined these areas as being those that have 100,000 inhabitants, and which already have more than ten gambling properties. Among these were Parla and Fuenlabrada. In addition, the cities of Leganés, Getafe, Móstoles, Alcorcón and others – all south of Madrid – had to cut back as well.
The decree also created "special protection zones," such as those near schools. The zone extends 100 meters (328 feet) from the schools, and the gambling centers must now have a person at the door controlling access. In addition, Madrid added regulations to prevent the display of gambling-related advertising at the properties if it is visible to the public.
Credit Cards Enter the Discussion
Madrid has also been considering the possibility of authorizing the use of credit cards for certain gambling activities, such as lotteries. However, the concept has met significant resistance in other parts of the world, and Madrid won't be the exception.
Madrid launched a public consultation for the initiative on August 1 and will finalize it on August 22. However, some community groups aren't waiting for the deadline, and are already voicing their opinion.
One, the Regional Federation of Neighborhood Associations of Madrid, is strongly against the measure. It argues that approving the use of credit cards for gambling violates Spain's national anti-addiction campaigns. In addition, it believes it would also contravene the decree that introduced the recent restrictions.
The UK, Argentina and other countries prohibit the use of credit cards for gambling purposes. That same outcome is likely for Madrid's attempt at allowing the cards. However, Madrid asserts that it is only responding to the increased use of digital forms of payments, including cards.
Similar Guides On This Topic
Most Read

Latest Casino Stocks:
Retrieving stocks data...
Retrieving stocks data...
Retrieving stocks data...
Retrieving stocks data...
Retrieving stocks data...