Gambling Addict Manager of UK Charity Sentenced on Embezzlement Charges
Posted on: July 28, 2022, 07:29h.
Last updated on: July 28, 2022, 12:32h.
She was supposed to be managing the finances of a nonprofit in Wales. Instead, Bethan Hopkins embezzled the funds and spent the money gambling online, for which she received her sentencing this week.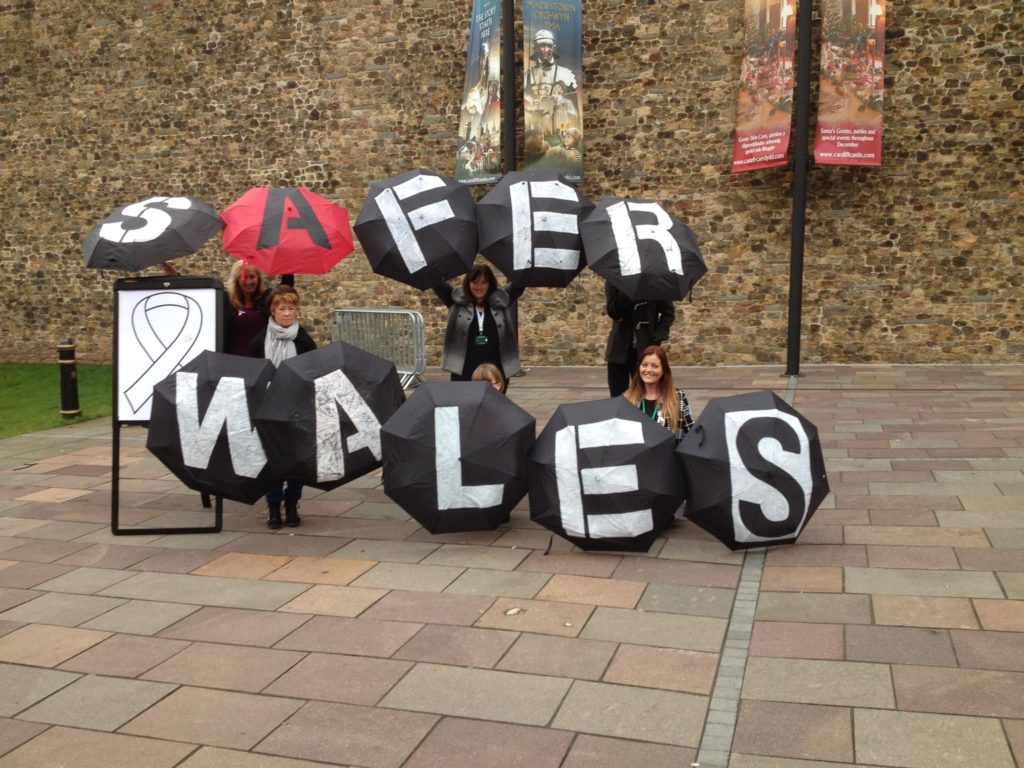 Media outlet Wales Online detailed how Hopkins, a financial manager for Safer Wales, concocted a scheme to steal money from the charity. The £66,000 (US$80,407) she took will never make it to the victims of domestic abuse, rape and hate crimes the entity supports.
Hopkins used more than £47,000 (US$57,288) of the entity's money to feed her online gambling addiction. The remaining £19,000 (US$23,219), which she took through creating a fake charity volunteer, went to purchases on Amazon.
Hopkins worked for Safer Wales for 20 years. The company began noticing something was wrong when records showed Hopkins received at least one unauthorized salary advance.
That led to the discovery that there were additional unexpected deposits to her bank account directly from the charity.
Gambling Addiction Leads to Theft
As a result, in November 2020, Safer Wales suspended her. However, her antics didn't stop there. Hopkins managed to withdraw more money from the charity's accounts, which she used in a futile attempt to win back what she lost. Ultimately, the company fired her in February of last year.
Out of options, Safer Wales filed a complaint with police, who arrested Hopkins. She admitted to her actions, arguing that her gambling addiction was responsible. However, when she learned how much she had stolen, she was reportedly "shocked" at the amount.
In addition to the direct financial losses the charity incurred, it also had to spend another £50,000 (US$60,930) on the investigation that determined how extensive the theft was. That means Safer Wales lost £116,000 (US$141,276) it couldn't use to support its causes. In return, it only received £25,000 (US$30,465) through an insurance payout.
Court Judge Responds
The arrest led to a court case, but Hopkins wouldn't appear in person for disciplinary hearings. Instead, she provided some details to the court through emails, explaining that the past two years took a toll on her mental health, leading her to steal as she sought refuge through online gambling.
In her sentencing hearing, her lawyer sought sympathy, asserting that her client was "desperate" and was suffering from depression.
The judge overseeing the case, Paul Hobson, heard that there was no way Hopkins could repay the funds, as she is currently out of work. He considered sending her off with a lengthy prison sentence. But he ultimately settled on a two-year prison sentence that he suspended for 18 months.
In addition, she will need to perform 200 hours of community service and go through rehabilitation.