High Stakes Gambler Peter Tan Hoang Shot, Killed in Sydney
Posted on: September 13, 2014, 05:02h.
Last updated on: January 12, 2023, 11:17h.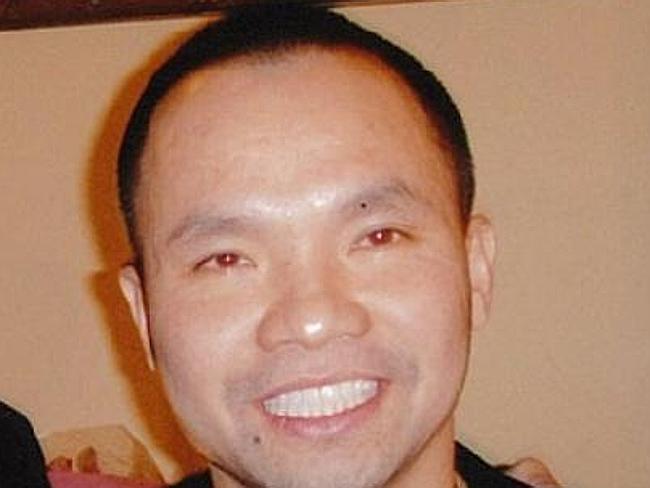 Peter Tan Hoang, a mysterious Vietnamese-Australian high-stakes gambler with alleged links to organized crime, has been shot dead in a street in Sydney. Hoang, 36, who also used the name Peter Minh Nguyen, gained notoriety when he was arrested in October 2012 at Melbourne's Crown Casino while carrying AU$1.5 million (US$1.35 million) in cash. Police believe that the cash was profit derived from criminal activity, and Hoang, who argued that he had won the money gambling, was due to stand trial next year, charged with possession of the proceeds of that alleged misdeed.
Hoang was discovered by passersby, collapsed and bleeding on Dunmore Street in Croydon Park in Sydney in the wee hours last Sunday. Paramedics tried to save him, but he died at the scene. He was last seen leaving a McDonald's restaurant at the corner of Georges River Road and Dunmore Street at around 1.30am, and police are anxious to talk to anyone who may have seen him there shortly before the fatal attack. Authorities said they are also trying to trace the owner of a silver hatchback that was seen in the vicinity.
"We are looking into his lifestyle but he was a known gambler who appeared to be living the high life,'' Ashfield crime manager Detective Inspector Nick Read said. "We have not been able to find any next of kin and we would like anyone who knows him or may have seen something on Sunday morning to come forward."
Did Hoang Make AU$90 Million Gambling?
Hoang, an orphaned Vietnamese refugee, had pleaded not guilty to the charges against him and denied any links to organized crime, stating repeatedly that, while he had once held jobs as a waiter and a salesman, his income now came solely from professional gambling. The prosecutor told his committee hearing that "apart from the gambling referred to, he has no other legitimate source of income."
Hoang's barrister, David Grace QC, told the court that his client had made AU$90 million (US$70 million) gambling in the five years before his arrest. There may indeed be some truth in the claimed that Hoang derived a lot of money from gambling; incredibly, he won the Tattslotto weekly lottery draw twice last year, which he claimed netted him AU$600,000 in total. He also claimed to have won more than $2.5 million at Adelaide's Sky City casino earlier in the year.
"This man is a gambler and that's what he does and how he survived," said Grace.
AU$8 Million Down at Crown
However, according to the Crown Casino, which had a representative testify at the hearing, his gambling prowess at the casino's table games was less than proficient. Jennifer Nguyen, an executive host at Crown's VIP Mahogany Room, described Hoang as one of the casino's "high-valued customers" and one of its "best patrons" from Sydney. He habitually entered and left the casino carrying large amounts of cash, she said, and had lost AU$8 million ($US7.2 million) in 12 years. The court also heard that despite the millions of dollars passing through his fingertips, Hoang had claimed AU$50,000 (US$40,000) in benefits from the state.
Australian police, however, were convinced that Hoang was an organized crime member, and ultimately, it might seem, one who knew, or possibly owed, too much.
Latest Casino Stocks:
Retrieving stocks data...
Retrieving stocks data...
Retrieving stocks data...
Retrieving stocks data...
Retrieving stocks data...