High-End London Casino Aspinalls Facing Racism Tribunal
Posted on: July 14, 2020, 02:46h.
Last updated on: July 15, 2020, 11:41h.
One of London's most exclusive gaming establishments, Aspinalls, is facing claims of race discrimination by a former dealer who says that the racist abuse of staff is commonplace at high-end, members-only casinos in the UK.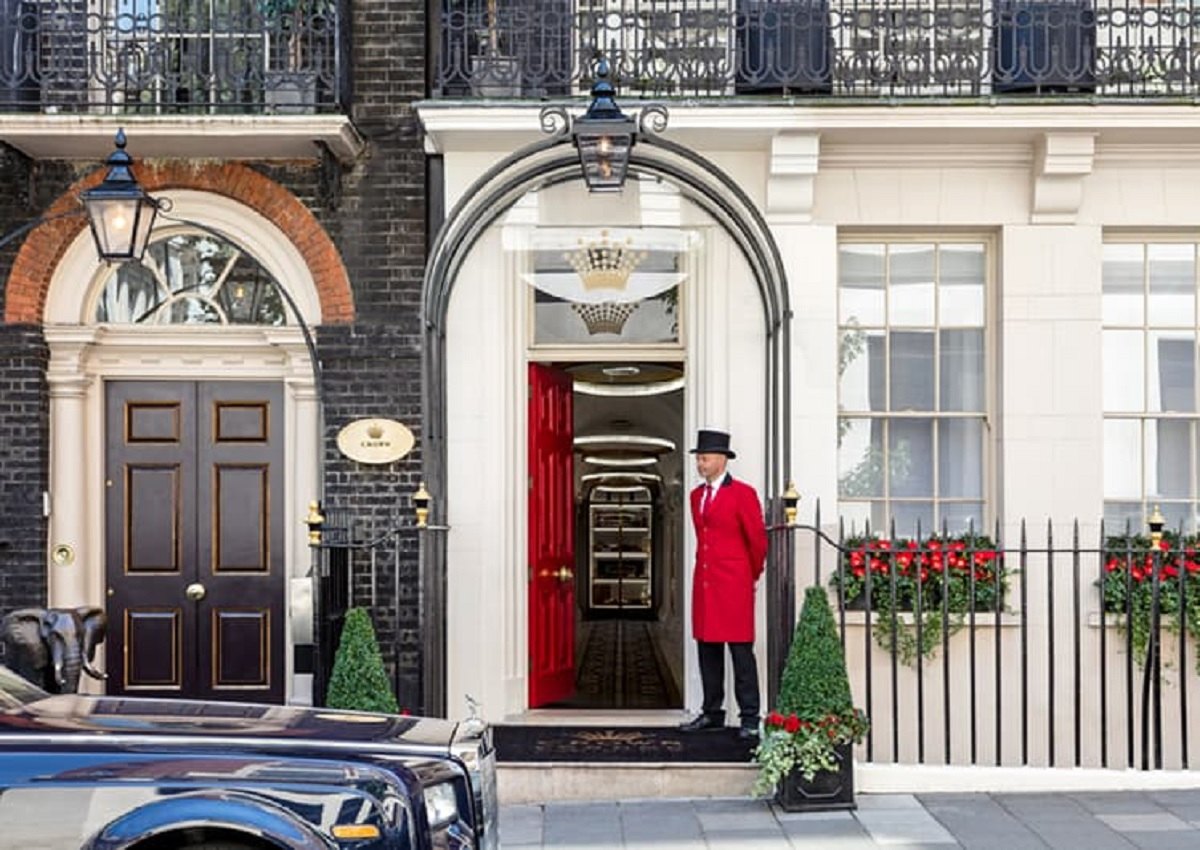 Semhar Tesfagiorgis, 40, claims that Aspinalls' management could not see past the pound signs when dealing with high-rolling clients, which helped it to ignore abusive behavior towards employees. This included frequent use of the N-word, and Black dealers being compared to monkeys by customers, according to a filing with an employment tribunal in London, viewed by The Times.
Tesfagiorgis, originally from Eritrea, worked for the members-only casino in Mayfair for 13 years. During this time, she claims she witnessed gamblers ask for "white, whiter, or lighter-skinned" dealers, and that management was only too happy to comply.
'All Too Familiar'
In 2007, on her second day in the job, Tesfagiorgis said a Turkish gambler called a Black dealer a "n*****" in her presence. Two years later, the same regular bombarded another Black colleague with racial slurs, saying, according to the filing, "That f****** n*****; that f****** dirty woman… you better get that n***** girl out of here, otherwise I am never coming back to this casino."
I have been in the casino business for 17 years and my experiences are all too familiar to people of my background," said Tesfagiorgis. "I was kept away from a certain customer for years because I was told, 'He does not like chocolate.'"
Over the years, Tesfagiorgis had tried to reason with management, to little avail. Last year, after an "east-Asian customer" refused to play unless he was offered a white, female dealer, the casino's COO, Michael Branson, allegedly dismissed the request as "harmless superstition."
He asked Tesfagiorgis whether she expected him to "turn away a million-pound punter."
'Breach of the Law'
Aspinalls was founded in the 1960s by John Aspinall, an eccentric zoo owner, who spent the vast fortune he skimmed from Europe's more decadent aristocrats on building his huge collection of wild animals like a British Joe Exotic.
On his death in 2000, aged 74, The New York Times suggested Aspinall had "done as much for redistributing the wealth in Britain in the 1960s as the social programs of the liberal intelligentsia who regularly excoriated him for his extreme right-wing views."
Today, Aspinalls is owned by Australia's Crown Resorts, which bought the property in 2011, and it's some of the clientele that holds the extreme right-wing views, according to Tesfagiorgis' complaint.
I never dreamed that I would be in this situation. But this industry-wide problem cannot keep operating in this manner unchecked and in breach of the law," she said. "I feel duty-bound to make sure this doesn't happen to others going forward."
Her lawyer, Shazia Khan, told The Times Tesfagiorgis' ex-employer's behavior had directly impacted on her health and well-being.
Aspinalls declined to comment when contacted by The Times because the matter was the subject of legal proceedings.