GVC Recommended for License by Nevada Regulators, But Gray Ops Come Under Fire
Posted on: May 9, 2019, 04:17h.
Last updated on: May 9, 2019, 06:25h.
British online gaming giant GVC is halfway to receiving a license to operate in Nevada, having been recommended for by the state's Gaming Control Board (NGCB) on Wednesday. But the Las Vegas Review-Journal reported approval did not come without reservations about the company's gray market operations — and its CEO received a tongue-lashing from NGCB's Terry Johnson, the only member of the three-person panel to vote against licensing GVC.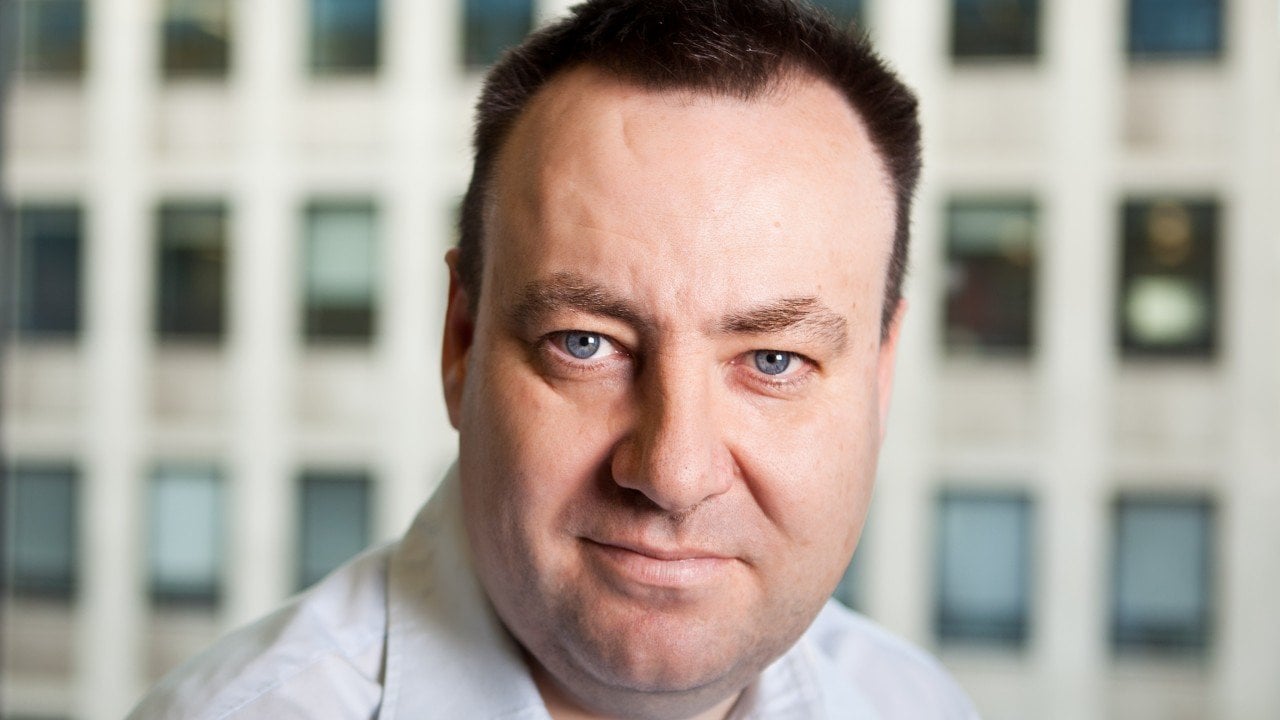 GVC owns the UK's biggest retail bookmaker, Ladbrokes Coral, as well as major online brands like bwin, partypoker, and Sportingbet. Last July, it teamed up with MGM Resorts International in joint venture, called ROAR Digital, to explore opportunities within the emerging US sports betting markets, with each party investing $100 million into the project.
The company has been licensed in New Jersey since 2016 after it inherited bwin's existing operations there following a $1.1 billion takeover. Its gray market operations were an issue for New Jersey regulators but one they were ultimately able to swallow.
Turkish Business Went for Free
But Johnson was less forgiving. During the four-hour hearing, he wanted to know about GVC's Turkish operations in particular, which the company offloaded for free last February to grease the regulatory skids on its takeover of Ladbrokes-Coral.
Some of the deal's financers reportedly baulked because online gambling is illegal in Turkey and they suspected regulators might scuttle the deal.
But LVRJ reports that Johnson berated CEO Kenny Alexander for failing to supervise the payment processing of the Turkish operation to the point where people employed by the company in Turkey were siphoning off money.
Where Did the Buck Stop?
"People … were defrauding you and because you were engaged in questionable activity, you were without much recourse to go after them because of what you yourself were doing as a company," he said, as per LVRJ. "I'm actually surprised at the glossing over what has transpired with these payment transactions, particularly as it related to the essence of regulated gaming here in Nevada.
"I'm at a loss to understand where exactly did the buck stop in the company if it didn't stop with you, and why are we to be assured that going forward you're going to be at the helm of this company in a different manner than what transpired over the past several years?" he asked.
Meanwhile, an outside counsel investigation into GVC's gray ops found that company policy was that when a player in Turkey, Brazil, or Mexico deposited using a credit card, the company's brand would not appear on the credit card statement. Johnson described this as "active concealment."
The board recommended approval of a provisional license, to be reassessed in two years, and that GVC must fork out $100,000 for Nevada regulators to spend on future compliance investigations.
GVC's application will go next to the Nevada Gaming Commission, which is the only body with the power to grant gaming licenses.