Google, Apple Allow Teens and Pre-Teens to Gamble and Visit Dating Apps
Posted on: May 30, 2023, 07:36h.
Last updated on: May 30, 2023, 10:57h.
The UK government is currently exploring a new "Online Safety Bill" to reduce children's exposure to certain content. What lawmakers are uncovering – pre-teens accessing "hook-up" and gambling sites – will likely force Google, Apple, and other platforms to undertake massive reforms.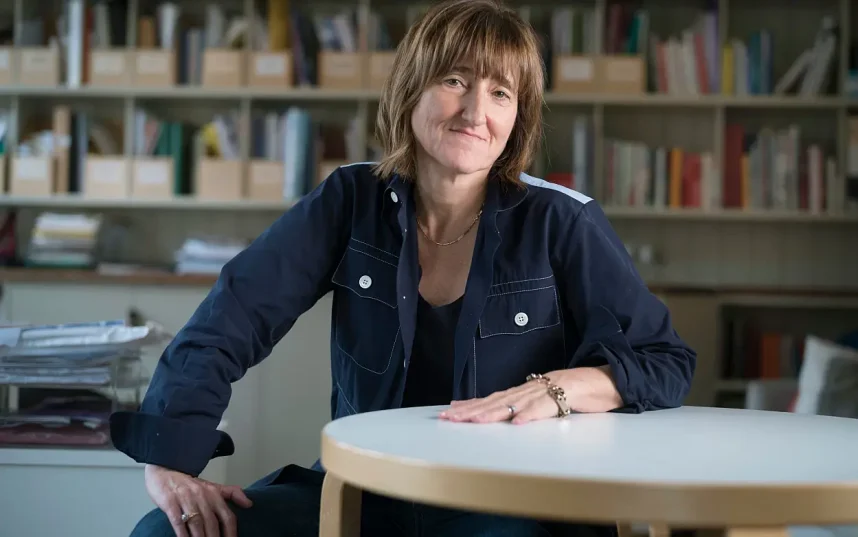 Social media platforms and providers have come under increasingly tight scrutiny for various reasons. TikTok faces trouble in the US, and Meta in Europe, for allegedly not protecting user data. YouTube faces allegations it has collected data from children under 13-years-old in the UK.
These follow antitrust violations levied against Google and Apple in the European Union that have cost the two almost $20 billion (possibly more once another case against Apple wraps up). Now, all of the platforms are facing a new issue that could cause even greater damage.
The Digital Realm – A Child's Playground
The UK's Online Safety Bill has received significant support as it has advanced. But advocacy groups want more control added to it. Specifically, as The Times pointed out, the 5Rights child advocacy group and its founder, Baroness Beeban Kidron, are pressuring lawmakers to amend the bill.
The goal is to force online platforms like Google and Apple to actually enforce the policies they have routinely promised were in place. The truth shows that they lied.
Neither Google, through its Google Play app store, nor Apple through its App Store, prevent underage smartphone and tablet users from accessing adult-only sites. Teens and pre-teens are able to access anonymous chatrooms, online casinos, and dating apps with ease.
The attempt at introducing a rating system for apps similar to those used in movie theaters and video games that would keep children away from adult-only content has failed. For example, as The Times highlights, the slots app Jackpot World should be only for adults of legal gambling age, but anyone can download it.
TikTok asserts that it is for use only by those 13 years old or older. But on Apple, the minimum age is 12. TikTok is also expanding a gambling ad pilot in Australia, even though it has no age control mechanism in place.
The age ratings aren't always flawed on Google Play or the App Store, and some apps are effectively blocked. However, there are discrepancies in the ratings themselves. Some are listed as 15+ on the App Store but 18+ on Google.
No ID, No Problem
Making the matter worse is that no platform or provider legitimately verifies a user's age. When setting up a Google profile on a device, it's possible to input a fake age in order to bypass controls. The same is true for creating profiles on TikTok and other social media platforms.
Baroness Kidron is an accomplished and award-winning filmmaker known for "To Wong Foo, Thanks for Everything! Julie Newmar" and other films. She wants to see legislative changes that would force Google and Apple into accountability. Along with Baroness Dido Harding, Kidron is advocating for amendments to the Online Safety Bill that would require Google and Apple to introduce risk assessments and age checks.
Support for the initiatives is increasing at a rapid rate. There are several members of parliament who are already on board, and many didn't realize there weren't already policies in place to protect children.
Baroness Kidron has a lot of sway in political circles, not only in the UK, but in other countries. She and 5Rights were part of California's movement last year to introduce a similar bill, the California Age-Appropriate Design Code Act. That legislation was approved by Governor Gavin Newsom last September.