Conflict in Australia: Restrictions Coming to Public Gambling Ads; TikTok Expands Sports Betting Partnerships
Posted on: May 22, 2023, 07:10h.
Last updated on: May 22, 2023, 03:04h.
Australia seems to have conflicting ideas about gambling advertisements. Restrictions on public gambling ads are increasing in the country while TikTok continues to expand its sports betting partnerships.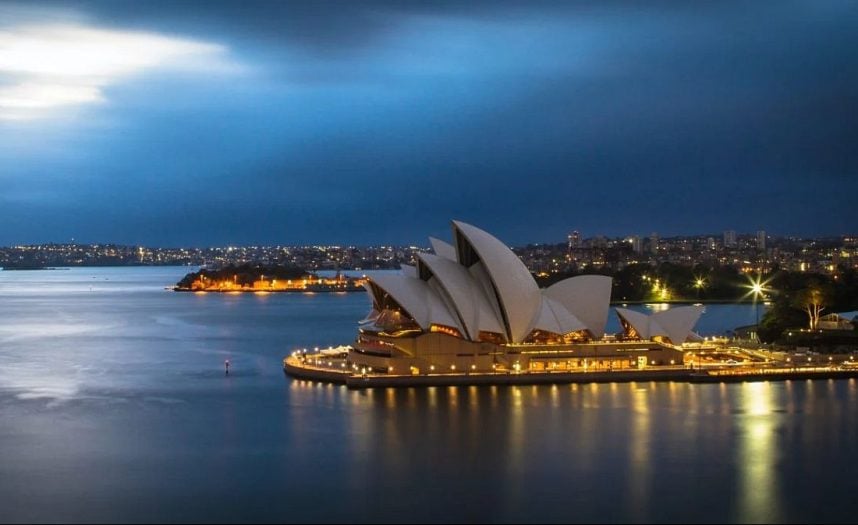 Today, MP Zoe Daniel introduced a bill to ban all televised gambling ads in the country. The bill is almost identical to the bill that banned tobacco ads (and led to the decline in smoking) almost 50 years ago, according to The Canberra Times.
The government is currently studying gambling ads. As such, the bill won't likely gain – or lose – traction until after the research concludes.
Sports betting advertisements are currently banned from 5 AM to 8:30 PM daily and during live games.
Crackdown on Public Ads
New advertising rules are already underway for New South Wales pubs, hotels, casinos and other non-gaming properties. These rules limit wording for public ads and signs. These rules take effect on September 1. The move is one of several the incoming government promised to implement in the recent elections.
The new rules ban the use of several specific phrases, including "VIP Room," "VIP Lounge," and "Golden Room." It also prohibits any reference to slot machines and images of coins, specific gambling-related motifs, and dragons. Publis-facing signs that advertise gambling are also forbidden under the rules.
If a property fails to comply by the deadline and can show cause, the government may grant a one-time 90-day pass. After that, properties could face fines of up to AUD11,000 (US$7,300) for each violation for subsequent violations.
Officials will inform the properties' owners of the changes this week.
TikTok Eyes Gambling Ads
But while the country is seeing a crackdown on public ads, TikTok, which just found itself on the receiving end of a ban by state lawmakers in Montana, is expanding a campaign that allows gambling ads. It has already been working with Sportsbet and adding two more sports betting operators.
TikTok has been working with Sportsbet in a pilot program in Australia to allow gambling ads. That plan is getting new life, starkly contrasting with the anti-gambling ad stance nationwide. The social media platform is also expanding its program to work with Entain-owned Neds and nascent sports and social betting platform Dabble.
The pilot programs are "strictly controlled," according to TikTok and the operators. A China-based social media platform representative asserts that the ads are "targeted at those aged 21 years and over." However, TikTok does not require age verification during registration, so it's unclear how the platform can enforce those controls.
Australia has over 8.3 million TikTok users, according to Statista.