Golden Entertainment Could Consider Acquisitions
Posted on: October 12, 2023, 02:13h.
Last updated on: October 13, 2023, 12:43h.
Backed by a strong balance sheet, Golden Entertainment (NASDAQ: GDEN) could be on the prowl for acquisitions.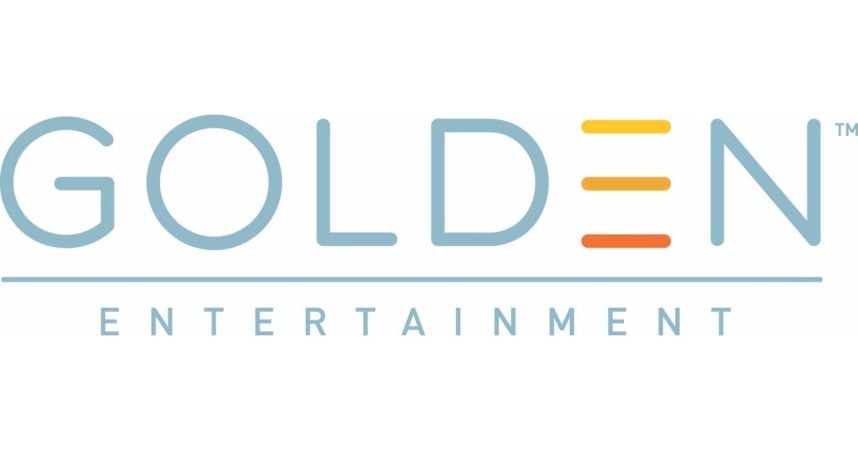 That's one takeaway offered by Deutsche Bank analyst Carlo Santarelli following meetings with Golden management this week at the Global Gaming Expo (G2E) in Las Vegas. In a note to clients on Thursday, the analyst reiterated a "buy" rating on the Strat operator with a price target of $46. That implies upside of 35% from current levels.
We felt the tone around potential M&A was a bit more pronounced, with management noting that it believes growth via acquisition was a realistic strategy at present, given the strength of the balance sheet," wrote Santarelli.
At the end of the second quarter, Golden had $166 million in cash on hand and outstanding liabilities of $735 million. With its $260 million sale of the Rocky Gap Casino Resort in Flintstone, Md., wrapping up earlier this year, the operator directed $175 million in proceeds to reducing that debt burden. That strong financial position could pave the way for consolidation opportunities.
Where Golden Entertainment Could Hunt for Deals
With Rocky Gap out of the portfolio, Golden's entire roster of casinos is located in Nevada, with properties in Las Vegas, Laughlin, and Pahrump.
"GDEN noted that any casino M&A would likely be focused on geographies west of Colorado, with single assets or portfolios in the $30mm-80 mm annual EBITDA range being the likely focus. We believe single asset multiples for assets with real estate are in the 8-9x range at present," added Santarelli.
Assuming the analyst's above comments imply Colorado and west, any search for acquisitions by Golden in that region would likely be confined to Colorado and Nevada. That's because the other states west of Colorado either don't permit casinos or have gaming industries controlled by tribal operators.
In its home state, Golden probably doesn't need to add another venue in Pahrump, and it could be more seller than buyer in Laughlin, because it's already a leading operator there. In terms of large gaming markets in the state, that leaves Las Vegas and Reno/Lake Tahoe as potential destinations for deal-making by Golden.
With no exposure to the casino market there and with the region rapidly growing and evolving, Reno/Tahoe could be the ideal jurisdiction in which Golden could pursue bolt-on acquisitions. But the operator hasn't commented to that effect.
Strat Catalysts
In Las Vegas, the Strat is Golden's marquee property, and that casino resort has tailwinds, including recent room enhancements, the Las Vegas Grand Prix next month, and the Super Bowl next February.
Santarelli pointed out that the debut of Atomic Golf at the Strat, slated for December, could be an important driver for the property.
"Atomic Golf, which is slated to open in December and is located at the north end of the property adjacent to the northern entrance to the casino, should be a nice contributor to GDEN," concluded the analyst. "Recall, GDEN gets a revenue share from the property, which we believe is in the mid to high single-digit percentage range, and should also benefit from increased pedestrian traffic at the property. In total, we think the project is likely to add $5-10 mm of incremental property EBITDA on an annual basis, as soon as 2024."