Glenn Straub Announces Another Opening Date for Former Revel Casino, Christie Issues Warning to TEN Owner
Posted on: April 21, 2017, 03:00h.
Last updated on: April 21, 2017, 12:04h.
Glenn Straub has announced yet another opening date for the former Revel Atlantic City, now named TEN, the latest development for the troubled casino resort that the Florida-based businessman bought in 2015.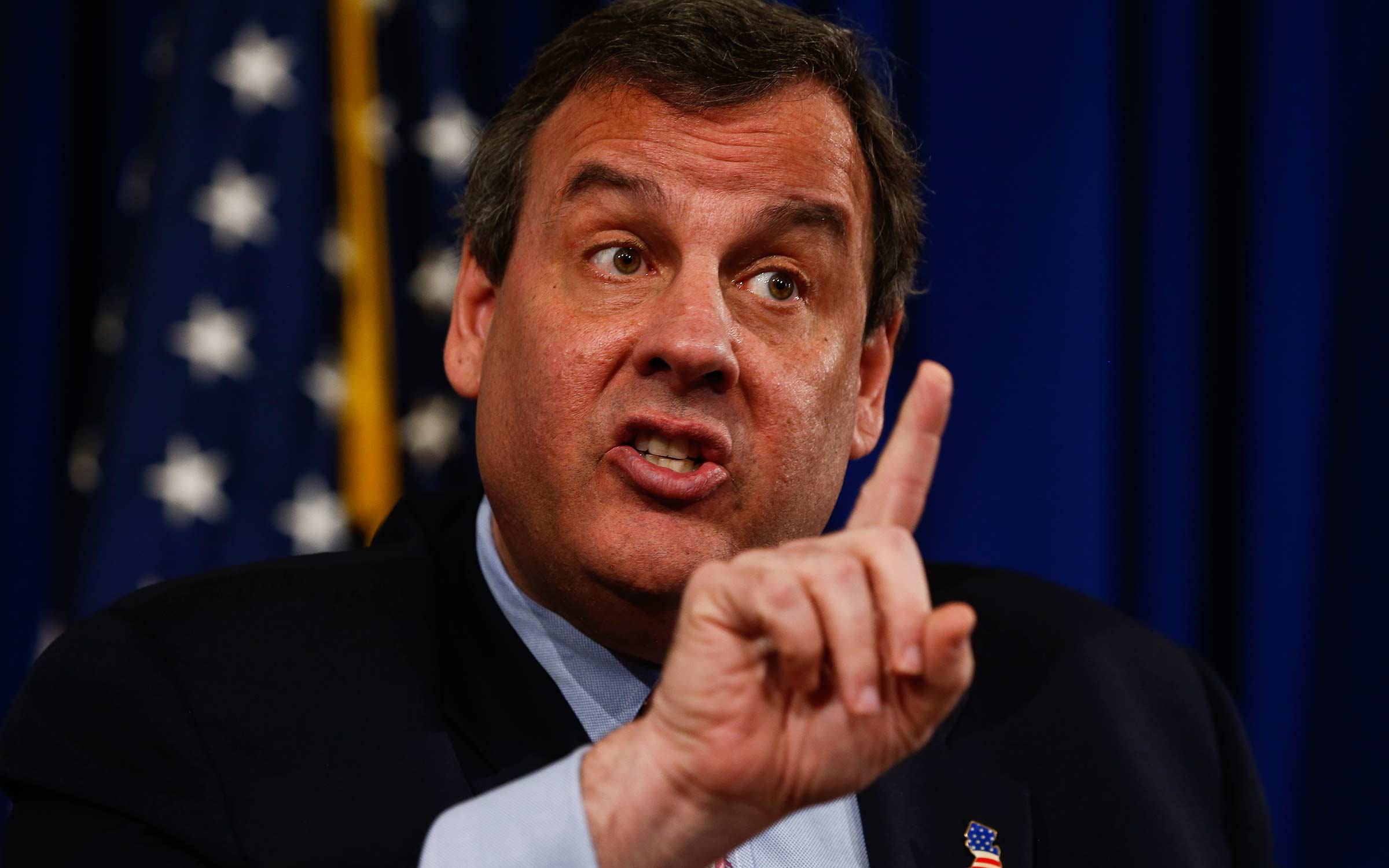 Straub says he plans to reopen the hotel on June 15, with between 1,500 and 2,000 rooms available for occupancy. But before you go rushing to plan your Atlantic City getaway at the $2.4 billion resort, it's worth mentioning that this isn't the first time Straub announced a Revel rebirth.
It was exactly a year ago that Straub said the resort would open on June 15, 2016. Despite the required hotel permits needed from state and city officials, the real estate developer said the revitalized resort was ready for business.
That opening, and multiple subsequent kickoffs, failed to actually take place. City leaders say they will work diligently with Straub to make sure this date comes to fruition.
"We will reach out to him and work with him the best that we can," Atlantic City Department of Licensing Director Dale Finch told the Press of Atlantic City.
Straub purchased Revel in bankruptcy for $82 million two years ago this month.
Christie Issues Warning
Straub has taken a combative approach in dealing with New Jersey and Atlantic City regulators.
He's refused to participate in the PILOT program, the payment in lieu of property taxes that the city's other casinos are engaged in, since his resort no longer has a gaming floor. Straub has also lambasted regulators and the state for making business, in his mind, nearly impossible.
Last month, Straub said New Jersey "rapes" businesses. "They don't know how to not rape you," he explained.
Governor Chris Christie (R), never one to shy away from a fight, engaged in the Straub conflict this week. The Republican said, without specifically mentioning Straub's name, that the Atlantic City resort owner should sell the property if he isn't willing to get licensed.
During his weekly radio program, Christie told a caller that Straub has refused to release financial documents that are required in obtaining the appropriate licenses.
Revel Revitalized
If Glenn Straub is able to open TEN in June, guests will find a vastly different resort than they experienced at Revel. A bicycle and ropes obstacle course has been installed, and the casino floor remains dark.
Straub wants to welcome back gamblers, but is refusing to personally apply for a gaming license since he plans on leasing the floor to an already-licensed operator. City officials say that's not how it works, and maintain that resort owners must hold a valid gambling license if betting occurs under their roofs.
"Instead of creating roadblock after roadblock, the agency (Division of Gaming Enforcement) should be doing everything in its power to facilitate getting this casino opened," Straub attorney David Stefankiewicz said recently.
Less than two months remains until Straub's planned June 15 opening.