German Gamblers Not Required to Repay Credit Card Transactions Used for Illegal Gambling, Court Rules
Posted on: September 8, 2018, 12:00h.
Last updated on: September 7, 2018, 12:11h.
German gamblers who use credit cards to fund accounts with unlicensed online gambling companies are under no obligation to repay the balance to German financial institutions, provided the institution is aware of the nature of the transaction, a court in Munich has ruled.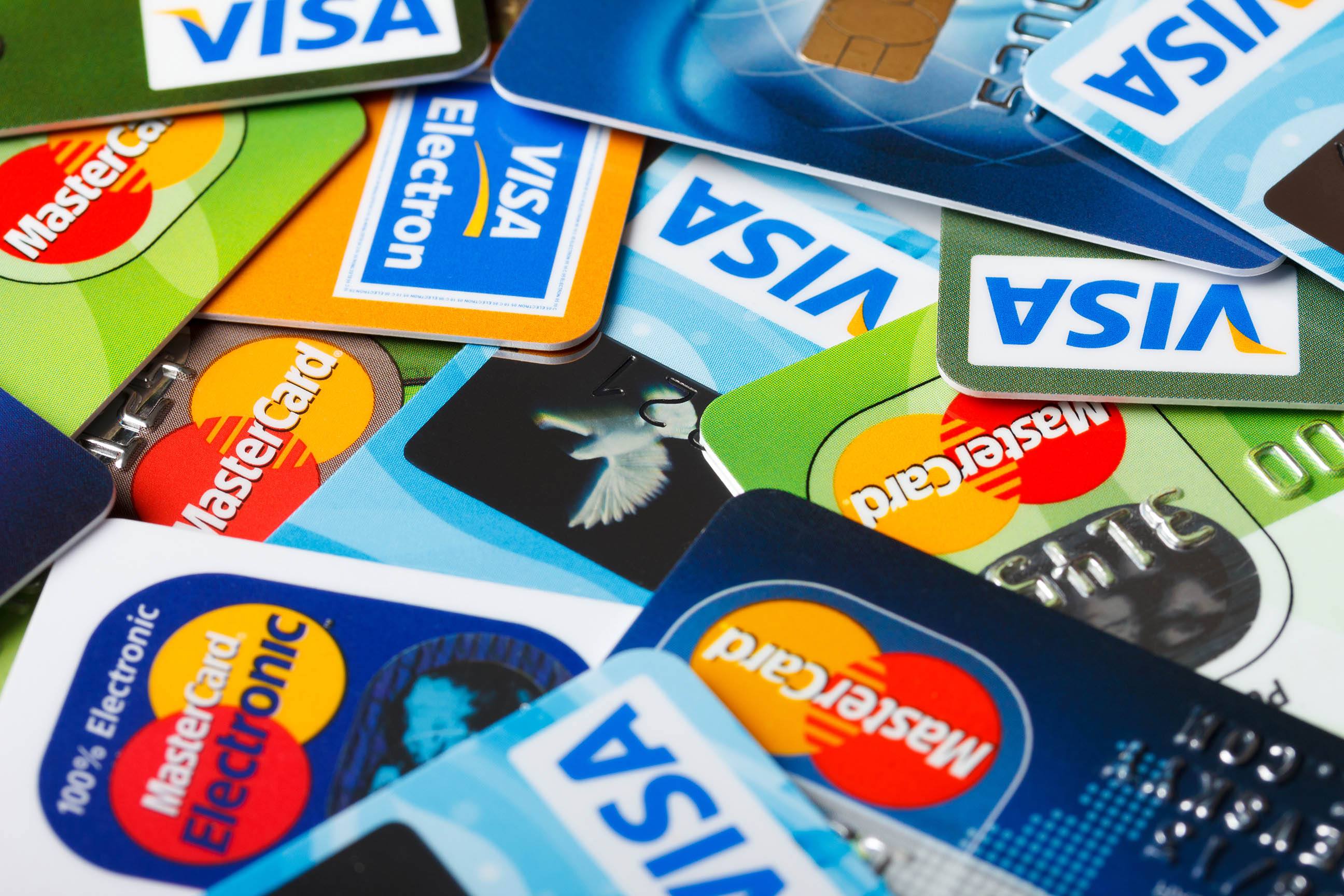 The District Court of Munich recently dismissed a case brought by Landesbank Berlin against a Visa credit card holder who claimed he was not obligated to pay his debts because they had been incurred while playing on an online gaming site that was not legally licensed in Germany.
According to German legal website Anwalt.de this week, Landesbank has declined to lodge an appeal against the judgment, which means it has now become final.
The Complicated Bit
Germany's online gambling laws are complicated. Broadly speaking, online gaming is illegal, although the country retains a monopoly on lottery games and a semi-monopoly sports betting. This has been challenged several times by the European Commission, the governing body of the European Union.
The country's Interstate Gambling Treaty of 2012 dictated that online casino gaming would remain illegal unless individual states pass laws to regulate it. Schleswig-Holstein was the only German state to legislate to license online gaming, in 2012, but it repealed the law the following year after a change in government.
Many online gaming operators based within the EU view Germany as a gray market because they believe its internal gambling laws violate European laws on free cross-border trade between EU member states.
As recently as 2016, the Court of Justice for the European Union ruled that Germany could not impose penalties on online gambling companies operating without a German license because it was not possible for a company licensed in other EU member states to obtain a license.
But the news that German citizens can take out credit with gambling sites that are licensed in EU member states, although not in Germany, and then refuse to pay them back, is likely to give operators pause for thought, whether the German court's ruling is illegal under EU law or not.
Onus on the Banks
The court in Munich applied Federal Court of Justice (Germany's highest court) case law when it ruled that the onus is on the banks to refuse payments to unlicensed online gambling companies.
Further, it said, the transactions in the Landesbank Berlin case would have flagged up a special code to the bank that identified them as an online gambling payments. The court found there was no question the bank had failed to spot this code because it added its own special commission for "casino sales."
"The court cannot recognize any wrongful action on the behalf of the defendant. Rather, it is the plaintiff who behaves in an abusive manner if it clearly violates a legal prohibition … the purpose … [of which] … is to protect the defendant from the dangers of gambling," said the ruling.
Latest Casino Stocks:
Retrieving stocks data...
Retrieving stocks data...
Retrieving stocks data...
Retrieving stocks data...
Retrieving stocks data...