Georgia Sports Betting Bill Gets Last Shot, as Lawmakers Conclude 2020 Session This Week
Posted on: June 22, 2020, 05:03h.
Last updated on: June 22, 2020, 01:30h.
Monday starts the final week of the Georgia General Assembly's 2020 session — and thanks to a move by a state Senate committee — online sports betting gets one more chance for passage.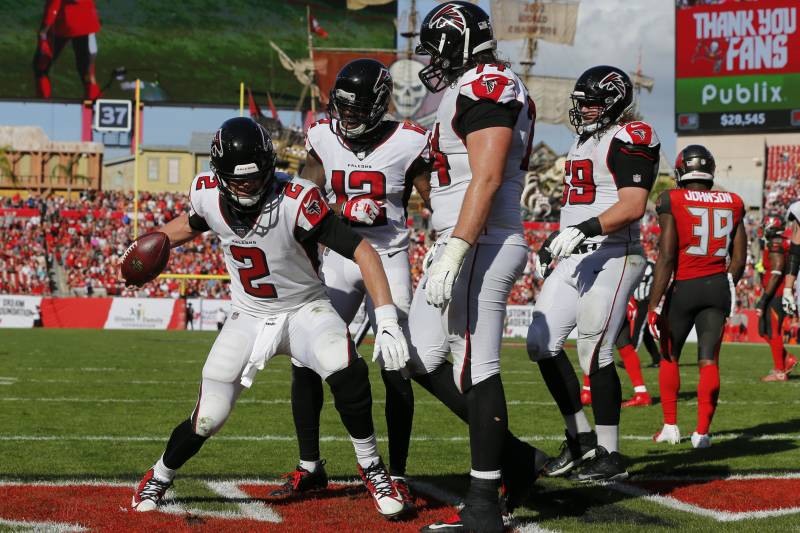 The Senate Special Judiciary Committee voted to gut a House bill dealing with traffic violations and replace it with language from a sports betting proposal filed by state Sen. Burt Jones (R-Jackson). House Bill 903 now goes before the full Senate this week, and if it's passed there, it would need to be passed by the House before it can go to the governor's desk.
In speaking before the committee Friday, Jones said sports betting could conservatively generate $60 million for preschool education and the state's college scholarship program. It comes at a time when Georgia lawmakers are facing the need to cut spending by more than $2.5 billion for the 2021 fiscal year, which starts in July, according to the Capitol Beat News Service.
This right here, the online betting program, is, I think, an answer to adding significant revenue dollars to a system [that] moving down the road will continue to need more dollars," Jones said, according to CBNS. "And you're taking an activity that is currently going on right now."
The legislature is still in session now because the coronavirus pandemic forced leaders to suspend the session in March with 11 calendar days remaining in the session. Lawmakers gathered in Atlanta to resume work last Monday.
Tax Rate Doubled from Initial Bill
Much of the bill Jones filed earlier this year remains. But one difference is a change in the tax rate. Instead of a 10 percent fee, the bill the Senate panel approved includes a 20 percent tax on adjusted gross income.
The Georgia Lottery Corp. would serve as the regulatory body overseeing sports betting. Jones' bill does not indicate how many licenses would be available. But those seeking licenses would need to pay a $50,000 nonrefundable application fee, and approved sportsbooks would pay an annual license fee of $900,000.
Similar to Tennessee, Jones' bill pertains only to mobile sports betting applications.
Jones' bill and other proposals to expand legalized gaming in the state fizzled when the legislature began its session earlier this year. However, with state leaders looking to make budget cuts, they may be more willing to pass a bill that provides funding for education.
State Rep. Ron Stephens (R-Savannah) told Casino.org earlier this year that the HOPE Scholarship program, which would receive funding from Jones' proposal, is only covering about 70 percent of college costs for recipients – and that was before the coronavirus sent the economy into a tailspin. That's why he was pushing for a referendum to allow casino resorts in the state.
$60 Million: Conservative or Rosy?
Jones may believe that online sports betting in Georgia could bring in $60 million in tax revenues. But in looking at other sports betting states, that may not be feasible.
Pennsylvania, for example, has a population of 12.8 million people, roughly 2 million more than Georgia. Its sports betting handle trails only Nevada and New Jersey, and the state taxes sports betting at 34 percent.
Through the first eight months of the fiscal year (July-February), Pennsylvania collected $31.4 million in tax revenue. That period included all of the football season, which is the most popular sport for bettors.