Georgia Renews Bid to Legalize Casinos with Scaled Down Proposition
Posted on: January 25, 2017, 02:00h.
Last updated on: January 25, 2017, 12:30h.
Two Georgia casino bills are expected to be introduced to both chambers of the legislature in Atlanta today.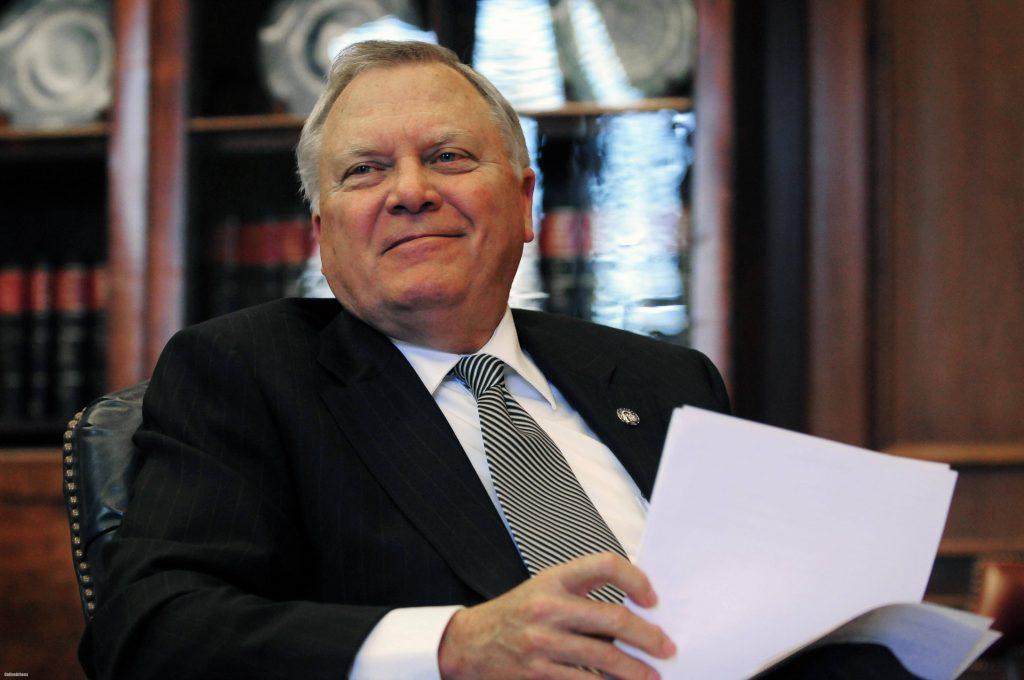 State Senator Brandon Beach (R-Alpharetta) and State Representative Ron Stephens (R-Savannah) have almost identical legislation and high hopes to authorize two casinos in Georgia, one in the Metro Atlanta area and another in a smaller city, possibly Savannah or Columbus.
Developers would need to guarantee investment of at least $2 billion in the Atlanta resort and a minimum of $450 million in the secondary resort.
Governor Deal Open to Discussion
The legislation has a better chance than last year's ill-fated casino bill, largely because it proposes fewer casinos, two as opposed to five, and would offer a greater percentage of tax revenue to HOPE scholarship funding.
There is also an indication that the scaled down proposition may be more palatable to Governor Nathan Deal. A longtime casino opponent, Deal says he is willing "to be keep the discussion going" with casino supporters.
"There are certain markers that I have laid," Deal told WXIA news. "We need to be absolutely certain that if a casino bill passes, it doesn't adversely impact the lottery program of this state."
Public Support
If the bill does gain the support of the legislature it needs to pass (and that's a big "if") voters would be asked, in November 2018, whether they want to change the state constitution to permit casino gambling.    
Poll results published earlier this month by the Atlanta Journal-Constitution suggested the public support is there. It found that 56 percent of registered voters supported the idea, with only 38 percent opposed. The casino question was asked in plain language among several other questions related to political and social topics relevant to Georgia voters.
"This is about creating 5,000 jobs in Atlanta and thousands of jobs in a secondary market," said Senator Beach. "So, this is about job creation, tourism and then taking those dollars and reinvesting it in education. Anytime you can create jobs and invest in education, I'm all for that."
The bill would tax casino gambling revenues at 20 percent. Thirty percent of funds raised would go the creation of a new needs-based college scholarship and the rest would to the HOPE scholarship and the state's pre-kindergarten program.
Despite lingering hostility from many in the legislature and outright opposition from influential faith-based groups and anti-gambling crusaders in the state, Stephens is optimistic.
"I think we've got a very, very good chance of getting this thing through," he told the Associated Press, Tuesday.