GAN Soars in Nasdaq Debut After Upsized IPO Prices at High End of Range
Posted on: May 5, 2020, 09:37h.
Last updated on: May 5, 2020, 10:46h.
GAN Ltd. (NASDAQ:GAN), the provider of internet gaming software, soared in its debut as a US-listed company. That's after significantly increasing the size of its initial public offering (IPO) and pricing the sale at the highest end of the range.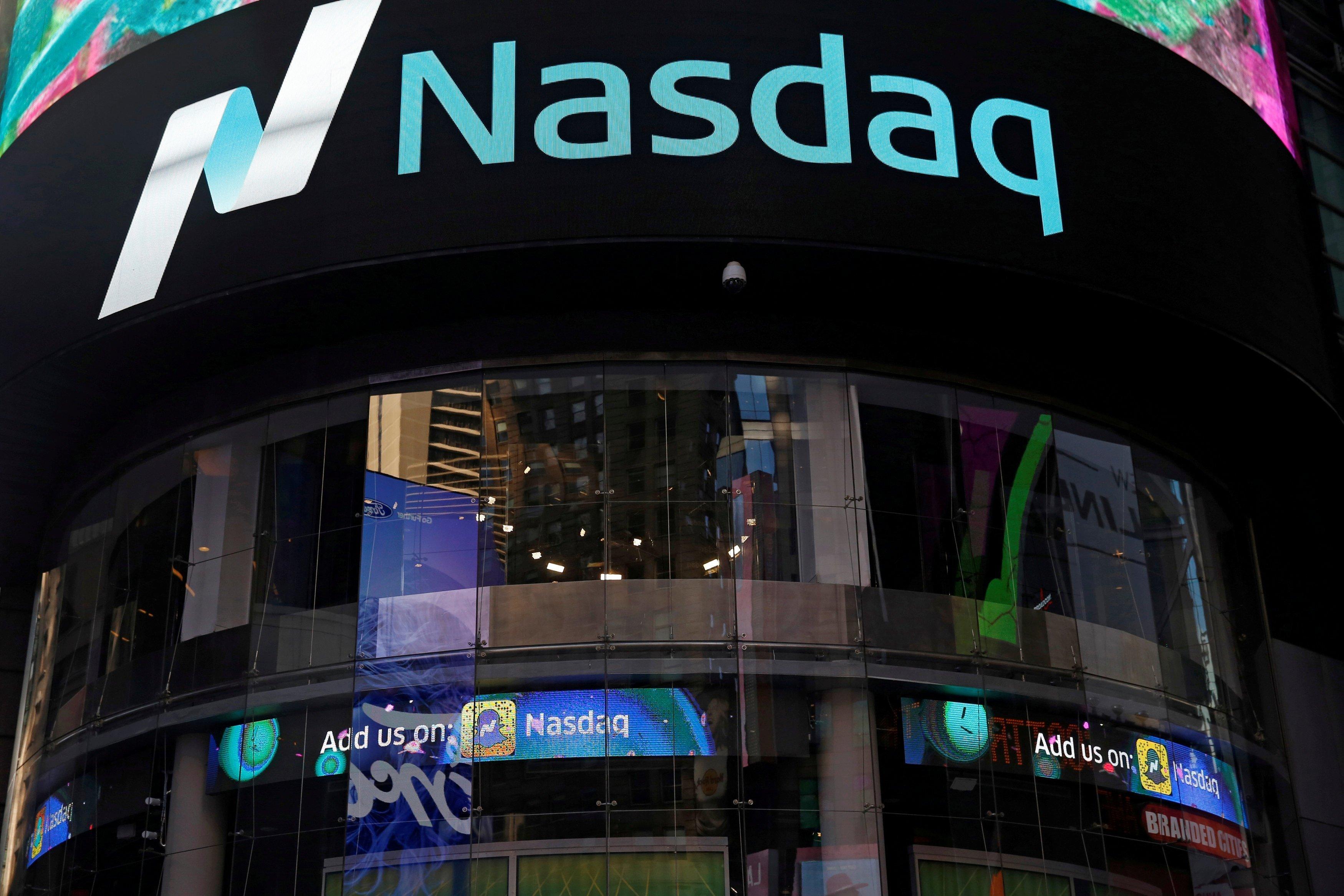 As Casino.org reported late last month, the UK-based company was planning to sell 4.05 million shares between $6.50 and $8.50, potentially raising as much as $34.5 million in the process. Indicating investor demand for equities with exposure to iGaming and sports betting is robust, GAN far surpassed those numbers. The company sold 6.38 million shares at $8.50.
The gross proceeds from the offering, before deducting underwriting discounts and commissions and estimated offering expenses payable by GAN, are expected to be approximately $54.2 million, excluding any exercise of the underwriters' option to purchase additional ordinary shares," according to a statement released by the company.
GAN stock immediately jumped. While the offering was priced at $8.50 a share, the stock opened at $10.60 on the Nasdaq. At this writing, it trades at $12.57, not far off the intraday high of $12.76. That's good for a gain of almost 48 percent.
Another Betting Stock Wins
GAN's debut on the Nasdaq comes less than two weeks after DraftKings (NASDAQ:DKNG) launched on the exchange. The daily fantasy sports (DFS) purveyor and sportsbook operator is in its eighth day as a public company. It is higher by about 23 percent since its IPO, and has already procured three bullish ratings from sell-side analysts.
"Formerly GameAccount Network, GAN provides enterprise SaaS solutions for online casino gaming and sports betting applications, namely its GameSTACK internet gaming platform," according to Renaissance Capital, an IPO research firm. "GAN's US listing follows that of DraftKings (DKNG), which recently began trading on the Nasdaq following the completion of its SPAC merger."
Previously, GAN traded over-the-counter in the US and on an alternative exchange in London. But the company sought a more traditional US listing because it derives the bulk of its revenue from American clients, and it's easier for companies trading on major exchanges to procure capital, if needed.
Why The Upsizing Matters
The substantial increase in GAN's offering size indicates strong investor demand for the shares. But it's important for another reason.
Under the company's previous offering terms, the stock would have priced with a market capitalization of $192 million, putting it in micro-cap territory. By increasing the size of the IPO, GAN "commands a fully diluted market value of $254 million," according to Renaissance, and that doesn't account for today's price appreciation.
The higher GAN's market value is and the further removed from micro-cap status it becomes, the shorter the odds are that the stock will eventually be added to widely followed small-cap benchmarks, such as the Russell 2000 and the S&P SmallCap 600 indexes.
GAN is already significantly larger than the smallest Russell 2000 stock. But its market capitalization would need to grow to at least $450 million to be considered for the S&P SmallCap 600.
Entering one or both of those benchmarks would be a coup for the iGaming software maker, because fund managers that track those indexes would have to buy GAN stock.