DraftKings Lands More Bullish Coverage, This Time with Highest Price Target to Date
Posted on: May 5, 2020, 08:53h.
Last updated on: May 5, 2020, 10:38h.
DraftKings (NASDAQ:DKNG) is in its eighth day of life as a public company, and it's already netted a trio of bullish analyst commentaries.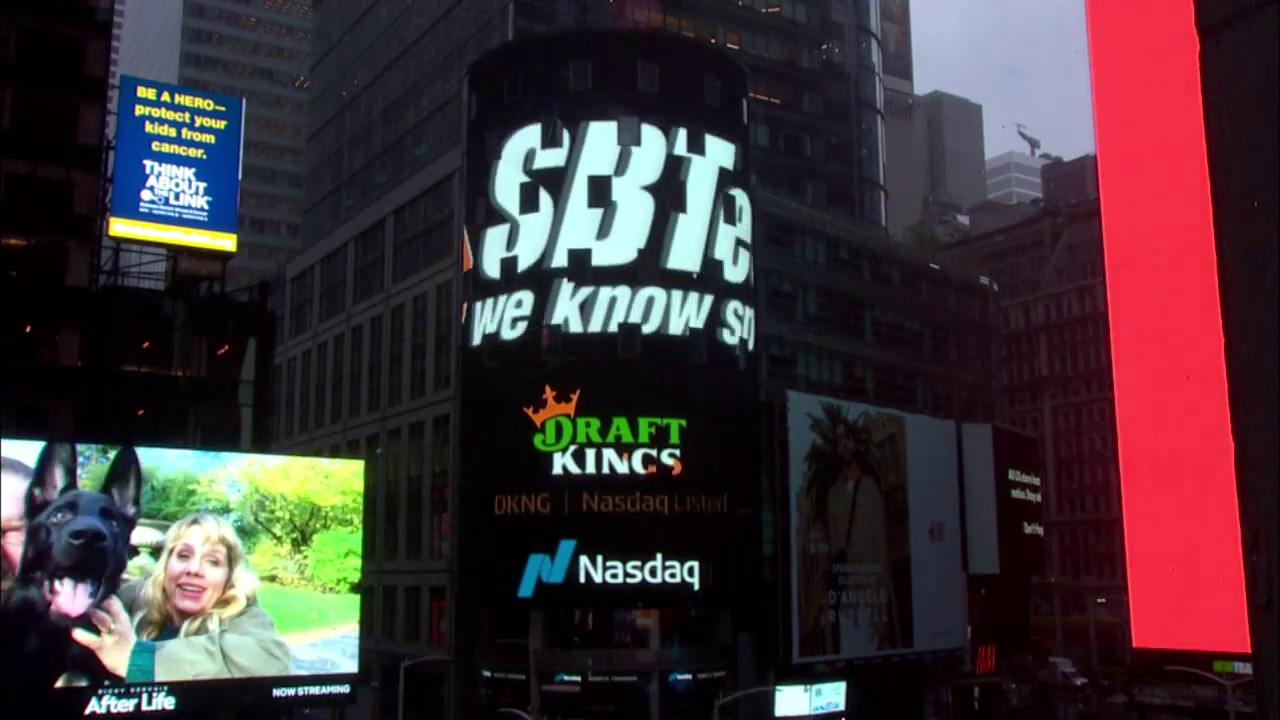 On Tuesday, Canaccord Genuity analyst Michael Graham joined the party, starting coverage on the sportsbook operator with a "buy" rating and a $25 price target. That's the highest price forecast on the newly public stock to date, and brings the average to $24. DraftKings trades at $21.45 at this writing.
There is a long runway for growth, as Americans embrace legalized sports betting," writes Graham in a note to clients.
His initiation of coverage on DraftKings comes a day after Northland Capital did the same, tagging the stock with an "outperform" rating and $24 estimate.
Familiar Catalysts
DraftKings debuted as a public company on April 24 during a time when no US sporting events are taking place because of the coronavirus outbreak. But the lack of daily fantasy and betting options isn't deterring investors, as the stock is up nearly 23 percent.
The sports calendar remains sparse and there's little visibility as to when popular leagues, such as the NBA and MLB, will resume or start their seasons. Graham sees DraftKings benefiting from its strong brand recognition and the growth of online gaming.
These days, a common thesis on Wall Street as it pertains to sports betting stocks is that more states will approve that activity, as well as online casinos, because they'll need new revenue streams in the wake of COVID-19.
Canaccord's Graham sees DraftKings winning with its "entrenched competitive position and 'digital disruptor' status position."
Speaking of States…
Adding to the long-term foundation for DraftKings stock, Graham forecasts that by 2026, two-thirds of Americans will live in a state where sports betting is legal. The analyst didn't project how many states that will encompass or whether the "big three" of California, Texas, and Florida will be part of that group.
With the addition of Colorado on May 1, sports wagering is operational in 18 states, with North Carolina, Tennessee, Virginia, Washington, D.C. and Washington State waiting to join the fray. DraftKings offers online betting in seven of those 18 states, and has brick-and-mortar sportsbooks in Mississippi and New York.
Graham's two-thirds forecast isn't far off from what other other analysts are saying. For example, Morgan Stanley sees the US sports betting industry ballooning to $12 billion by 2025, assuming 36 states are on board by then.
The analyst coverage, in order of initiation, of DraftKings is as follows: Morgan Stanley with an "overweight" rating and a $23 price forecast, Northland Capital with an "outperform" mark and $24 estimate, and Canaccord Genuity with a "buy" and $25 target.