Gaming Real Estate Is Way to Play Casino Rebound, Says Analyst
Posted on: April 29, 2020, 02:37h.
Last updated on: April 29, 2020, 04:41h.
Gaming and Leisure Properties (NASDAQ:GLPI), MGM Growth Properties (NYSE:MGP) and Vici Properties (NYSE:VICI) comprise the publicly traded universe of domestic gaming real estate assets. Those names could be investors' preferred avenues for wagering on the industry's post-coronavirus resurgence, according to one analyst.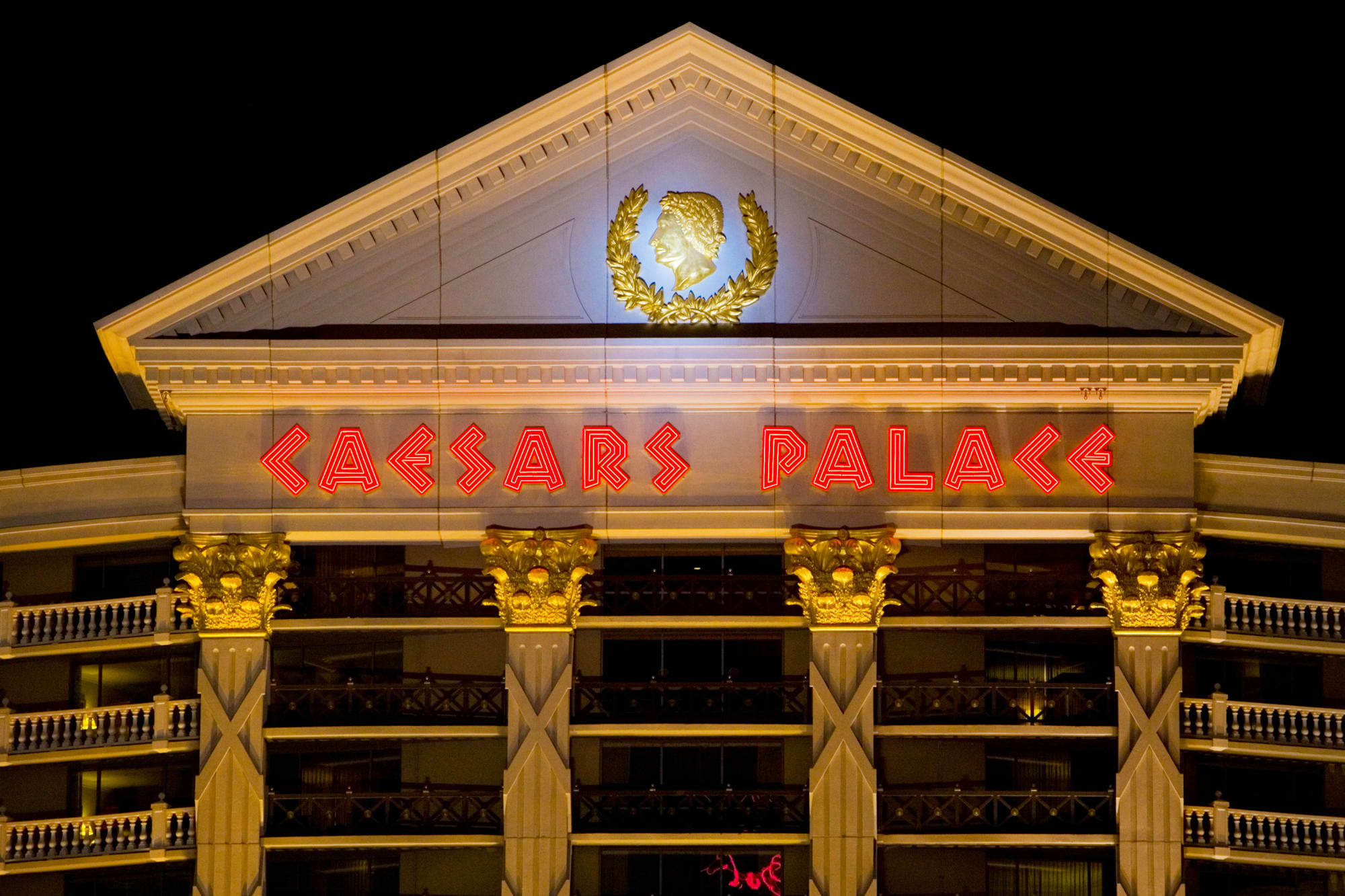 This is the first downturn faced by the gaming real estate investment trusts (REITs), because the oldest – GLP – didn't debut as a public company until 2012, prompting some investors to ponder the fate of companies in what is becoming an extended zero-revenue environment for their operator tenants. However, Nomura Instinet analyst Daniel Adam believes the property firms are the best bets for investors positioning for an industry resurgence.
With the COVID-19 pandemic having resulted in casino closures throughout the world, rather than choose winners and losers among the operators, we consider the Gaming REITs to be a much safer way for equity investors to gain exposure to an eventual recovery in Gaming," he wrote in a recent note to clients.
Some market participants appear to agree with Adam's assessment, as shares of the three REITs soared off their 52-week lows. GLP has nearly doubled off its March nadir, while MGP and Vici are higher by 121.43 percent and 81.73 percent, respectively.
Allaying Concerns
Domestic casino closures forced by COVID-19 commenced in mid-March. That prompted some concern in the investment community regarding the ability of the gaming REITs to collect April rent. Thus far, that hasn't been an issue, with GLP and Vici each saying essentially all tenants paid rent for the fourth month of the year.
With May 1 just two days away and US casinos having been shuttered for all of this month, the lease obligation concern is back. But Instinet's Adam reminds investors that even if a tenant were to go belly up because of a prolonged no-revenue setting, gaming REITs have first priority for assets in bankruptcy proceedings.
Fortunately for the real estate companies, insolvency for tenants is a way's off, as even the financially flimsiest of gaming companies has enough capital on hand to survive at least another year with no money coming in.
GLP and Vici have multiple tenants, while MGP is solely reliant on MGM Resorts International (NYSE:MGM) for its revenue stream.
Near-Term Tests
The May rent payment cycle could prove telling for the real estate firms, because some analysts believe operators could skirt those obligations for a month or two simply to conserve cash.
"There is a real risk that tenants may look to their rent obligations to conserve cash, while their facilities are closed or are operating with minimal business volumes," said Fitch Ratings in a recent note.
GLP and Vici report first-quarter earnings on Friday, May 1. There's a chance the companies could comment on payments for the fifth month. MGP steps into the earnings confessional on May 5, meaning it might have more clarity on how tenant obligations are looking for the month.