Gaming Operator Kindred Confirms Possible Sale of Company as Revenue Improves
Posted on: April 26, 2023, 07:13h.
Last updated on: April 27, 2023, 01:09h.
The Kindred Group, one of the world's most expansive gaming companies, has released its latest financial health report. Its improvements bring with them greater leverage to consider "strategic alternatives," which the board of directors uses to include a possible sale of the company.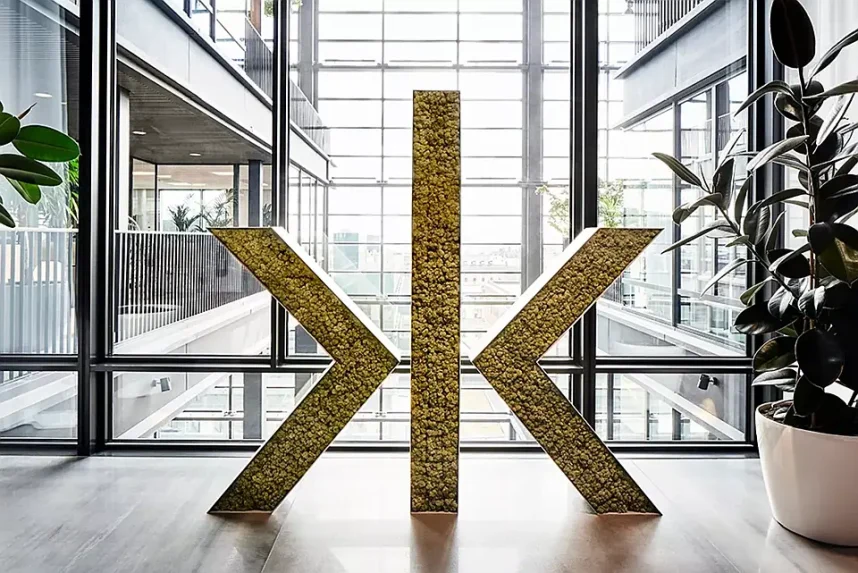 In a press release issued Wednesday, Kindred CEO Henrik Tjärnström said the company witnessed "encouraging improvements" in its profitability in the first quarter of the year. The operator has spent the past year restructuring its spending habits, which has paid off.
A separate press release issued almost simultaneously as the first hinted at a sale being back on the table. It's just one of the possibilities, though, as the company is willing to explore all options that might maximize its value for shareholders.
The group's average daily gross winnings revenue until April 23, 2023, reached £3.54 million (US$4.4 million). This was an increase of 38% over the Q2 results of last year.
The group's gross earnings, excluding the Netherlands, was £2.83 million (US$3.52 million). That reflects the growth of just 10%, with the Dutch market proving to be a vital part of the company's operations. It was responsible for £57.3 million (US$71.32 million) in gross quarterly winnings revenue.
"We remain firmly on track towards market leadership for the full year 2023. However, while most of our core markets continue to perform well, the challenges faced in Belgium continue. This is primarily related to Kindred putting in place stricter anti-money laundering checks and improved responsible gambling processes," said Tjärnström.
Q1 Revenue Jumps Foward
In North America, Kindred had gross winnings revenue of £3.54 million (US$9.95 million) for the period. This figure should increase thanks to the company's new license on April 14 from the New Jersey Division of Gaming Enforcement. The regulator greenlit Kindred's Unibet platform, which will go live in May.
For the quarter, Kindred's EBITDA (earnings before interest, taxes, depreciation, and amortization) margin increased to 16%. This was possible, in part, from an improvement in total group revenue, which jumped 24% year on year to £306.4 million (US$3.81 million).
A greater sports betting margin boosted the company's revenue. It increased the margin to 12.2% after giving away free bets, whereas Q2 of last year produced a margin of just 9.3%.
Sale Back on the Table
Kindred's board of directors has been looking to off-load the company's assets for a while. The company was ready to sell last year but couldn't find anyone willing to pay. At the time, its market capitalization was about $1.72 billion.
The board is ready to try again. A company press release indicated the board had "unanimously decided to initiate a process to explore strategic alternatives."
Among the options the board would consider are a partial or full sale of the company's assets. In addition, the board will accept other offers that might "deliver value for the company's shareholders," including a merger or some other form of alliance.
Kindred is already onboarding experts to help it figure out its next moves. It has teamed up with investment bank PJT Partners, Morgan Stanley, and Canaccord Genuity for guidance and input.
The entities will have all the time they need to complete their reviews and make recommendations, as Kindred hasn't given them a deadline to complete their work.