French Gaming Operator FDJ Lowers 2023 Expectations as Growth Slows
Posted on: October 24, 2023, 06:51h.
Last updated on: October 24, 2023, 12:17h.
It's been a mixed year for France's Française des Jeux (FDJ). The gaming, lottery, and sports betting operator, which has seen both good and bad financial results, has had to lower its full-year guidance amid market changes.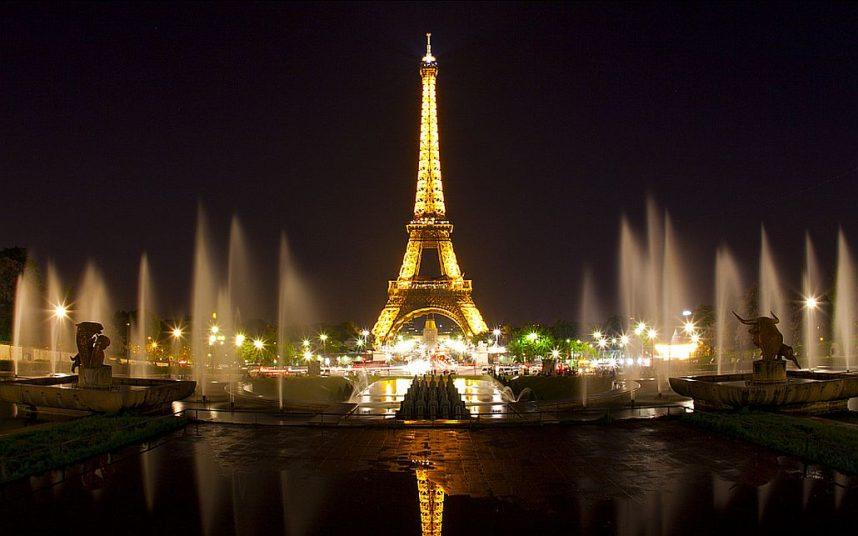 With the recently completed acquisition of ZEturf and its horse racing betting activity, FDJ became the fourth operator in France's competitive sports betting and online gaming market. It currently controls around 10% of the market.
That acquisition may give FDJ a boost in the final quarter of the year, but it was too late to influence the third-quarter results. Even though revenue is up overall this year, the third quarter provided enough of a negative impact that FDJ had to revise its yearly projections downward.
Not Enough Big Jackpots
FDJ faced a dip in the third quarter due to a scarcity of large jackpots in the Euromillions lottery and the lack of popularity for its new Amigo game. The lottery-type draw was introduced in June and has yet to gain significant traction.
From July to September, FDJ witnessed a decline in its revenue, reporting €586 million (US$625.79 million). This represents a year-on-year decrease of 1%. However, for the first three quarters, revenue is up 4%.
The lottery segment experienced a substantial decline of 6% in Q3, which accounts for approximately 77% of FDJ's overall revenue. Moreover, the gambling operator observed a 2% year-on-year decrease in stakes, reporting €4 billion (US$4.27 billion) for the third quarter.
As a result of the changes, FDJ has reevaluated its growth projection for its endeavors this year. Anticipating additional changes in revenue, the group foresees a year-on-year increase of, at the most, 5%.
This is lower than what the company predicted earlier this year. When it released its last revenue report over the summer, FDJ indicated that its full-year performance would likely be better than last year by 5% or more.
Nonetheless, FDJ reassured investors that it remains steadfast in achieving its 2023 target of roughly 24% operating margin (EBITDA). It said this projection is achievable primarily due to the company's effective management of expenses.
Help is on the Way
Q4 will likely be much better for FDJ. The launch of a new lottery option across several European countries will undoubtedly give it a boost.
EuroDreams was just announced and promises to be a huge hit with European lottery players. It's a chance to win €20,000 (US$21,358) a month for 30 years for just €2.50 (US$2.67).
Combining nine other lotteries in Europe, EuroDreams is the first annuity game on a European scale. There will be two draws per week after the first draw is held on November 6. Tickets will go on sale as of October 30.
FDJ is also set to take over the Irish Lottery, which will also participate in the EuroDreams project. The company won a bidding war this summer that included Allwyn, International Game Technology, and Australia's Lottery Corp. The acquisition of the company that currently operates the lottery, Premier Lotteries Ireland, is almost complete.
Most Read