Fraudster Blows $1 Million on Game of War: Fire Age
Posted on: December 13, 2016, 06:21h.
Last updated on: December 13, 2016, 06:22h.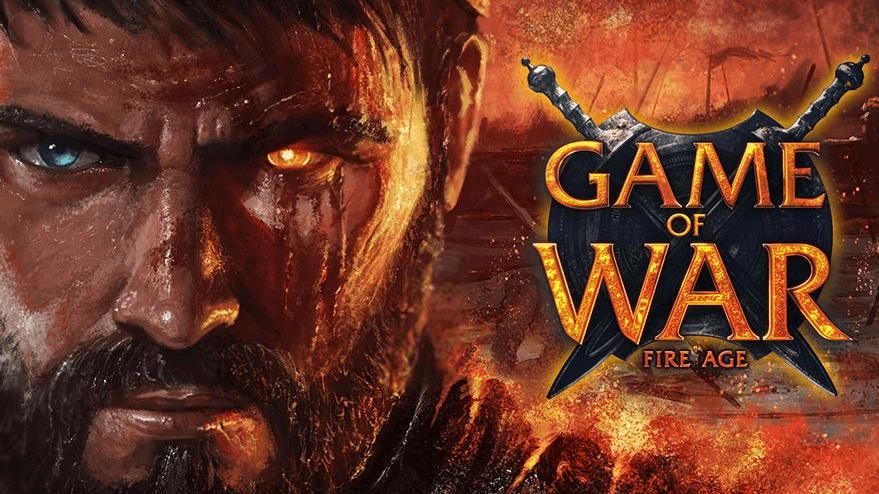 A California man this week admitted to stealing $4.8 million from his employer and spending $1 million of the embezzled loot on in-app purchases in Game of War: Fire Age (GoW).
Kevin Lee Co told a Sacramento federal court that other expenditures included "plastic surgery enhancements" and membership to an exclusive golf club. The rest, as the old joke goes, he squandered.
Co pleaded guilty to one count of wire fraud and one of money laundering. The court heard he embezzled the funds between 2008 and 2015 from the Caterpillar heavy machinery dealership.
While Co, at 45, is way too old to have even heard of GoW, let alone spend a million bucks on it, the rest of you over-twenties might need bringing up to speed, so here goes.
What the Hell is Game of War: Fire Age?
GoW is a massive multi-player online game (MMO), in which players build armies and form alliances as they strive to prosper in an imaginary geopolitical landscape.
It's supposedly a free-to-play cellphone app, but users are able to purchase "virtual gold" in order to aid their advancement in the game. For example, $4.99 will buy you 1,200 pieces of the worthless digital currency, while $99.99 will get you a "cool" 20,000 pieces.
There's also a virtual casino, where players can bet virtual currency, hoping to win "useful" minerals to aid their quest, such as wood, stone and more worthless gold.
A recent Cracked article referred to GoW as "like gambling, but with no possibility of winning," which inadvertently raises a very significant point about gambling with virtual currencies.
The skins gambling industry that sprang up around the video game Counter Strike: Global Offensive landed the game's makers in hot water recently, but skins, the designer weapons traded on the Steam platform, had real world value.
Therefore, although it's legally gray area, the third party sites that offered games of chance using skins as virtual chips, were bona fide gambling sites in the real sense of the word.
"No Real-world Losses"
GoW has faced similar accusations, but since all transactions exist within the game world, they hold less water. A recent civil lawsuit brought against developers Machine Zone, of Palo Alto, California, by one Mia Mason of Maryland, accused the game of being an illegal "slot machine or device."
Mason had spent over a $100 on the game and claimed she had been the "victim" of illegal gambling. But in the absence of any stake, in the traditional sense, or a tangible financial prize, she hadn't a leg to stand on, said the judge.
"A careful probe beneath the surface reveals a hodgepodge of hollow claims lacking allegations of real-world harms or injuries," he wrote. "Perceived unfairness in the operation and outcome of a game, where there are no real-world losses, harms, or injuries, does not and cannot give rise to the award of a private monetary remedy by a real-world court."
Well said that judge, but the case of Kevin Lee Co, who was permitted to squander $1 million on minerals, and not even real minerals, without the operator stepping into ask what the hell was going on, will surely bolster arguments for tighter regulations of freemium cellphone games. After all, these are the kind of sensible regulations the gambling industry deals with every day.
Similar Guides On This Topic