Frank Marino Makes Good on Make-A-Wish Donations, Claims He Gave 'Many Times Over' What Was Owed
Posted on: July 19, 2018, 10:00h.
Last updated on: July 19, 2018, 09:04h.
Las Vegas Strip headliner Frank Marino has reached a settlement with Make-A-Wish Southern Nevada to pay up on charitable donations he's failed to deliver "for quite some time."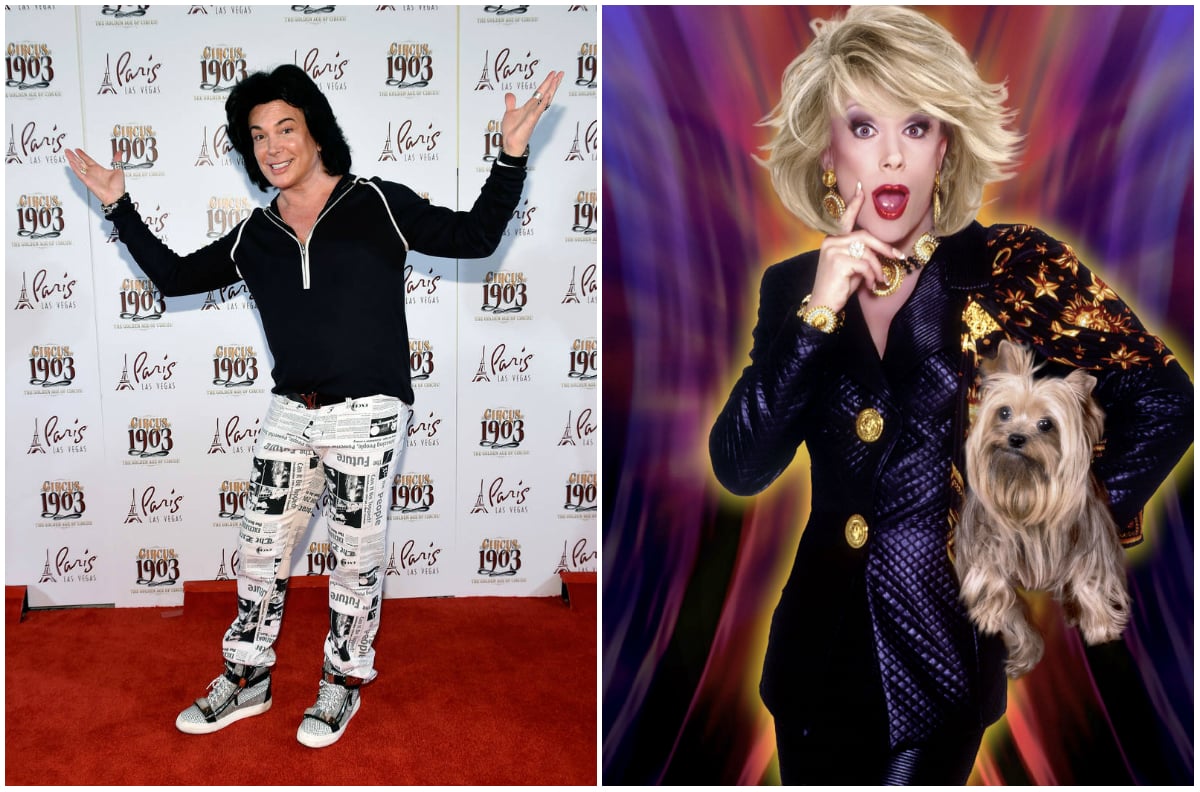 Marino's "Divas Las Vegas" drag revue was abruptly canceled after its June 26 performance at The Linq. Few details were released on why the show, which had run on the Strip for more than 30 years, went dark.
Marino and Linq parent company Caesars Entertainment said the decision was mutual. But rumors emerged via Fremont Street Experience marketing manager Scott Roeben's Vital Vegas blog that Caesars might have given the performer the boot for failing to donate money raised for Make-A-Wish through merchandise sales.
At the end of each performance of "Divas," the star told audience members that merch sales would be donated to Make-A-Wish Southern Nevada. An internal investigation by Caesars found that Marino was pocketing the money. 
Following "Divas'" closure, Marino admitted he had failed to deliver the charitable proceeds.
"Due to my own negligence, Make-A-Wish has not received a check from me for some time. I am personally embarrassed and ashamed. I take full responsibility and am sincerely apologetic for this situation," Marino declared.
Donations Paid
On Wednesday, Marino said he's made Make-A-Wish whole, and given "many times over" what was necessary.
In a joint statement, Marino and the charity say they've "entered into a mutually agreeable arrangement to resolve the issues surrounding the payments … from proceeds derived through the 'Divas Las Vegas' show."
"We appreciate all of their hard work and efforts to fulfill the wishes and dreams of children facing terrible illnesses," Marino stated. "There is no greater gift than the gift of kindness and love."
Terms of the settlement were not disclosed.
State Investigation Ongoing
The Nevada Gaming Control Board (NGCB) has launched its own probe into Caesars' closing of "Divas."
The casino operator and Marino were said to be at odds over performance timeslots and the company's decision to name The Linq theater after magician Mat Franco, who only came to Las Vegas in 2016. "Divas" had been moved up to 4 pm PT to make way for Franco's more popular magic show.
NGCB officials plan to meet with both Caesars and "Divas" producers to better understand the sudden closure.
"Caesars Entertainment holds itself to the highest standards and given the non-payment of donations to Make-A-Wish by 'Divas,' we determined that a relationship with this show was no longer suitable," the company said in a statement.
As for Marino, he plans to continue "Divas" once he finds a new home for the show. The production began as "Evening at La Cage" back in 1985 at the Riviera. Marino has performed more than 25,000 shows on the Strip.
Marino says he also hopes to again partner with Make-A-Wish when the show returns to Las Vegas.