Caesars 'Divas Las Vegas' Show Gets Dragged Into Scandal, Long-Running Production Suddenly Closes
Posted on: July 2, 2018, 05:00h.
Last updated on: July 2, 2018, 06:03h.
Frank Marino's Divas Las Vegas at Caesars-owned The Linq came to an abrupt end last Tuesday, and while the show that's been a Strip staple for decades appears to have closed by mutual decision, there's much more than meets the eye to this dramatic sayonara.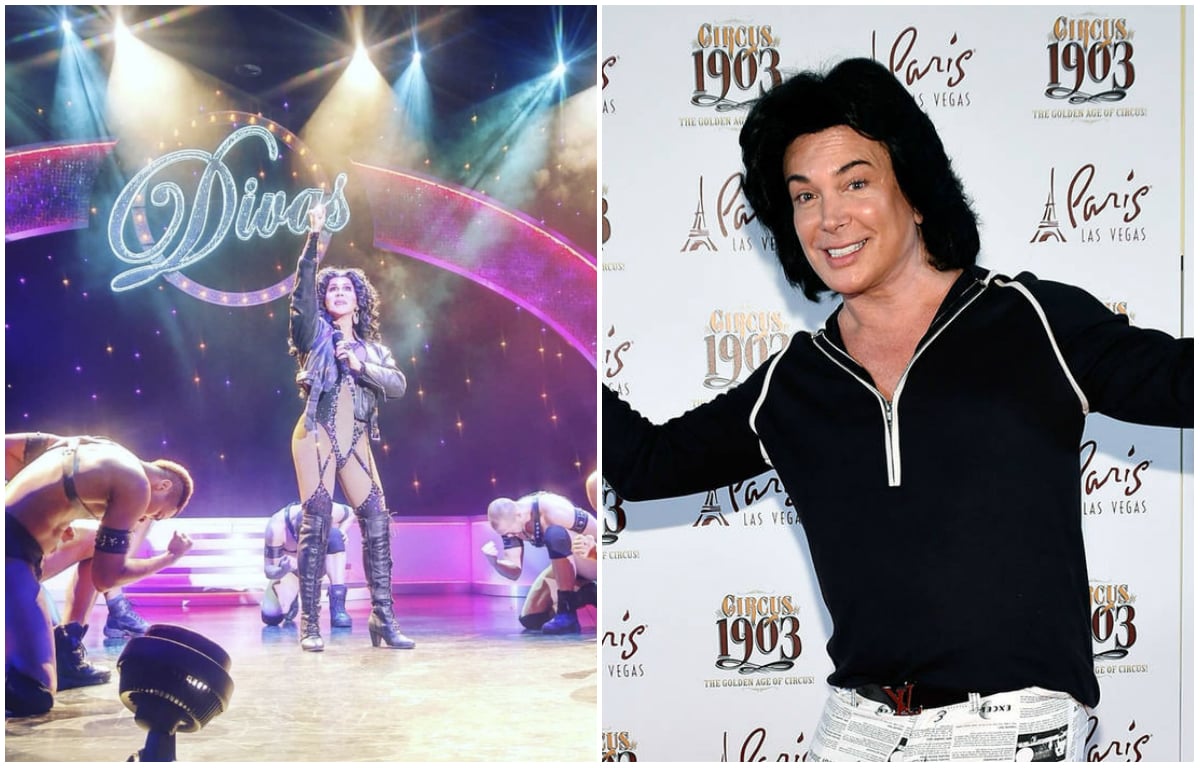 The Las Vegas Review-Journal's entertainment reporter John Katsilometes was first to address the abrupt closure of Divas, a show that's been a staple on the Strip for more than 30 years. Its last show was on June 26, and cast members were reportedly given no advance notice.
There was no celebratory grand finale, but simply a surprise cancelation after the midweek performance. Caesars Entertainment and Marino later claimed the decision was mutual. Now somewhat outdated and hanging on a Joan Rivers persona that seems a bit out of step four years after her demise, it's possible the show is simply closing due to lagging ticket sales and being a tad passé. 
It's also possible a simmering scandal that includes allegations of illicit business practices and a charity scam pushed Caesars to want to sever ties as soon as possible.
Behind-the-Scenes Trouble
Just hours after the announcement, Vital Vegas — a blog by Fremont Street Experience marketing manager Scott Roeben — reported that there was more to the story than a simple parting of ways: in fact, much, much more.
While refusing to name any of his insider sources, Roeben implied that while initially there were allegations of a charity donation scandal, the underlying issues could encompass an even darker situation.
On Sunday, Roeben said the investigation into Divas had expanded, and now "involves allegations of shady ticketing practices, kickbacks, and potentially even tax evasion."
For starters, Roeben claims that insiders have long known that Make-a-Wish merchandise sales were not, in fact, going to its intended audience. The deceit was so blatant, Roeben says, that in its wake, many key Linq personel who were involved in show sales of any kind were fired. Apparently, no auditing of proceeds or who got what ever took place.
Roeben also alluded to allegations that tickets were frequently designated as giveaways, but then in fact sold, meaning no sales tax was taken for them: a practice that, if true, would be illegal.
Both Roeben and Katsilometes said there'd been an ongoing investigation into whether proceeds from merchandise and DVD sales — which Marino insists were donated to Make-A-Wish as promised — ever reached the children's non-profit. The dream-granting organization, which helps fund the final wishes of terminially ill children, is reportedly a charity Marino has long supported.
Roeben didn't say who is behind the investigation, but Marino has denied that any such investigation even exists, according to Katsilometes. "I don't know what anybody is talking about, at all," Marino told him over the weekend.
All About Steve: New Clean-Hands Era
Marino has been performing in Las Vegas for 33 years, and has taken the stage over 25,000 times. But attendance and revenue has decreased in recent years for his show that features an all-male cast dressing in drag and lip-syncing to artists such as Tina Turner, Cher, Celine Dion, Mariah Carey, and Britney Spears.
Roeben says there's plenty of rumors that Caesars wanted Marino's Divas gone for some time, and the charity allegations provided the company an out.
Vital Vegas additionally reports that tensions between Marino and Caesars escalated when the company renamed The Linq theater after America's Got Talent winner Mat Franco, the headlining magician who only came to Las Vegas in 2016.
The Linq moved Marino's show to earlier in the day (4 pm PT) to accommodate Franco's popular magic show. Marino says he's shopping for a new venue to host his show, but the combination of slightly dated material and even a whiff of scandal in the post-Steve Wynn era may make that a tough sell indeed.
Similar Guides On This Topic