Former Owner of Encore Boston Harbor Plot Sues Wynn Resorts for Allegedly Reneging on 'Secret Deal'
Posted on: June 14, 2018, 04:00h.
Last updated on: June 15, 2018, 08:06h.
A former director of FTB Realty, the company that sold the plot of land to Wynn Resorts on which the Encore Boston Harbor is being built, is suing the casino giant for $18.6 million.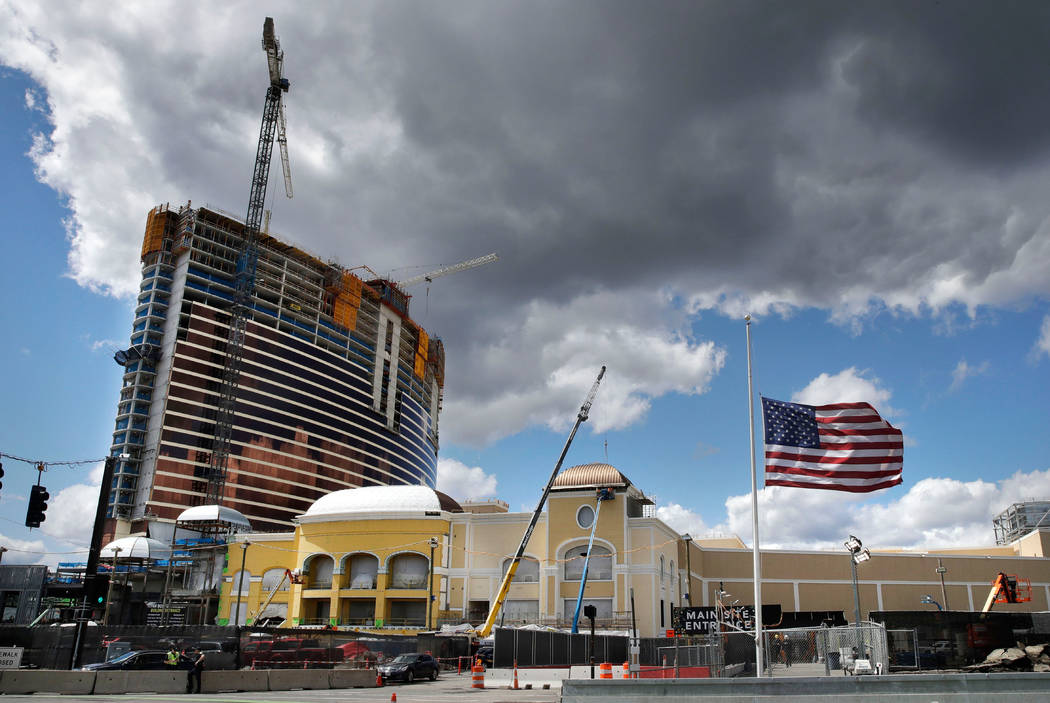 Anthony Gattineri claims Wynn Resort's senior vice-president of development, Robert DeSalvio, promised to pay him this amount of money in secret, without the Massachusetts Gaming Commission's knowledge, but later reneged on the deal.
The 2014 land sale became mired in controversy when Gattineri and fellow FTB Realty director Dustin DeNunzio were accused of falsifying documents, it was alleged to conceal the role of Charles Lightbody as a co-director of the company.
Lightbody had previous convictions for assault with a dangerous weapon and for organizing an identity theft ring, which Gattineri and DeNunzio believed would sink the deal. Massachusetts gaming law prohibits felons profiting from its casino industry.
The investigation came to light when Lightbody was heard boasting about the casino deal in a recorded phone conversation with Darin Bufalino, an alleged Mafia soldier he was visiting in prison.
'Fatal Problem' for Wynn Resorts
Lightbody's involvement prompted the Gaming Commission intervene in the deal, insisting the land should be sold for its market value of $35 million, rather than the $75 million Wynn had initially offered, so that Lightbody would not profit unduly.
The casino giant had been prepared to pay a premium on the land because it was tied to its bid for the sole east Massachusetts casino license, which it was contesting fiercely with Mohegan Sun.
But according to the suit, Gattineri refused to budge on the price, which "caused a potentially fatal problem for Wynn's licensing prospects."
Robert DeSalvio then made Anthony Gattineri the following offer: if Anthony Gattineri signed the required Certificate and Wynn obtained the casino license for a casino …Wynn would 'make Anthony Gattineri whole' by providing him with his percentage of the purchase price reduction (which is $18,676,000)," claims the lawsuit.
Wynn Resorts Trashes Claims
Four years later, Wynn Resorts has not made any arrangements to make the payment Gattineri believes he is owed. A Wynn Resorts spokesman, however, dismissed the claims in a statement to the Boston Globe this week.
"Mr. Gattineri's claim that a publicly traded company in a highly regulated industry would execute a $20 million transaction on a handshake deal, without any documentation or paperwork, is implausible and will be vigorously defended by Wynn."
Gattineri, Lightbody, and DeNunzio were arrested on charges of fraud two weeks after the Gaming Commission awarded the license to Wynn Resorts, but were cleared of any wrongdoing in May 2016.