Florida Agrees $3.1 Billion Deal with Seminoles
Posted on: December 8, 2015, 01:09h.
Last updated on: December 9, 2015, 08:35h.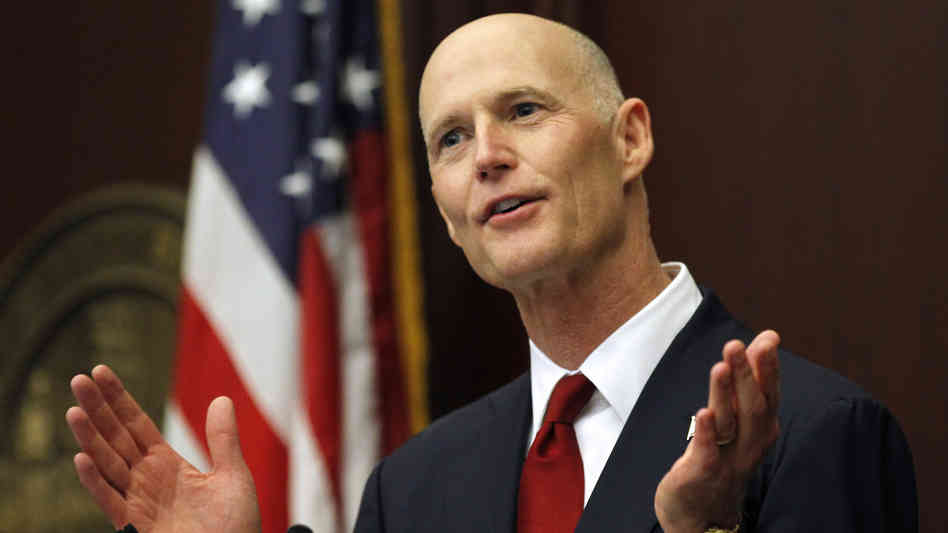 The Seminole Tribe's political standoff with Florida governor Rick Scott was finally resolved this week following a deal which will see the Seminoles pay $3.1 billion to the state over seven years in return for the right to offer craps and roulette.
It's believed to be the biggest tribal rev-share agreement in the US, dwarfing the cut received by the state under the terms of the previous agreement.
Florida inked a deal with the Seminoles in 2010 which gave the tribe exclusivity on blackjack in the state in return for $1 billion, spread over five years.
The deal also prevented the expansion of slots gambling beyond that which already existed at a handful of pari-mutuel racetracks, giving the Seminoles a stranglehold on the slots market.
This agreement expired on August 1 this year, and the two parties have been negotiating ever since.
No Expansion for 20 Years
The Seminoles, who own seven properties in the Sunshine State, will be prohibited from expanding their operations for a period of 20 years. And while gaining the right to offer craps and roulette, the tribal operator will relinquish its monopoly on blackjack and slots.
This will allow the expansion of blackjack into the Miami-Dade and Broward racinos and up to 750 slots at other venues such as the Palm Beach Kennel Club.
"The compact itself is a good deal for the state of Florida and it is my hope that you will consider giving it a vote in the Florida Senate and the Florida House during the regular 2016 session or at the time you believe is most appropriate," wrote Scott in a letter to House Speaker Steve Crisafulli and Senate President Andy Gardiner.
"With a $3 billion guarantee along with a cap on the tribe's gaming, it is my hope that this compact can be the foundation of a stable and predictable gaming environment for the state of Florida."
"Good Deal for the Taxpayer"
However, the deal still needs legislative approval, and there may well be dissenting voices among lawmakers.
"In its current form, this agreement would significantly expand gambling both on and off tribal property and we cannot support it," said John Sowinski, president of the No Casinos anti-gambling expansion group, who said he will be asking lawmakers to reject the compact.
State Sen. Rob Bradley, chairman of the Regulated Industries committee that oversees gambling, meanwhile, said that while he was no fan of gambling expansion he felt this was "a good deal for the taxpayer" and one that would "provide money for health care, transportation, education and other core services."
"I look forward to the next step of getting it approved by the legislature," he added.