Federal Grand Jury Likely to Bring Charges Against Daily Fantasy Sports
Posted on: October 12, 2015, 02:25h.
Last updated on: October 12, 2015, 02:25h.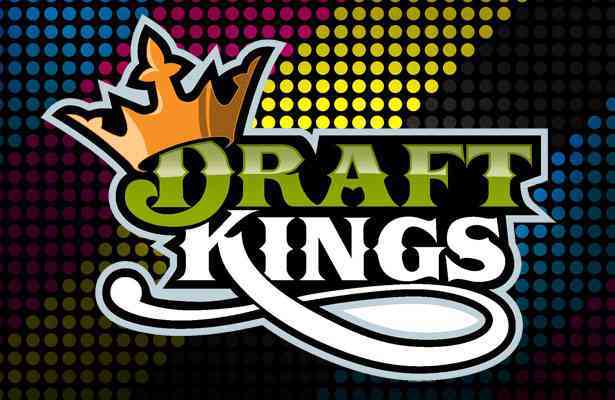 A federal grand jury in Florida is rumored to be listening to testimony from prosecutors on why charges should be brought against daily fantasy sports (DFS) operators in violation of current law.
The Middle District of Florida of the United States Attorney's Office hasn't confirmed the proceedings, but Daniel Wallach, a prominent gaming counsel in the Sunshine State, tweeted late last week, "Federal investigation into DraftKings, FanDuel scandal reportedly begins in Florida."
The development doesn't mean the two leading DFS platforms are on trial, as a grand jury's role is to decide whether federal prosecutors have sufficient evidence and reason to bring charges.
District Attorney in Charge
Because of the one-sided nature of a federal grand jury, the prosecution making its case for charges while the defense is absent, the 16 to 23-member panels return overwhelmingly favorable verdicts for district attorneys.
In 2010, just 11 of the 162,300 grand juries declined to return an indictment.
The law frequently cited with DFS is the Unlawful Internet Gambling Enforcement Act of 2006 (UIEGA), a bill that has a loophole DraftKings and FanDuel are presently using that allows their games to continue due to their labeling of contests as a "skill."
But UIEGA isn't the legislation Floridians on the grand jury are allegedly hearing. Instead, they're listening to the merits of DFS as it relates to the Illegal Gambling Business Act of 1970 (IGBA).
Long before the Internet came into homes across the country, IGBA was enacted to be a companion law to the 1961 Wire Act and help states enforce laws with regard to interstate gambling.
IGBA could prove to be the most effective measure in bringing legal action against DFS companies.
IGBA stipulates that not only companies and owners can violate its statutes, but also employees of the companies, a key component as last week it was revealed a DraftKings employee won $350,000 on FanDuel.
No Scandal Here
DraftKings and FanDuel have been inundating televisions for months with their persistent commercials, but the daily fantasy sports market is now receiving press for free, albeit negative.
The DraftKings employee, convicted by the media of using insider information to win big on FanDuel, has raised much concern among politicians and legal analysts.
For consumers, the worry isn't as great, and the so-called "bad press" is actually leading to stronger revenues for DFS.
SuperLobby, a Kayak or Expedia for the DFS industry as it finds the best contests for your search criteria, reports $43.6 million in entry fees was collected for guaranteed prize pool tournaments over the weekend, its richest two-day period in history.
Some gaming pundits have called the controversy the beginning of the end for DFS, but advertising executives, lawyers, and marketing experts feel otherwise.
"The problem is that everybody has a partnership with these companies," Bob Dorfman of Baker Street Advertising told Adweek. Dorfman believes DraftKings and FanDuel's notable partners which include the NFL, Google, ESPN, and others, have too much invested to discontinue the venture in totality.
For now, it appears federal prosecution and cheating suspicions aren't enough to slow down sports fanatics from testing the emerging daily fantasy frontier.