FBI Nabs Russian Mob that Hacked Casino Slots and Stole Five Tons of Chocolate 
Posted on: June 10, 2017, 10:00h.
Last updated on: June 10, 2017, 09:13h.
A gang of sweet-toothed, casino slot-machine-hacking Russian mobsters was busted by the FBI in New York on Wednesday, its members charged with running a sprawling crime empire.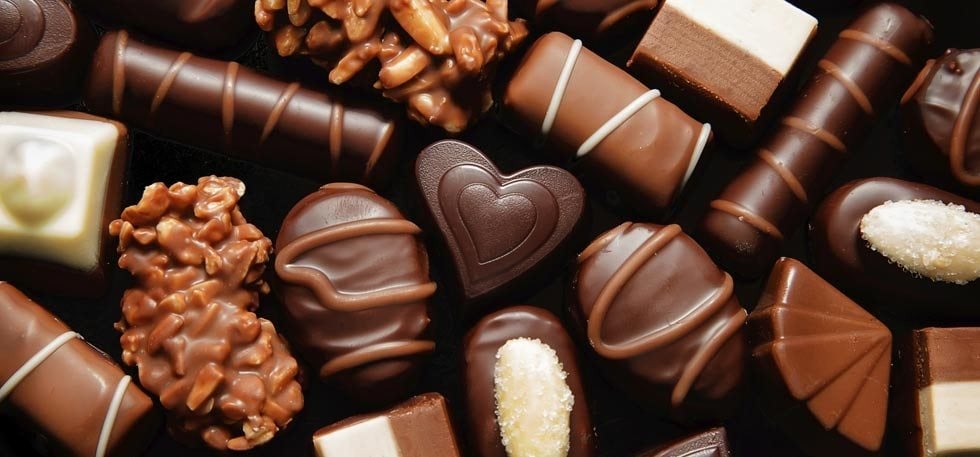 In addition to casino fraud, the outfit allegedly engaged in racketeering, narcotics, firearms offenses and murder-for-hire, as well as the theft and trafficking of over five tons of illegal chocolate into the United States, according to the indictment.
Thirty-three alleged members of the so-called "Shulaya Enterprise" are now under arrest, as part of a joint investigation between the FBI, Customs and Border Protection, and the New York Police Department. The majority were detained in the Brooklyn area.
"The dizzying array of criminal schemes committed by this organized crime syndicate allegedly include a murder-for-hire conspiracy, a plot to rob victims by seducing and drugging them with chloroform, the theft of cargo shipments containing over 10,000 pounds of chocolate, and a fraud on casino slot machines using electronic hacking devices," said Acting Manhattan US Attorney Joon Kim.
Illegal Poker Den
According to the indictment, Razhden Shulaya, 40, of New Jersey, and Zurab Dzhanashvili, 37, of Brooklyn, the alleged ringleaders of the operation, were among those arrested. These two men were also charged with running an illegal poker den in Brighton Beach.
It is not known whether the chocoholic syndicate's casino operation is linked to a sophisticated slots hacking scheme uncovered in June 2014 at the Lumiere Palace in St Louis.
Following a suspicious amount of payouts at a handful of the Lumerie's slots, surveillance cameras spotted Russian national Murat Bliev playing the machines while covertly holding his phone up to the screen.    
Vor Blimey!
Investigators suspected Bliev was streaming information via his phone to a "wire room," where scammers, who had somehow found a way to crack the seed of the random number generators, would send signals to its foot soldiers on when to receive optimal payouts.
Bliev's arrest and subsequent confession, when he tried to re-enter the US later in the year, revealed a sophisticated operation that may have been scamming casinos in the US and around the world for the better part of a decade, and is still believed to be in operation.      
But while that syndicate is believed to be based out of St Petersburg, Russia, our alleged choc-smugglers are largely Brooklyn-based Russian and Georgian criminals.
Nevertheless, with the arrest of Razhden Shulaya, the FBI is looking to bring the first ever federal racketeering charges against a so-called Russian "vor."
"Vor" is a term that means "thief-in-law," loosely translated into American Mob parlance as a "made man."