FanDuel Creators Cry Foul in KKR, Shamrock Suit, Private Equity Firms Sing Different Tune
Posted on: February 27, 2020, 02:57h.
Last updated on: February 27, 2020, 03:18h.
Founders and early stage employees and funders of daily fantasy sports (DFS) giant and sportsbook operator FanDuel are continuing a legal challenge against KKR and Shamrock Capital. They are alleging those firms left the company's creators, staffers, and startup investors out in the cold following the 2018 marriage with Paddy Power Betfair.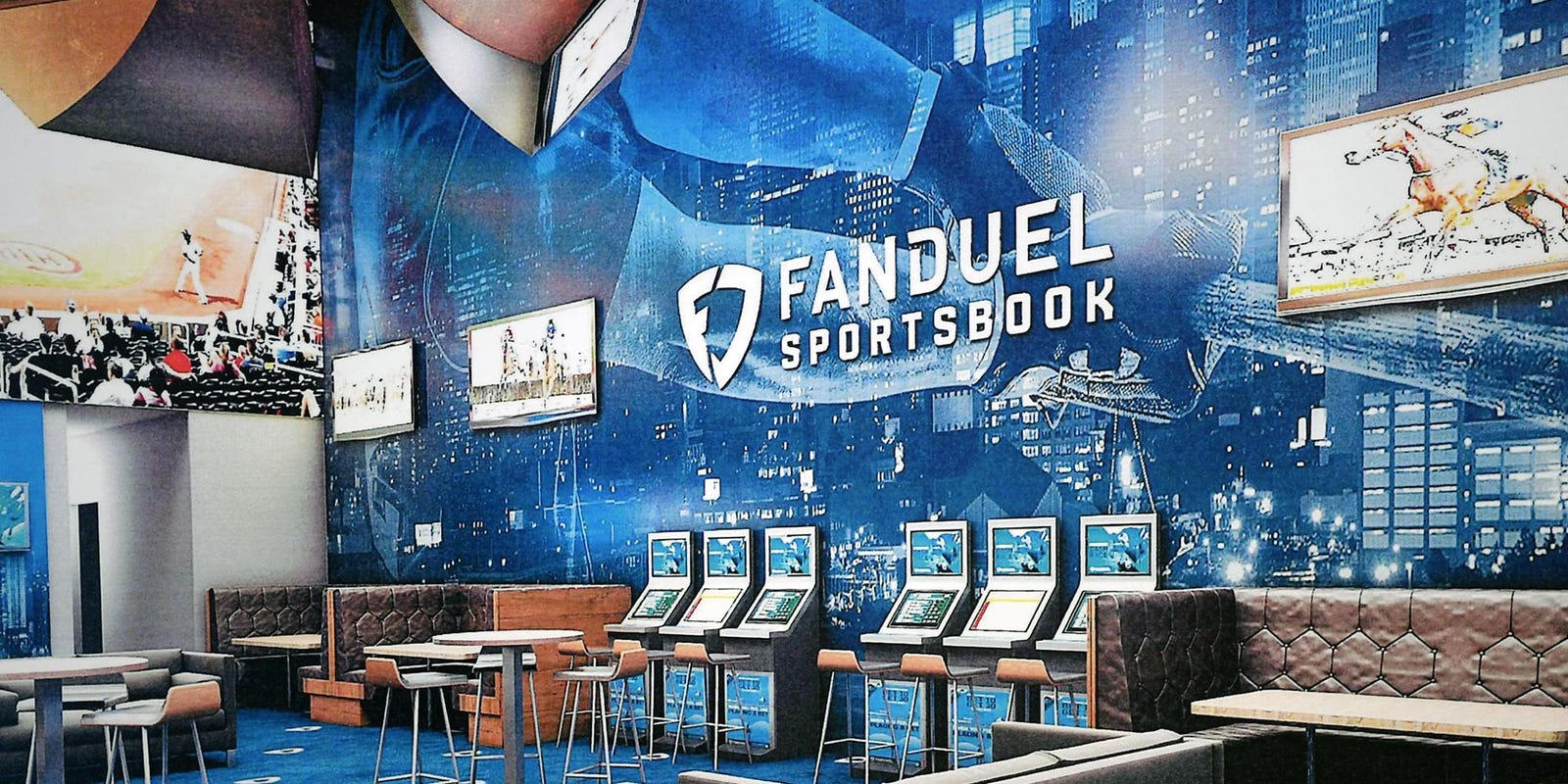 A suit filed in Manhattan State Supreme Court earlier this week, listing dozens of plaintiffs, including FanDuel founders Nigel and Leslie Eccles and Thomas Griffiths, contends that private equity firms KKR & Co. Inc. (NYSE: KKR) and Shamrock Capital intentionally valued FanDuel's stake in Paddy Power at $559 million – far less than what the plaintiffs believe their roughly 40 percent interest in the combined company is worth.
"This case is about how the benefits of the Paddy Power Betfair merger were taken by the Defendants," according to court documents obtained by Casino.org. "Defendants' late-stage investments entitled them to the first $559 million from the deal; Plaintiffs, which include FanDuel's founders, early investors, and more than 100 former employees, were entitled to share in everything above that threshold."
The plaintiffs argue that KKR and Shamrock valued the DFS company at $1.2 billion – the value of a proposed 2017 merger between FanDuel and rival DraftKings that was later scrapped due to regulatory concerns.
The complaint also notes that Paddy Power saw its market capitalization jump $2.2 billion in the weeks following its proposed takeover of FandDuel.
Hitting Back
KKR – one of the largest private equity firms – and Shamrock aren't taking the FanDuel group's latest legal effort laying down.
"KKR and Shamrock stood by and supported the company during difficult times," said the firms in a statement. "We are confident that the facts will demonstrate that the allegations in this lawsuit are completely baseless."
In July 2015, FanDuel announced the closure of a Series E financing round, which included raising $275 million from an investor group led by KKR that included "a number of NFL and NBA team owners participated in the round, along with previous investors, including Shamrock Capital, NBC Sports Ventures, Comcast Ventures, Bullpen Capital, Pentech Ventures, and Piton Capital."
At that time, KKR said it was "thrilled to support" FanDuel, while Nigel Eccles said that investor roster was a "game changer."
Far From Over
The plaintiffs assert that KKR and Shamrock rushed to close the deal with Paddy Power, and that the $559 million the private equity firms priced FanDuel at didn't fully maximize the company's leverage to the booming sports betting market.
"Defendants deprived Plaintiffs of the ability to share in the upside of the new FanDuel Group—a multi-billion-dollar enterprise fueled by the brand, platform, and user base that Plaintiffs built and were entitled to as FanDuel common shareholders," according to the court document.
Bartlit Beck, counsel for the plaintiffs, expects the private equity firms will seek a change of venue because FanDuel was previously incorporated in Scotland, though its day-to-day operations were mostly run out of New York.
The law firm also predicts that KKR and Shamrock will challenge FanDuel's solvency prior to their investments, contending that the DFS company was on thin ice prior to attaining the capital provided by those investors.